Entertainment
The Hottest Women on True Blood
The hottest women of 'True Blood' include women who manage to radiate sexiness and keep viewers coming back, week after week. The actresses on this list portray seductive temptresses who are breaking hearts all over Bon Temps, Louisiana, as they hook up with some of the hottest guys on 'True Blood.' Be sure to vote for the actresses that you think are truly worthy of the "hottest" title on HBO's ' True Blood,' and vote down those women you believe aren't deserving of the honor.
No list of the sexiest women of 'True Blood' would be complete without Bon Temps' resident fairy, Sookie Stackhouse. Actress Anna Paquin is without a doubt one of the most gorgeous women on TV, playing Sookie with the perfect mix of innocence and ass-kicking supernatural abilities. She tames the savage vampire, werewolf and any other male being in Bon Temps with ease (and her fairy attributes).
Some of the actresses on this list are regular 'True Blood' cast members, including Deborah Ann Woll (Jessica), Kristin Bauer van Straten (Pam), Rutina Wesley (Tara) and Carrie Preston (Arlene). Others, like Lizzy Caplan (Amy), Evan Rachel Wood (Sophie-Anne) and Anna Camp (Crystal) only appeared in a few episodes -- but they were hot, so they make the list, easily.
Enjoy this list of all the hottest girls ever to appear on HBO's 'True Blood.' And, if you're interested, check out these lists of the hottest guys on 'True Blood,' the best 'True Blood' quotes, the hottest male vampires on TV and the top ten hottest homoerotic 'True Blood' moments.
People are always looking for True Blood nude, but these pictures are the next best thing and are some of the hottest images you can find on the net!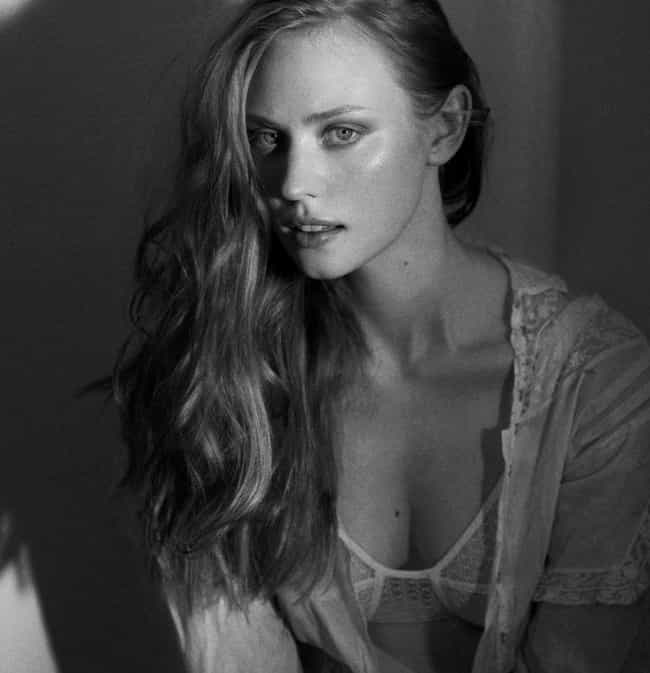 Character: Jessica Hamby is a teen vampire with an attitude. She's very sweet, but she has a rebellious streak a mile wide. She was only 17 years old when she was turned by vampire Bill Compton, and now she's his responsibility (one that gives Bill headaches, regularly). Jessica fell in love with, and moved in with Hoyt Fortenberry. She became restless and eventually broke up with Hoyt -- and then, she slept with his best friend, Jason Stackhouse. Jessica may or may not be in love with Jason. At the moment, she's living the dream: A perpetual teenager with super-human vampire abilities.
Background: Actress Deborah Ann Woll appeared in several TV shows in bit parts ('ER,' 'My Name is Earl,' 'CSI' and 'The Mentalist') before landing the coveted role of Jessica on HBO's 'True Blood.' Her film credits include 2010's 'Mother's Day' and the 2012 comedies 'Ruby Sparks' and 'Highland Park.'
And of course she's #1. Look.
LOOK!
Credits (TV): True Blood, Daredevil, A Drop of True Blood
Birthplace: New York City, New York, United States of America
Nationality: United States of America
see more on Deborah Ann Woll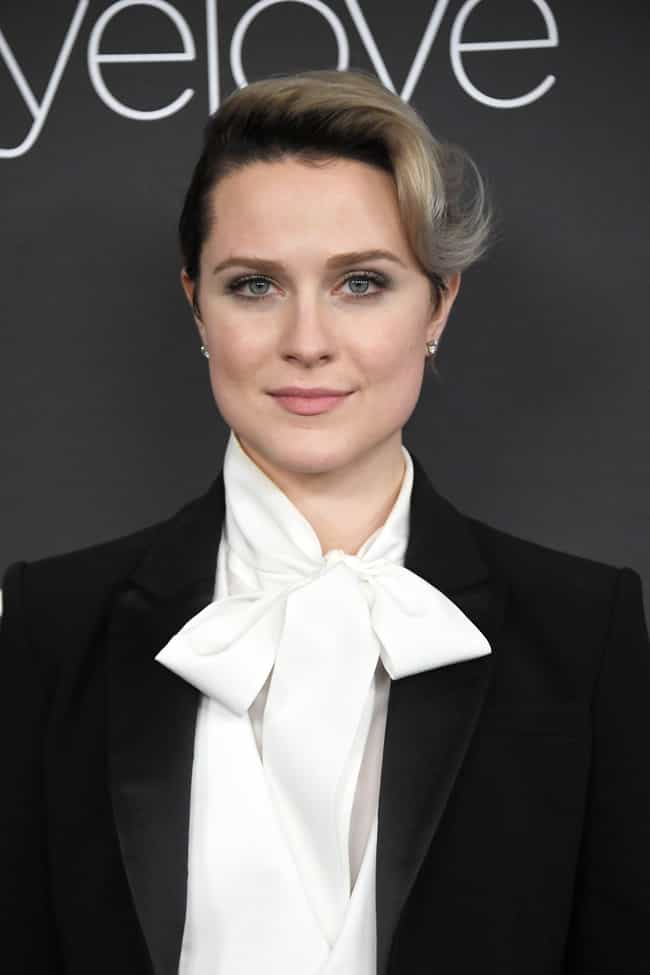 Character: Sophie-Anne Leclerq was the Vampire Queen of Louisiana. Things were going really well for Sophie-Anne for a while, but her kingdom fell on hard financial times, forcing her to agree to marry Russell Edgington, the Vampire King of Mississippi. Merging the two kingdoms would benefit both, greatly, increasing their power. When Russell vanished, Sophie-Anne took control of both kingdoms. Controlling and, quite frankly, a little mentally "off," Sophie-Anne was eventually killed, with help from Bill Compton.
Background: Evan Rachel Wood's appearance on 'True Blood' was a memorable one, and Sophie-Anne was a sexy, alluring vampire. Wood has appeared in numerous films, including 'The Ides of March,' 'Across the Universe' and 'The Wrestler,' among others. She was nominated for an Emmy Award and a Golden Globe award for her work in the HBO miniseries 'Mildred Pierce.'
Credits (TV): True Blood, Once and Again, Profiler, Mildred Pierce
Birthplace: Raleigh, North Carolina, USA
Nationality: United States of America
see more on Evan Rachel Wood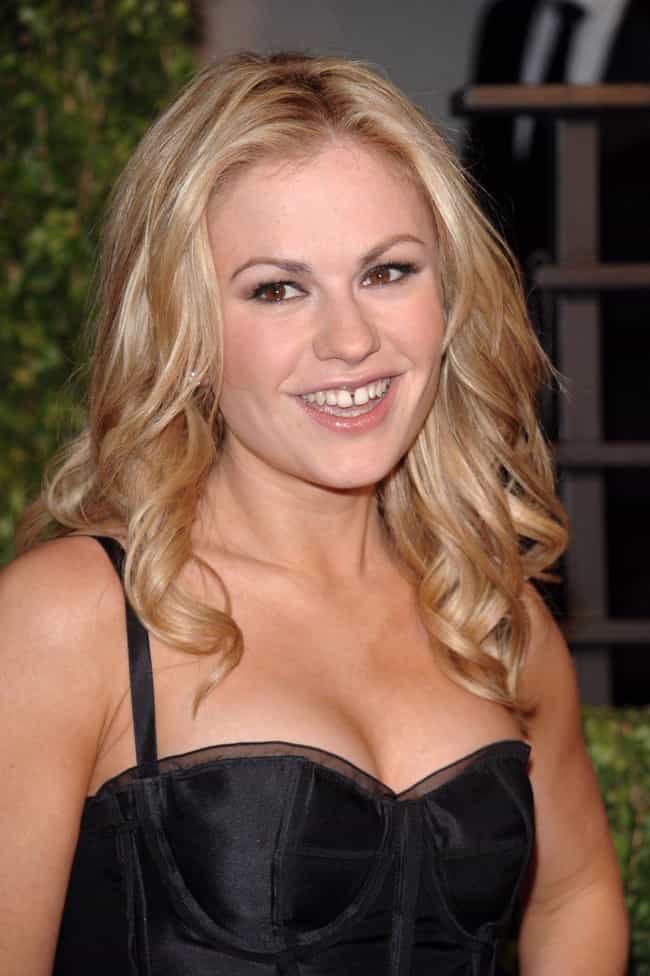 Character: Sookie Stackhouse is a life-long resident of Bon Temps, and she's got some unusual abilities. Sookie is a telepath -- she can read minds, and sometimes this gets a little noisy. She's also part fairy, and her fae qualities attract vampires to her like bees to honey. Sookie is one lucky lady: She's hooked up with vampires Bill Compton and Eric Northman, and she definitely has serious chemistry with super-hot werewolf Alcide Herveaux.
Background: Actress Anna Paquin was an Oscar winner before she was 12 years old, having taken home a Best Supporting Actress Academy Award for her role in the 1993 drama 'The Piano.' Paquin has portrayed Sookie Stackhouse on 'True Blood' from the beginning, and she's married to her co-star, Stephen Moyer (Bill Compton).
Credits (TV): True Blood, A Drop of True Blood
Birthplace: Winnipeg, Canada
Nationality: Canada, New Zealand
see more on Anna Paquin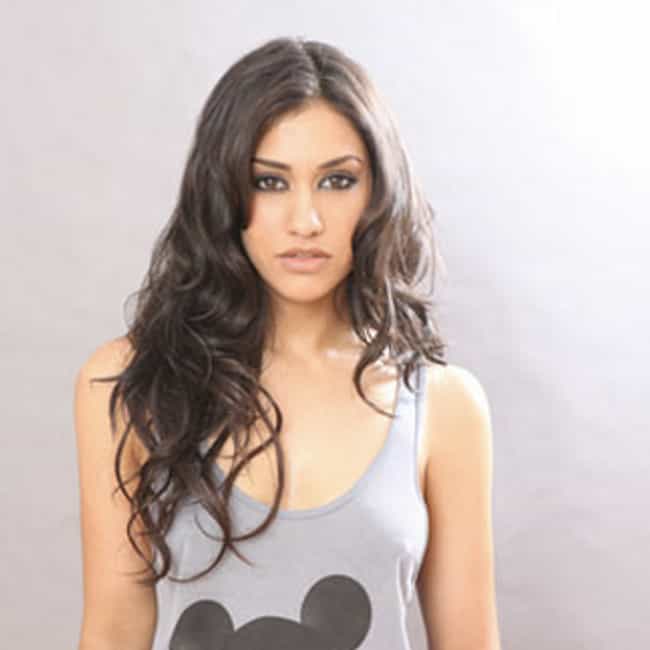 Character: Luna Garza is a shapeshifter who was married to (now deceased) Shreveport werewolf pack leader Marcus Bozeman. She and Marcus have a young daughter, Emma. Luna left Marcus and wound up involved with Sam Merlotte. Luna is a shapeshifter with a twist: She's a "skinwalker," meaning she can shift into anything -- including humans.
Background:
If actress Janina Gavankar looks familiar, she should: Gavankar is Ms. Dewey! Yes, that's right: Gavankar is the actress who portrayed Ms. Dewey in the Microsoft viral marketing campaign launched back in 2006. Gavankar has appeared in several television series, including 'The L Word,' 'The League' and ABC's short-lived series 'The Gates,' among others.
Credits (TV): True Blood, The League, The Gates, The Mysteries of Laura, Showbiz India
Birthplace: Joliet, Illinois, United States of America
Nationality: United States of America
see more on Janina Gavankar