Distinguishing Features
Beautiful Celebrity Women with Cute Dimples

44.6k votes
5.3k voters
816.2k views
24 items
List of the hottest female celebrities with dimples. These sexy dimpled stars, which happen to be some of the most beautiful celebrities of all time, are all listed here in this hottest women with dimples list. Paired with perfect lips and captivating eyes, these dimpled babes have the kind of smile any guy would fall for and millions of women wish they also had a set of dimples just like theirs.
Gelasin is the technical term for a dimple, which is a small indentation in the flesh on a body part, most often found in the cheek or on the chin. The term gelasin is derived from the Greek word "gelaein," which means "to laugh." Although it is a genetic medical deformity, in various cultures all over the world, dimples are considered a sign of beauty, good luck, and prosperity. Some people who are born with dimples tend to disappear or lose its depth over time, or the dimple stretches as a person ages so it starts to appear more like facial lines or wrinkles. However, the famous women in the list below are blessed with dimples on their cheeks that men can't take their eyes off off.
Sure to be tops in this list of the hottest dimpled female celebs are pop superstars like Katy Perry and Beyonce, actresses like Jennifer Garner, Christina Hendricks, and Leighton Meester, as well as supermodels including Miranda Kerr and Rosie Huntington-Whiteley. These babes have dimpled smiles that range from deep set to light dimples.
Who is the hottest female star with dimples? There are so many gorgeous celebrities to choose from that picking the one celebrity with the best dimples could be exceedingly difficult, but this dimpled babes list is here to help you decide. If you don't see your favorite celebrity with dimples on the list, make sure to add her so others can be taken in by that particular hot celebrity. Now that these sexy babes have your attention, be sure to check out the list of the hottest women with doe eyes and the list of the hottest
women with freckles
. Check out these pics of girls with dimples.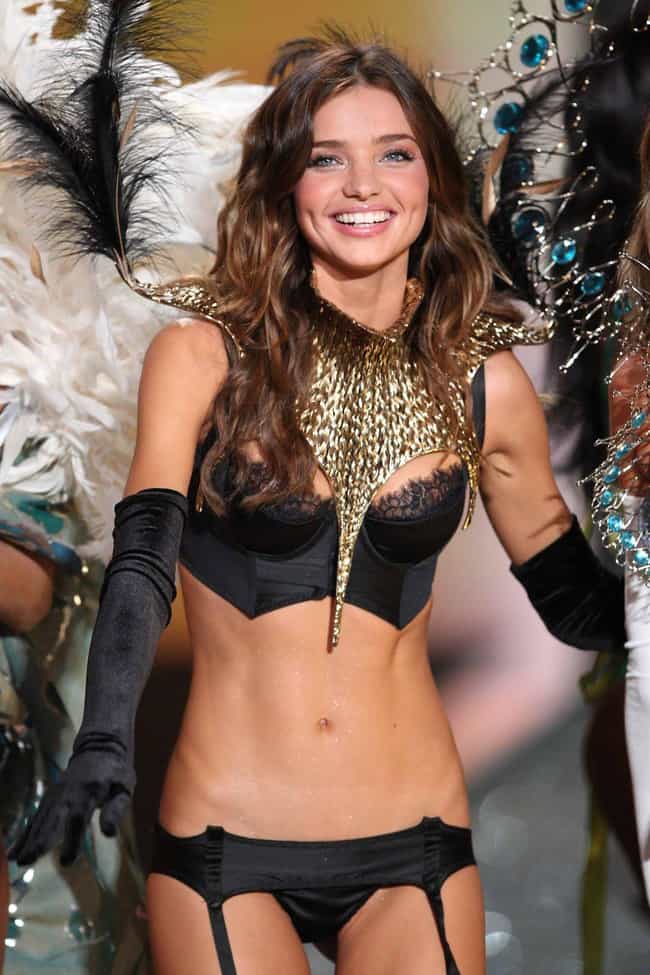 Age: 35
Birthplace: Sydney, Australia

Agree or disagree?
see more on Miranda Kerr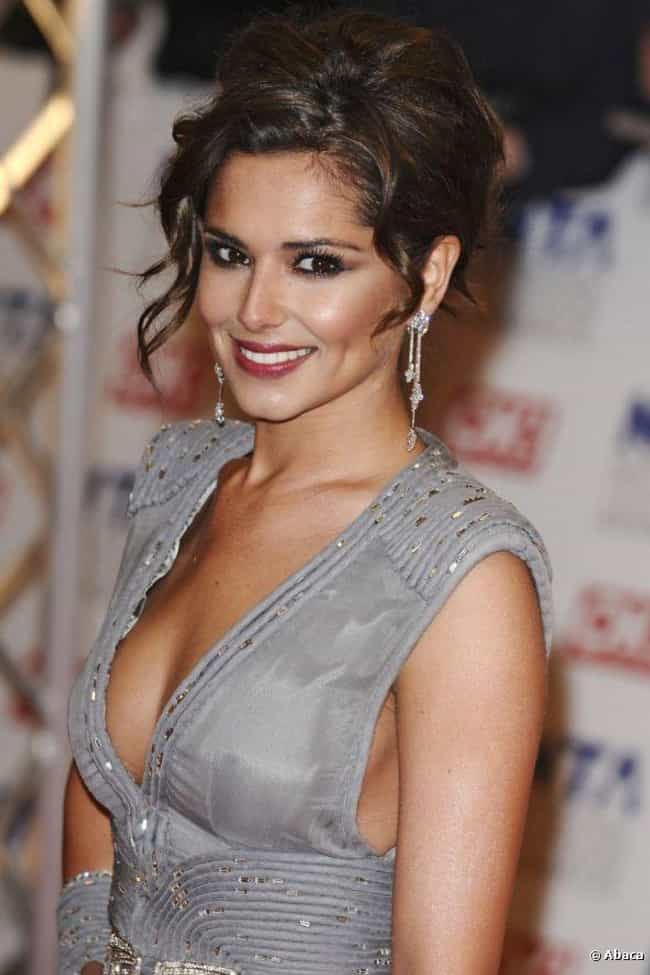 Age: 35
Birthplace: Newcastle upon Tyne, United Kingdom

Agree or disagree?
see more on Cheryl Cole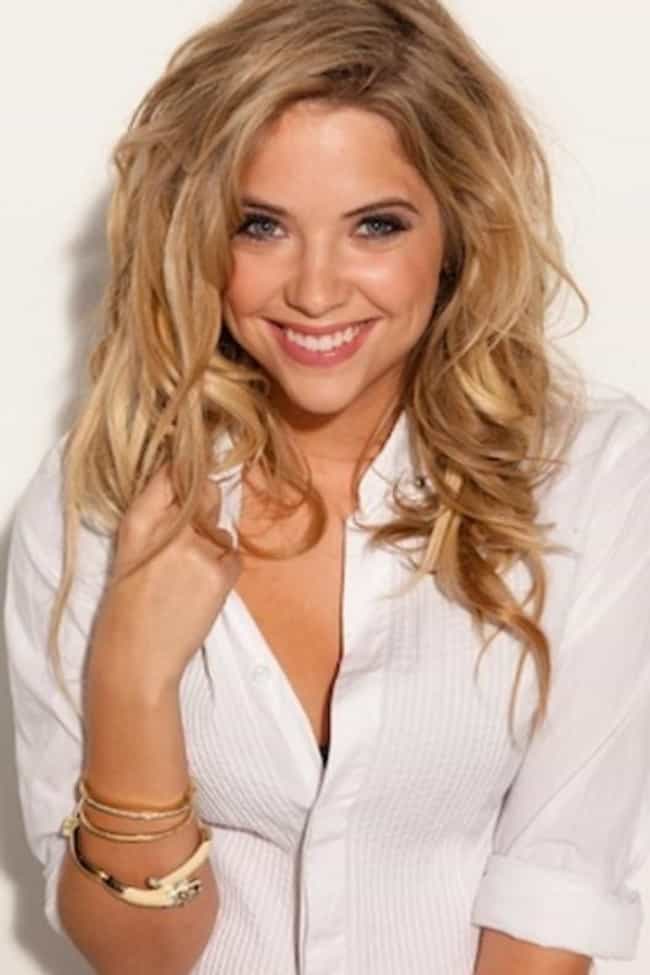 Age: 29
Birthplace: Anaheim Hills, Anaheim, California, United States of America

Agree or disagree?
see more on Ashley Benson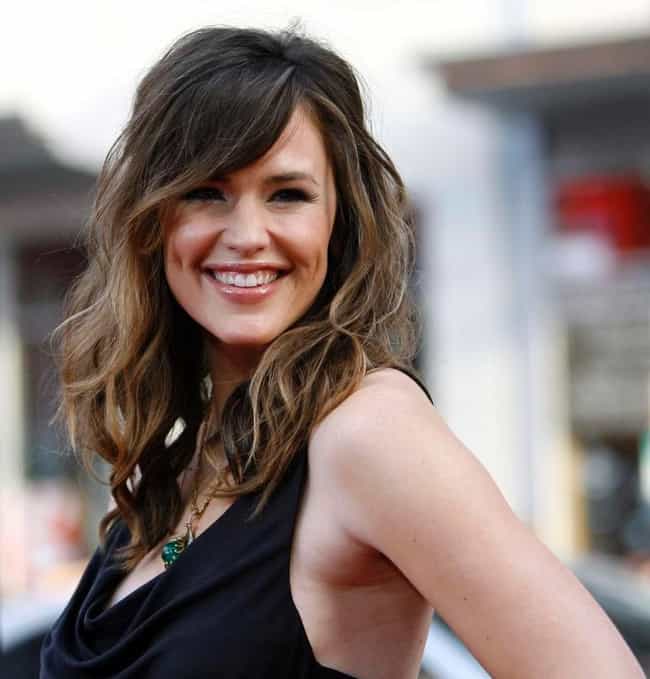 Age: 46
Birthplace: Houston, Texas, United States of America

Agree or disagree?
see more on Jennifer Garner