Celebrities

The Most Beautiful Women with Hazel Eyes
14.6k votes
1.7k voters
177.1k views
31 items
List of the hottest female celebrities with hazel eyes. These sexy hazel-eyed stars, which happen to be some of the most beautiful celebrities of all time, are all listed here in this hottest women with hazel eyes list. Hazel colored eyes are often the most misunderstood because it is a combination of green, brown, and sometimes even blue. It is also common for the color to change based on the clothing or makeup a person wears. Because of this, classifying an eye color as hazel tends to confuse or surprise people because it tends to look different to everyone.
Hazel eye color often has more melanin than blue eyes and less than brown ones. Hazel eyes are commonly found in North America and Europe, but many people with this distinct eye color are usually of European descent.
Sure to be tops in this list of hazel eyed beauties are actresses like Angelina Jolie, Katie Holmes, Demi Moore, Jennifer Garner, and Mandy Moore. They are joined by some up-and-coming actresses, pop superstars like Kelly Clarkson, and classic Hollywood beauties such as Sophia Loren and Brigitte Bardot. Varying between elements of green, brown, bluish gray, and anywhere in between, these girls truly captivate everyone with just one look.
Who is the hottest female star with mysterious hazel eyes? There are so many gorgeous celebrities to choose from that picking the one celebrity with the best hazel eyes could be exceedingly difficult, but this hazel-eyed babes list is here to help you decide. If you don't see your favorite celebrity with hazel eyes on the list, make sure to add her so others can be taken in by that particular hot celebrity. Now that these sexy babes have your attention, be sure to check out the list of the hottest women with blue eyes and the list of hottest
women with green eyes
.
Also Ranked
#72 on The Most Beautiful Women In Hollywood
#33 on The Best Living English Actresses
#30 on The Most Beautiful Women Of 2018
#26 on Beautiful Young Actresses Under 30
More Lily Collins
The Most Stunning Pictures of Lily Collins

Agree or disagree?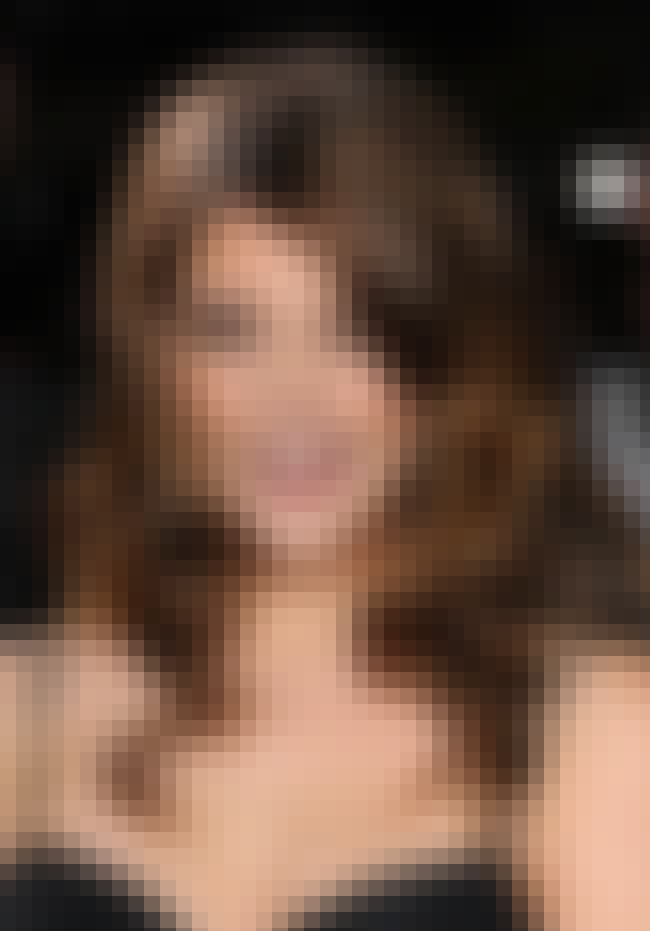 Also Ranked
#57 on The Most Beautiful Women In Hollywood
#59 on Natural Beauties Who Don't Need No Make-Up
More Ashley Greene
The Best Ashley Greene Movies

Agree or disagree?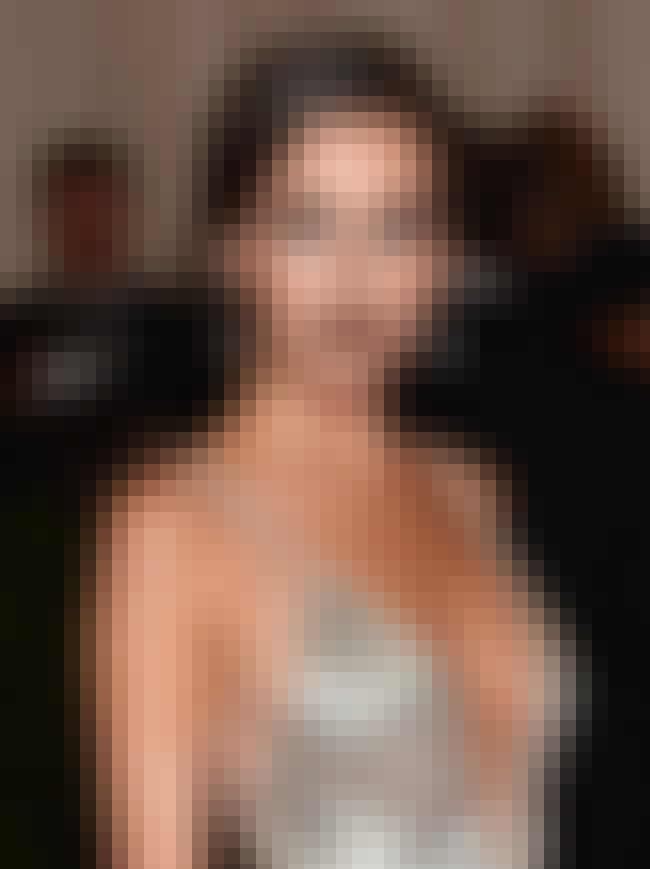 Also Ranked
#29 on The Best Hispanic & Latina Actresses
More Camilla Belle
The Best Camilla Belle Movies
Camilla Belle Loves and Hookups

Agree or disagree?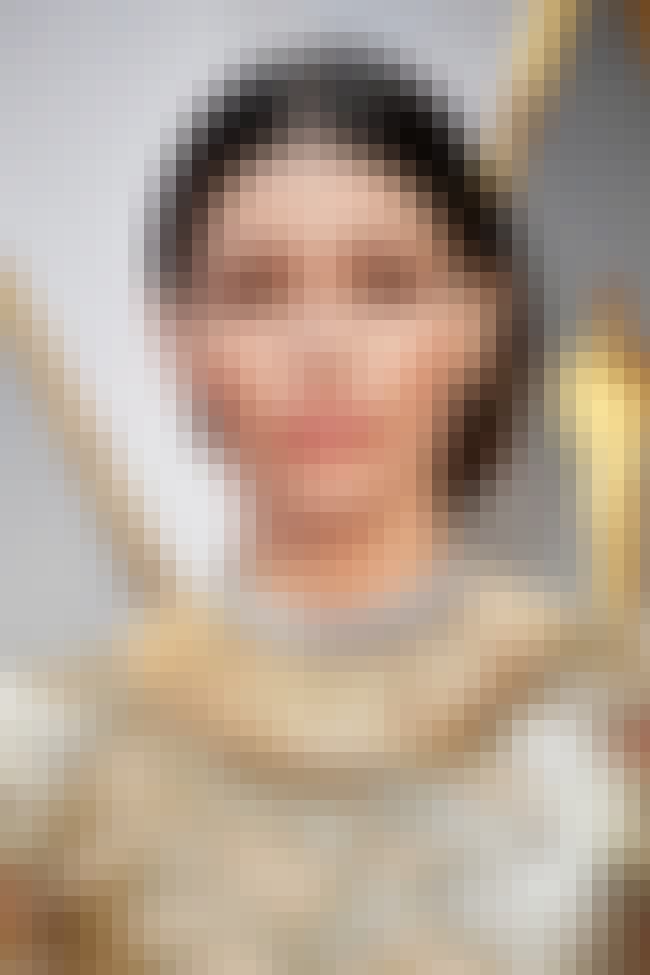 Also Ranked
#52 on The Most Beautiful Women of All Time
#33 on The Best American Actresses Working Today
#2 on The Most Beautiful Women In Hollywood
#44 on The Best Actresses Working Today
More Jessica Biel
The Best Jessica Biel Movies
What's Jessica Biel Up To These Days?

Agree or disagree?