Graveyard Shift Making 'House Of 1,000 Corpses' Was Almost As Surreal A Nightmare As The Film Itself

When Rob Zombie's first feature film made its way into theaters in 2003, the state of horror cinema was in decline. Studios were busy pumping out sequels to past hits like Scream and Final Destination, but House of 1,000 Corpses was a new and different beast.
The film is gritty; it doesn't care if you like its main characters, and practically begs the audience to root for the villains. Viewers accustomed to the defanged horror of the 2000s didn't know how to handle it, much to the delight of Zombie.
The making of House of 1000 Corpses was a tumultuous three-year roller coaster. Before shooting wrapped, Zombie ran out of money, and the film passed through multiple distributors before the director found a company brave enough to release it. This uphill battle set the stage for the trials and tribulations of Zombie's followup films, and judging by how the director talks about the experience, he wouldn't have it any other way.
The Idea Came To Zombie While Designing A Horror Maze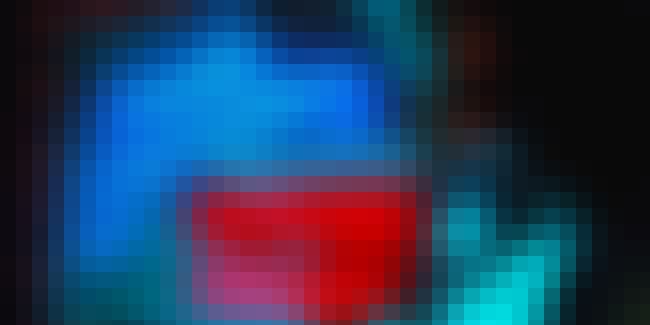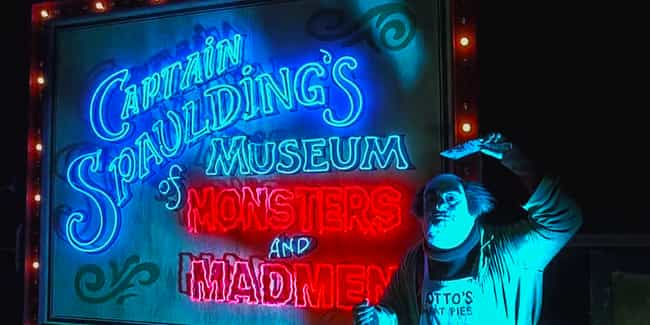 You might assume the idea for House of 1,000 Corpses came to Zombie on a rural overnight drive or in a fever dream. However, the spark actually appeared while the director was designing a horror maze for "Halloween Horror Nights" at Universal Studios in 1999.
Thematically, the maze resembled Zombie's 1998 LP, Hellbilly Deluxe. The attraction was a hit, and Universal asked Zombie to brainstorm haunted house ideas for the next year. After thinking on the matter, Zombie arrived at "House of 1,000 Corpses."
In a retrospective interview, Zombie recalled how his vision expanded to include a film:
Once I had the title in my head, I started coming up with a story for a haunted house, and then I ended up in a meeting and I pitched it as a movie and they loved it. By the time the next Halloween rolled around, we had already shot the film and built the attraction now based on the film.
It Took Three Years To Release The Movie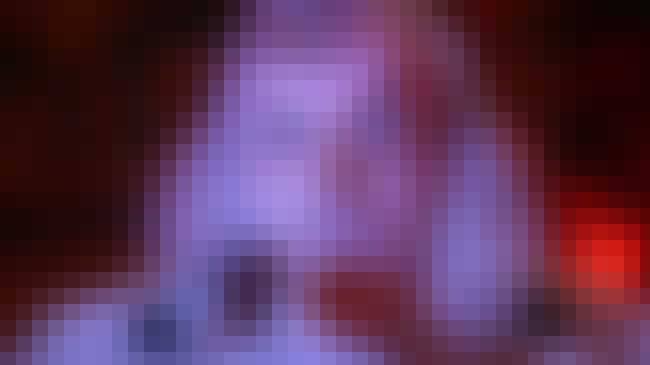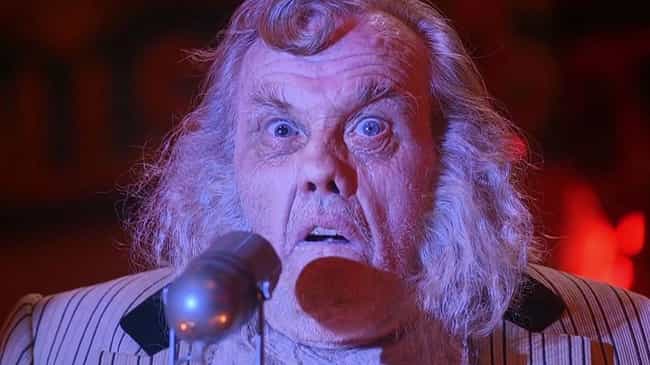 In theory, House of 1,000 Corpses is a straightforward release. After all, it's a grimy, gratuitous slasher film bankrolled by Universal—the original house of horror. However, several complicating factors turned the relatively simple release into a three-year slog.
Zombie allegedly finished the film in the fall of 2000 (alongside a corresponding haunted house attraction), at which point Universal began making plans to release it the following year. Unfortunately, when the studio realized they had an NC-17 murder fest on their hands, they put the movie on hold.
Zombie described the situation in a 2005 interview, saying:
The executives had seen the movie, and everybody knew what it was. It wasn't like it was a big shock one day. The political climate at the time was toxic. I know Universal, like a lot of the other major studios, had been pulled in front of Congress to testify about marketing violent movies to children, because the Columbine High School shooting had just happened, and there was all this stuff floating around in the air concerning that. And I just think that our movie seemed like too big of a publicity risk for the studio, and it wasn't worth it to them, because Corpses was not going to make them $100 million.
The film didn't make it to theaters until 2003.
After Running Out Of Money, Zombie Filmed In His Basement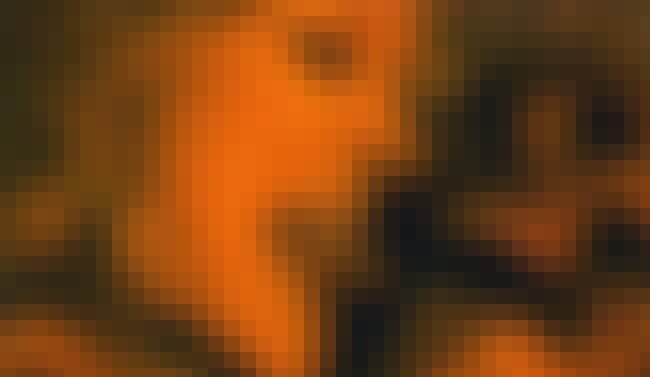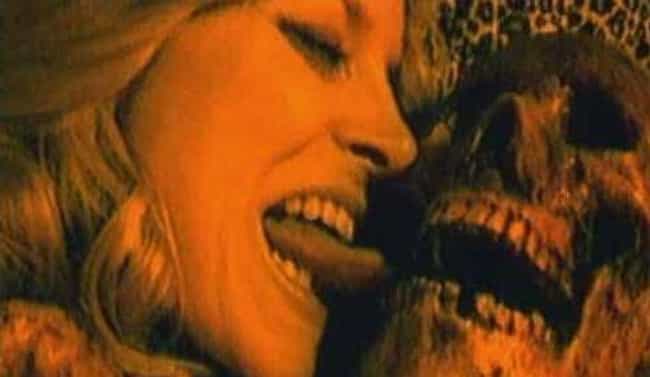 At one point, Universal shut down the production after its budget ran dry. Rather and twiddle his thumbs and wait for Universal to dole out some more cash, Zombie started shooting minor scenes in the basement of his home.
Zombie told About Film many of the movie's connecting scenes (such as Otis torturing cheerleaders or Baby hanging out with a skeleton) were cooked up and shot on his own dime. Zombie continued:
A lot of that stuff was done out of desperation and necessity because the movie had been shut down at Universal before it was really finished, so I had to go back and re-film things, to just close up some of the gaps.
The Film Went Through Three Different Studios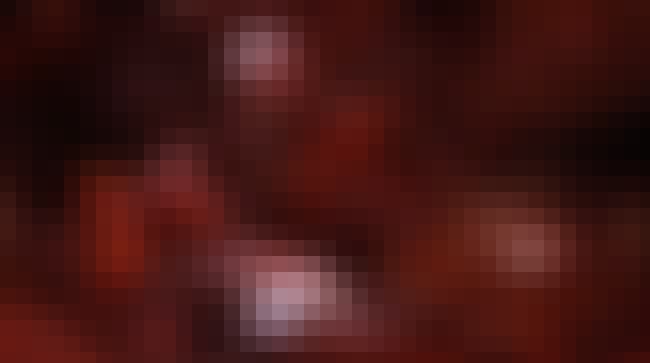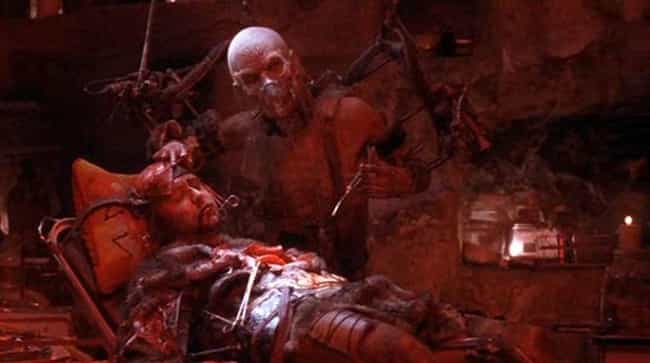 Zombie sold House of 1,000 Corpses to Universal based on their preexisting relationship. Universal owned Geffin, the music label that put out Zombie's Hellbilly Deluxe, and he helped design horror mazes for their Halloween Horror Nights attraction.
However, when Universal saw the final product, they quickly lost interest in the project, at which point Zombie began shopping House of 1,000 Corpses around to other distributors. Eventually, he managed to attract MGM, who began prepping the film for a 2002 release.
Unfortunately, Zombie's wry humor repelled the second studio, pushing the film back to square one. Regarding the situation, Zombie later recalled, "I made some comment jokingly about MGM having no morals, so they have no problem releasing the film. They didn't find that funny so they kicked me outta there."
In late 2002, Lionsgate picked up the rights to distribute the film. When the news broke, Lionsgate president Tim Ortenberg said, "We are really looking forward to working with Rob and having a lot of fun with this campaign." According to Zombie, "nothing bothers" the people at Lionsgate.