behind the scenes

32 Facts You Didn't Know About House of Cards

149.2k views

32 items

Follow

Embed
With a stellar cast and a production team that effectively launched Netflix's original programming, House of Cards is playing all the right hands. Now heading into its fourth season, the political drama is showing no signs of slowing down. As all House of Cards fans know, Frank Underwood is no stranger to secrets, and even the show has a few to divulge. This list features all kinds of behind the scenes facts, House of Cards trivia, and even a few Easter eggs that you might not have noticed during that initial binge watching session.
While House of Cards seems to be all business upfront, you might be surprised to learn that the producers of the show sneaked in some rather interesting tidbits here and there for dedicated fans to find. Do you recognize any of the names in Peter's sexual history log? Take a close look! And did you know there was a chance the series may have never happened? That's a scary thought. There would have been no show without the right Frank Underwood, and just FYI, there was only one Frank Underwood in mind. In fact, the entire lead cast, including Robin Wright, Kate Mara, and Nathan Darrow, was put together based on first choice talent that basically involved six degrees of separation.
With all the details that go into making
House of Cards
, here is a whole bunch of trivia about the show that may surprise you. Vote up the most interesting facts that most surprised you, and buckle up for whatever the Underwoods have in store for viewers and fans next!
1
If Kevin Spacey Hadn't Signed on, There Would Be No House of Cards
According to series creator Beau Willimon, Kevin Spacey was absolutely imperative to the show. In a tweet to a fan he said, "Kevin was our ONLY choice. And if [he] said no, we might not have done the show. There can only be one Underwood and it's Kevin!"
2
Robin Wright Became the First Actress to Win a Golden Globe for Starring in an Online Series
At the 71st Golden Globe Awards, Robin Wright was nominated for Best Actress – Television Series Drama for playing Claire Underwood. She won and became the first actress to win a Golden Globe Award for an online-only web television series.
Source:
Daily Mail UK
3
Netflix Signed on for Two Seasons up Front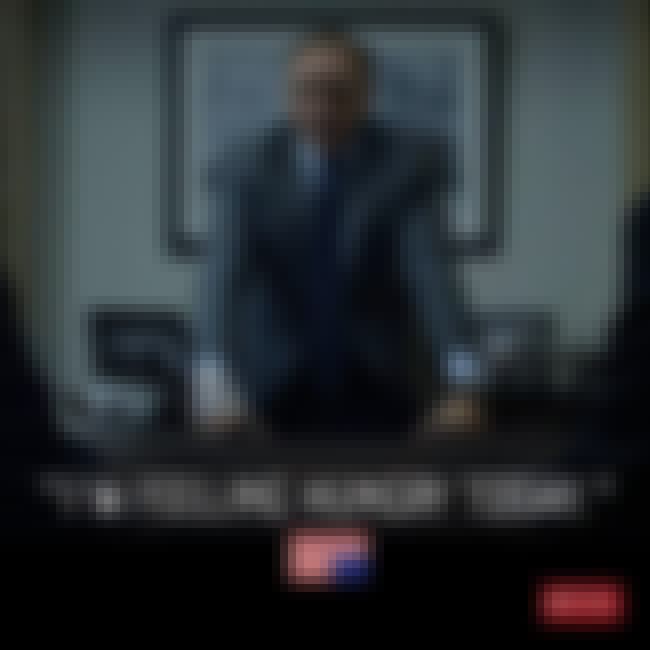 With all the competition for House of Cards, Netflix ended up winning the bidding war against networks like HBO, Showtime, and AMC by committing to produce two seasons from the get-go.
Source:
Washington Post
4
Rachel Was Only Supposed to Have Five Lines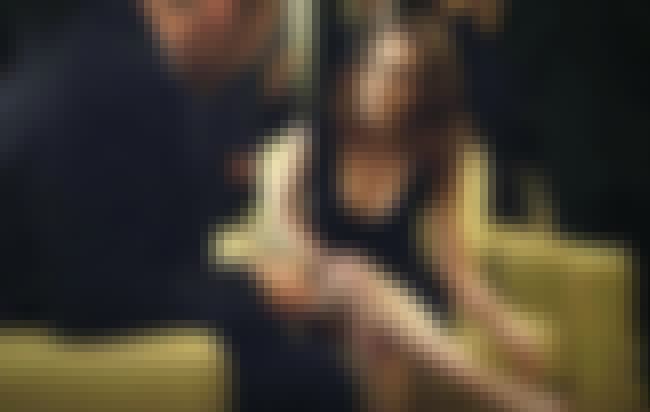 Rachel Brosnahan, who plays Rachel Posner, was only supposed to have five lines, but the producers liked her acting so much that they brought her back again… and again… and she became a major part of the show.
Source:
Chicago Tribune