Weird Nature You Can Now Live In The House That Inspired Charlotte's Web

The barn that inspired Charlotte's Web is officially for sale and open to any would-be authors who might need a little inspiration for themselves. Renowned novelist E. B. White spent much of his life in this Maine home, which is now being sold by a South Carolina couple who lived in the historic house for over three decades. E.B. White's farm is going for an impressive price, but it's worth it to live inside of piece of American history.
The E. B. White house, AKA the Charlotte's Web barn, is as idyllic as his novels; rich with natural, farm-life charm. Located in Brooklin, Maine, the home is nearly 300 years old and still holds a lot of the features that existed when White bought the place in 1933. Considered a historic landmark, this is where E. B. White first envisioned Charlotte, Wilbur, Templeton, and all the iconic characters of his great novel.
The Inspiration For Charlotte's Web Is Worth $3.7 Million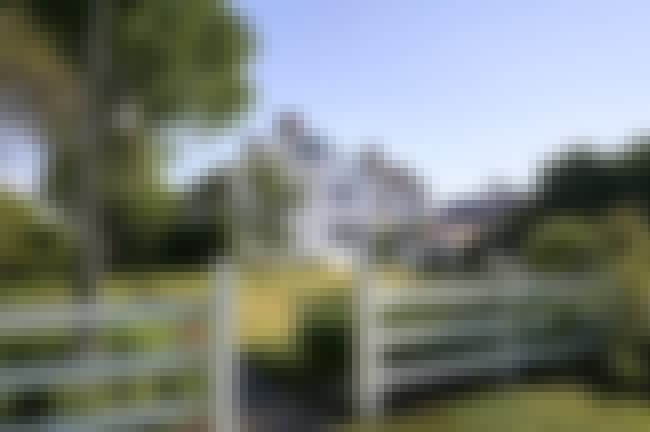 As of August 2017, E. B. White's former Maine home is on the market. It is one of the most historic residences on sale in the country, and comes at a measly price of $3.7 million. While that may be out of most people's price ranges, it's a fair price to own a genuine piece of literary history. The home is a 44-acre saltwater farm in Brooklin, Maine. While it may not have all the accommodations you might find in Brooklyn, New York, the beautiful landscape more than makes up for it.
The Wonderful Story Of Charlotte's Web Was Inspired By The Farm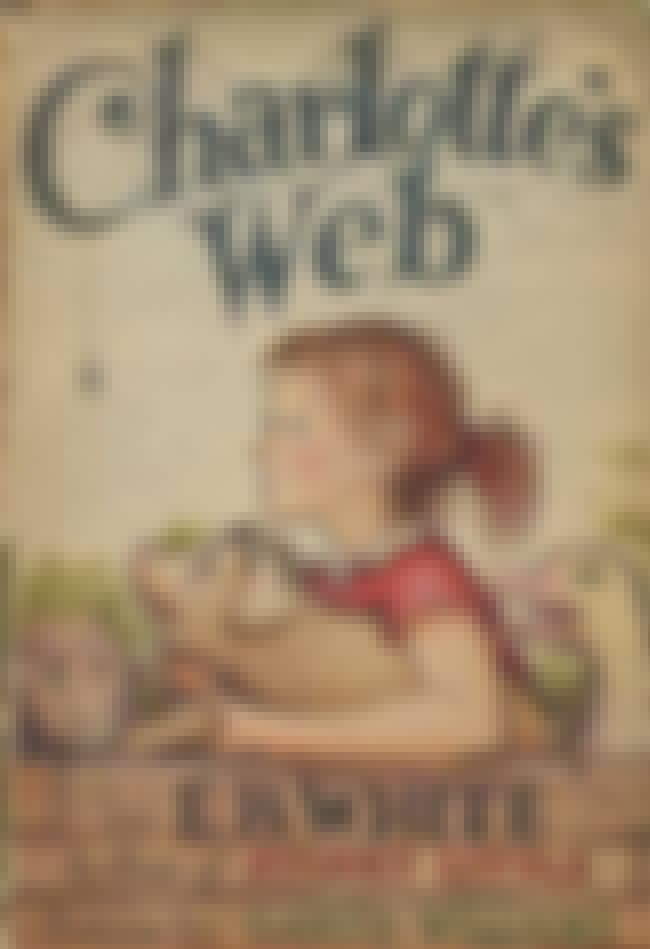 For the uninitiated, Charlotte's Web is a children's book that follows the story of Wilbur the pig and his friend Charlotte, a barn spider that thinks quite highly of him. When Charlotte discovers the farmer is planning on slaughtering Wilbur, she makes a desperate plea via messages spelt out in her web to keep the pig alive. The novel is one of the best selling children's books of all time and a classic for readers of all ages.
Author E. B. White Was Inspired To Write About A Spider After He Met One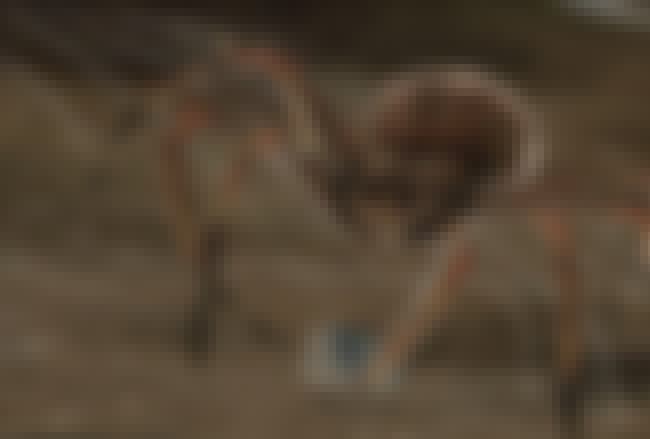 Author E. B. White was inspired to write Charlotte's Web by a real-life encounter with a barn spider. As the story goes, White had the first ideas for Charlotte's Web after an experience he had in the fall of 1949. One morning, he noticed an exquisite spider web that really stuck out to him. He couldn't forget the web, going back to it from time to time. In October, he saw the spider spinning what appeared to be an egg sac.
Fascinated, White extracted the egg sac and took it with him to his place in New York. There the egg sac hatched and hundreds of little spiders poured out. Oddly enough, White was thrilled to see the hatchlings survive and celebrated their survival by allowing them total reign over his home. For weeks the house was covered in cob webs, until his cleaning lady finally got fed up with the ordeal.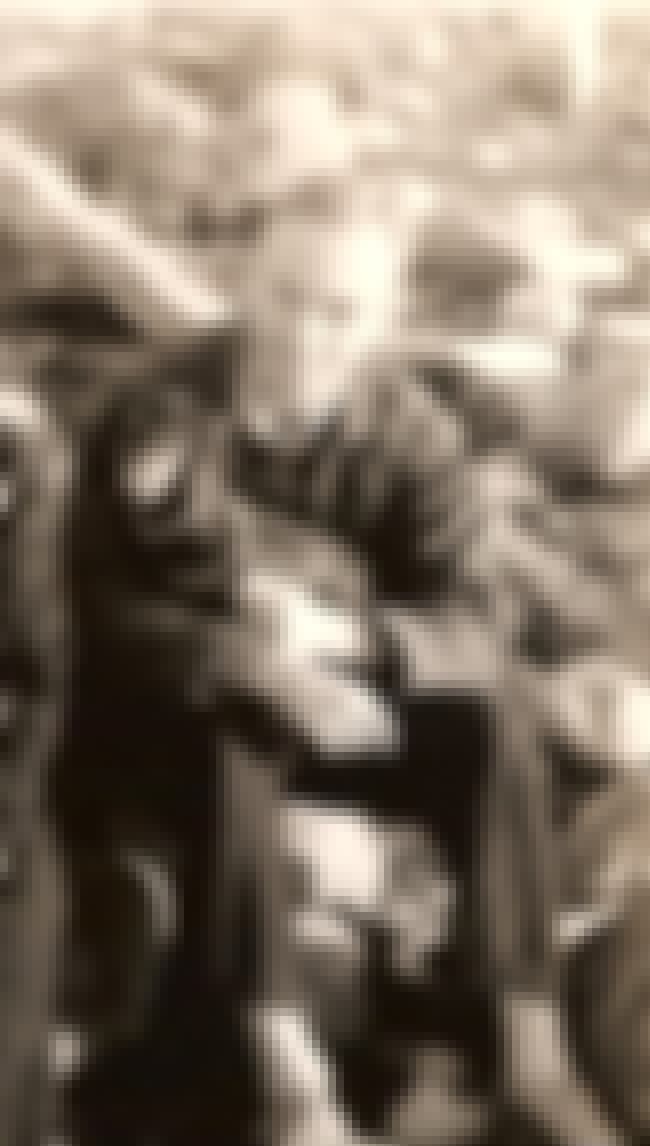 Elwyn Brooks White was born in Mount Vernon, where he grew up hating his name and learning how to be a proper New Yorker. He spent most of his life going by Andy, a name he had picked up while studying at Cornell University. He worked for several new outlets, including the Seattle Times and the New Yorker. Charlotte's Web, the children's novel first published in 1952, is likely his most beloved and remembered work.
Also Ranked
#6 on The Best Children's Book Authors
see more on E. B. White