Cartoons

Real-Life Houses That Were Inspired By Cartoons

8.1k votes
1.4k voters
55.4k views
11 items
List Rules Vote up the houses that look even better in 3-D.
Cartoon characters, though only two-dimensional, live in worlds and homes that plenty of people would love to experience on a three-dimensional level. Thankfully, a few fun-minded and innovative architects have constructed some real-life versions of cartoon homes, and no, they don't look nearly as frightening as cartoon characters drawn realistically.
From humble cottages to sprawling mansions, cartoon homes in real life appear all across the globe. Some of these real-life cartoon homes are even livable and seem like unintentional imitations of animated houses. Like real-life people mistaken for anime characters, no matter a home's origins, it is still appreciated by fans. Many 3D versions of cartoon homes allow fans to tour and experience firsthand the lives of their favorite characters. Be warned, however. A tour of Minnie Mouse's real-life home might leave you itching to make some at-home renovations. Doesn't everyone deserve their own Disney house in real life? Six-year-old-you can't wait to live out that Snow White dwarf-house fantasy.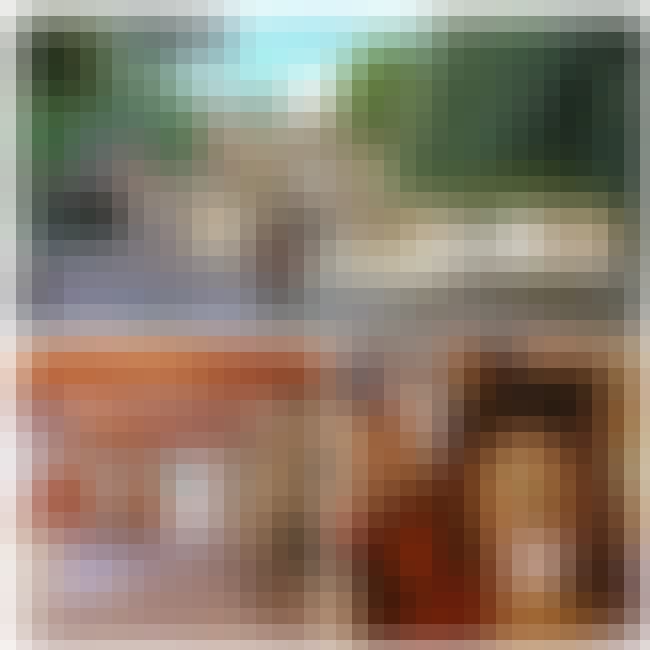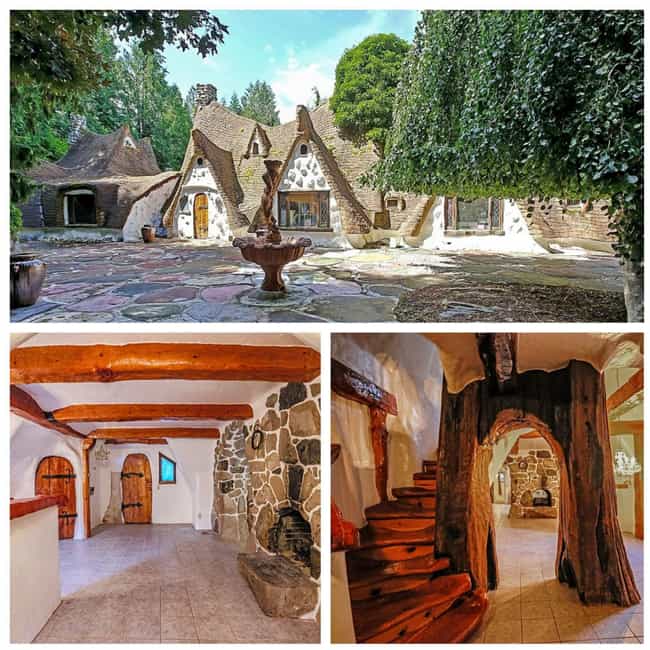 From Disney's Snow White and the Seven Dwarfs

Would you live here?
Bruce Wayne's Impressive Manor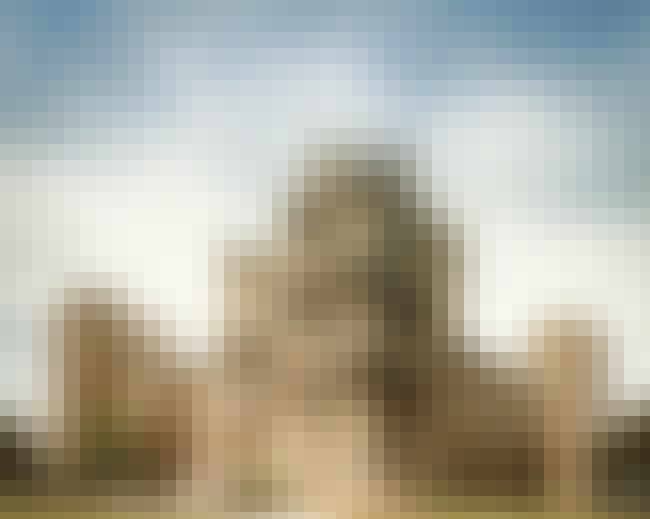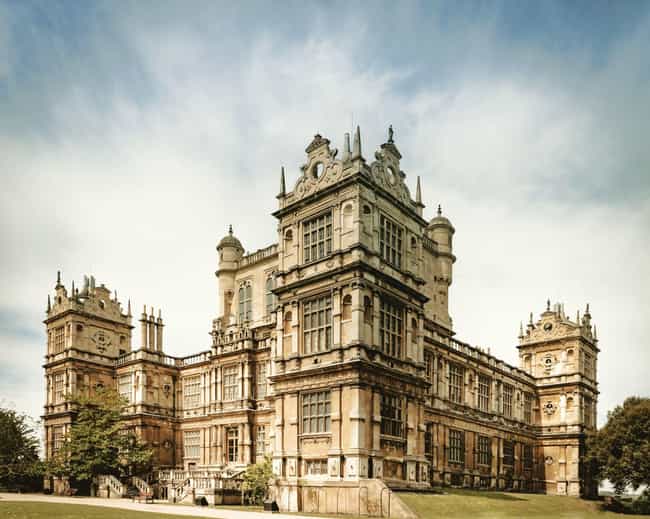 From the film The Dark Knight Rises and Batman: The Animated Series

Would you live here?
A Multi-Colored - And Possibly Floating - House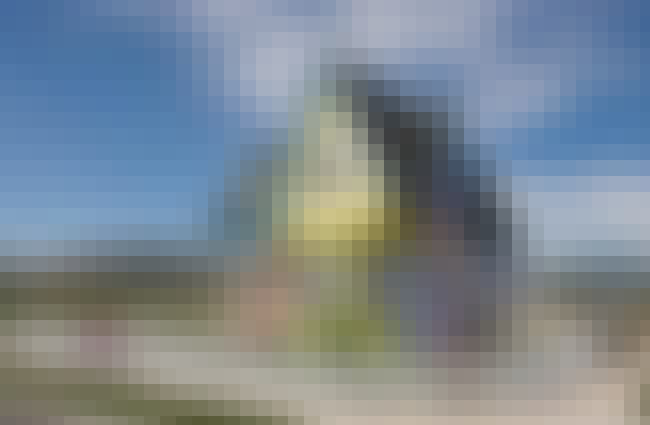 From the Disney Pixar film Up

Would you live here?
A Hobbit's Underground Dwelling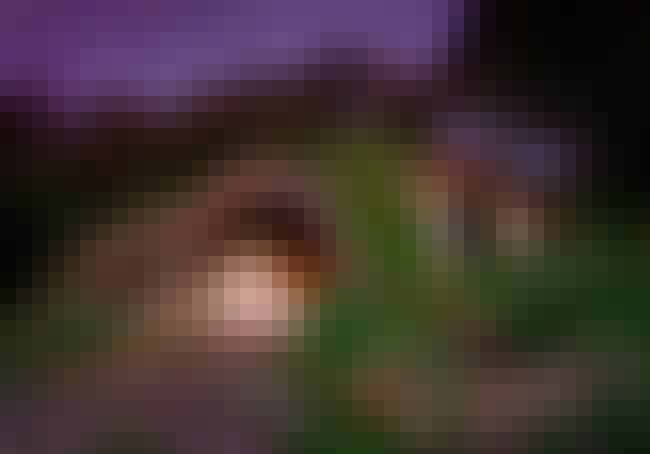 From the animated film The Hobbit

Would you live here?