TV

All The Places Players Lived On Friday Night Lights, Ranked

191 votes
72 voters
19 items
List Rules Vote up the FNL houses that you would most like to call home.
You know the characters (Coach, Riggins, Smash). You know the mantras ("Clear eyes, full hearts, can't lose"). But do you know the locations? The players on Friday Night Lights lived in some crazy places over the course of the show's five seasons. From vintage Airstreams to swanky ranches and everywhere in between, this list lets you rank them all.
Part of the show's appeal is directly tied into its setting. Rather than using sets in a California backlot, FNL's creators shot the show in and around Austin, TX. By using tangible, lived-in locations, the show provided additional depth to the characters. Each player had their own established world, and that realism made every episode memorable.
Take a trip back to Dillon, TX, and vote your favorite homes up to the number-one spot.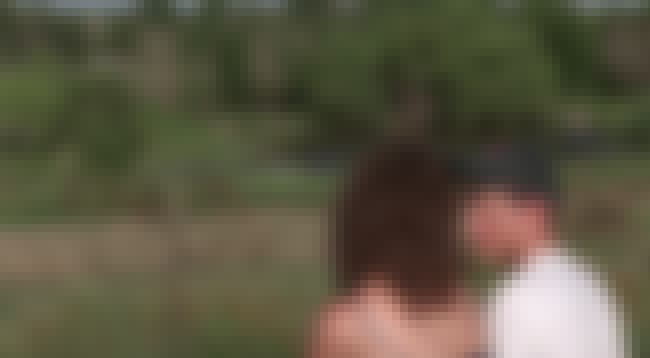 Luke Cafferty, the talented running back introduced in Season 4, lived on a gigantic ranch where he threw parties all the time.

Agree or disagree?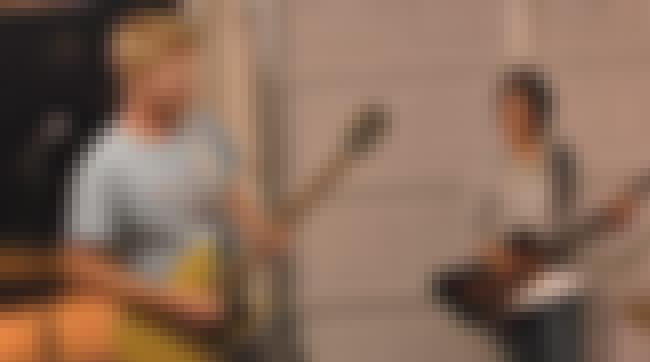 The financial position of Landry's family was constantly in flux during the series. In some instances they were dirt poor, and in others he had plenty of space to rock out with Crucifictorious. Oh, and remember when Landry killed that guy?

Agree or disagree?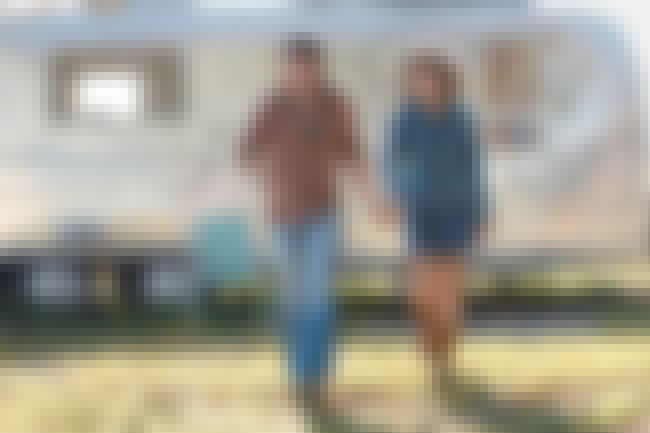 After graduating from high school, Riggins floundered for a bit. He started living in a vintage Airstream, and eventually got a girl pregnant.

Agree or disagree?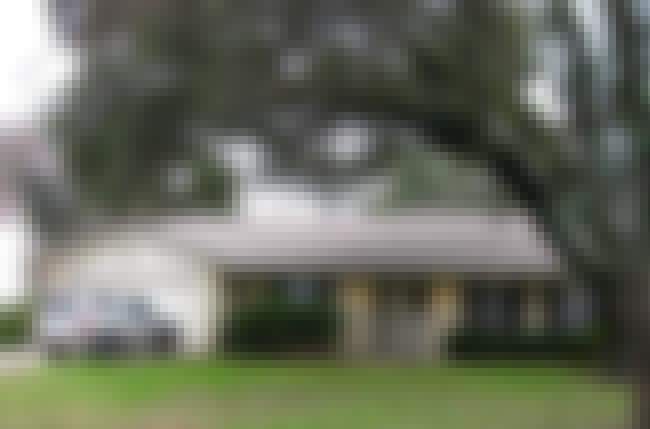 Coach Taylor wasn't a player, but he was the heart of the team. For the entire five seasons, Coach and Tami lived in a small, frequently messy house, but they made it work.

Agree or disagree?