Unspeakable Times
How The Murder Of Adam Walsh Changed The National Response To Missing Children

In the summer of 1981, Adam Walsh disappeared from a mall in Florida. It rocked the nation, partially because of the crime's horrific nature, but largely because his parents never stopped publicizing the case. They conducted national news interviews, and even after authorities found Adam's body, continued to push for new laws surrounding missing children. The system we have in place today largely originated with the Walshes' activism. John Walsh founded America's Most Wanted, which has helped solve over 1,000 crimes and was vital in passing the Missing Children Act and the Missing Children's Assistance Act of 1984.
Although the case is closed, there continue to be doubts about who the true killer is. Regardless, the Walsh family has likely saved and helped find hundreds of children. By bringing publicity to flaws in the way police handled Adam's case, they markedly reformed America's criminal justice system.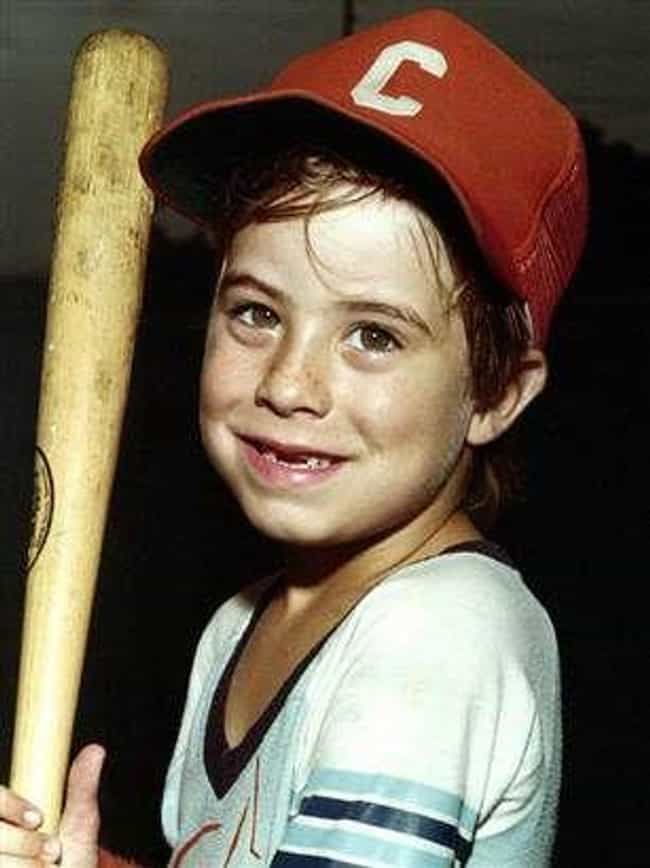 In 1981, 6-Year-Old Adam Walsh Was Kidnapped From A Sears
On July 17, 1981, Adam Walsh was separated from his mother at a Sears in Hollywood, FL. After the store called his name over the intercom and couldn't find him, they contacted police. Authorities initiated a ground and helicopter search but didn't find any leads.
Sixteen days after Adam's abduction, a pair of fishermen found his severed head 35 miles away from where he went missing. It was floating in a waterway off the Florida Turnpike.
Adam's Father, John Walsh, Begged For His Son's Life On 'Good Morning America'
Florida reporter Steve Bousquet remembered the Walshes were very active in keeping their son's case alive in the media. They gave interviews to local and national media, providing daily updates. Their persistence was unprecedented in the early '80s:
One of the things that John Walsh did very well, which at the time was unprecedented - now it's not so much - but he really publicized it. He kept the story in the news every single day... That seems like a no-brainer now, but back then nobody really had that sort of the skill set or the idea of, "How do we keep this story going?"
After the story made national news, the Walshes made an appearance on Good Morning America, pleading for information related to Adam's disappearance. Just one hour later, police alerted the couple they had discovered their son's head.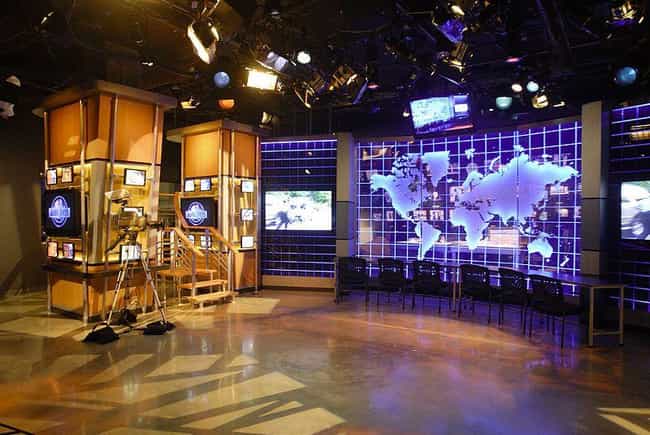 Walsh Started 'America's Most Wanted' As A Way To Honor His Son
Seven years after Adam's abduction, John Walsh created America's Most Wanted. The show, which premiered on Fox - and later moved to Lifetime - is responsible for capturing 1,203 fugitives, 17 of whom were on the FBI's Most Wanted Fugitives list.
America's Most Wanted also brought home 63 children, including Elizabeth Smart. A viewer recognized her from the program and called the police, leading to her rescue after a couple held her captive for seven months. Police forces credit the show with providing a "push" in solving difficult cases by spreading public awareness.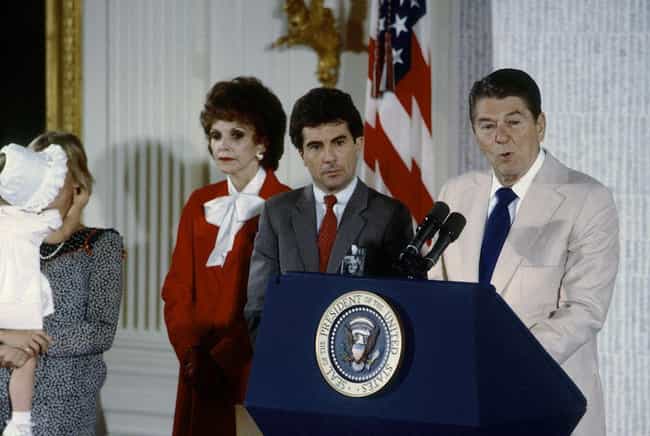 A Month After Adam's Passing, The Walshes Opened An Outreach Center For Missing Children
Just four days after burying their son, the Walshes began the Adam Walsh Outreach Center for Missing Children. They created the organization largely in response to the lack of centralized assistance in finding Adam: police departments failed to coordinate with one another on state or national levels.
When former President Ronald Reagan established the National Center for Missing & Exploited Children, the Walshes' outreach center merged with the organization. It acts as a centralized location in helping families and law enforcement find missing children.