Grammys

How Does The Recording Academy Of Music Actually Select Grammy Winners?

Grammy Award recipients are chosen by a select group of professionals with accomplished careers in the music industry. Therefore, winning a Grammy is a considerable achievement for an artist. Plenty of great artists have not won a Grammy Award - like Jimi Hendrix and Queen - but nominees still use the accolade as a measure of success.
Eclectic artists aren't often recognized with a Grammy. Since its debut in 1959, the entire Grammy Award system has been relatively commercial regarding winners. It generally celebrates artists with existing access to its membership benefits or media companies who crank out award-winning musicians. This doesn't mean Grammy-winning artists are undeserving, as nominees are quite talented. However, there have been a few questionable Grammy winners over the years.
If you've ever wondered how the voting process behind the Grammy Awards works, you are not alone. The Recording Academy of Music has an extensive and complex process to select Grammy winners. From categorizing to voting, its ballot process is well refined.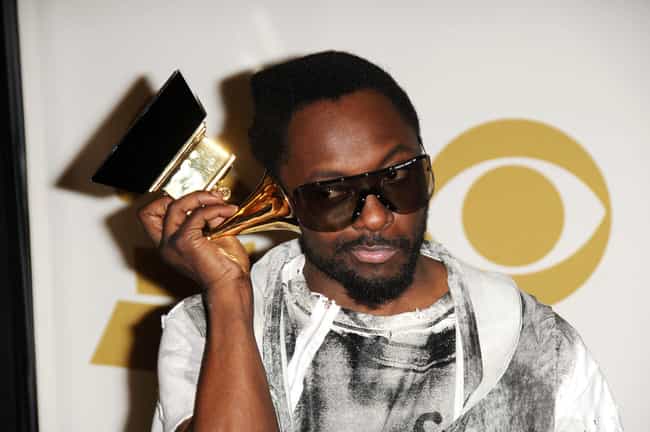 Only Recording Academy Members Vote
Both Recording Academy members and media companies can submit Grammy Award entries, but official votes are members-only. Academy membership comes with specific sets of requirements. For example, recording artists need at least six commercially-released tracks and two recommendations from other industry professionals for membership consideration. Voting members must also maintain their Academy dues.
However, anyone in the industry is eligible to receive an entry.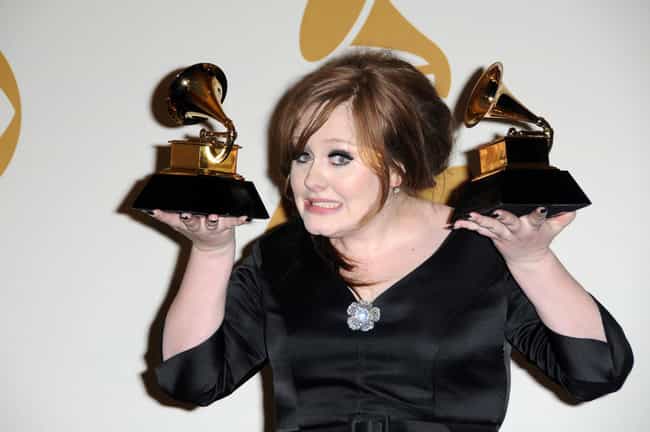 Entries And Votes Are Submitted Online
Thanks to the internet, the Grammy Award process is entirely digital. The Recording Academy relies on an intricate electronic system for initial Grammy submissions to increase accessibility and convenience. This system also extends to voting following the introduction of a secure electronic ballot in 2017.
Members can now easily vote online from their respective locations.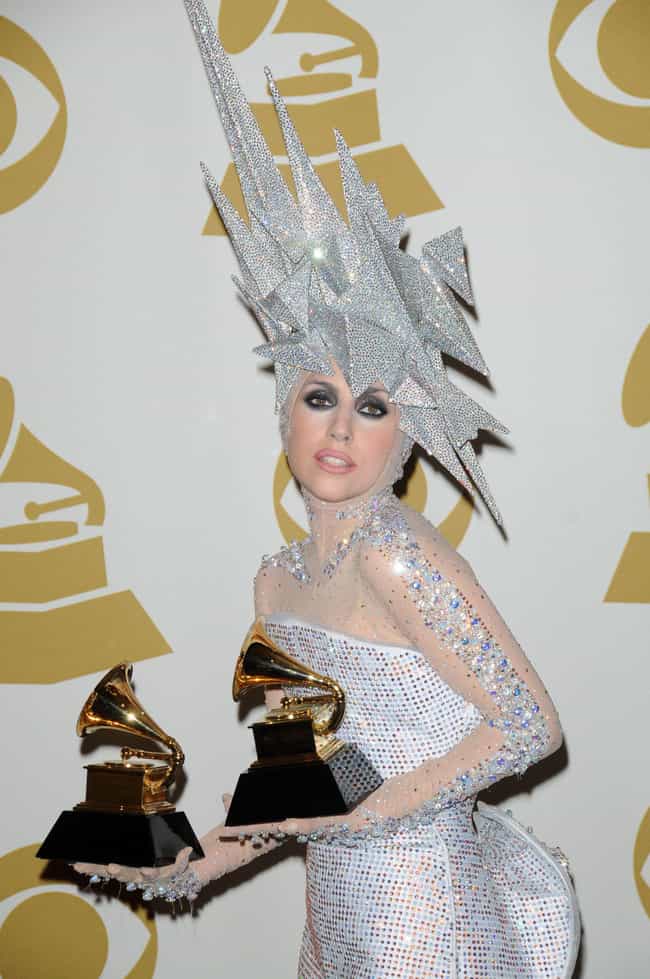 Submissions Are Split Into Two Parts
Since the Recording Academy sifts through more than 20,000 entries annually, submission periods are broken up into two parts. The Academy then matches these timelines with submitted artist releases. This gives all entries a fair chance.
The first submission period is for entries with October to July releases. The subsequent submission period covers August to September releases.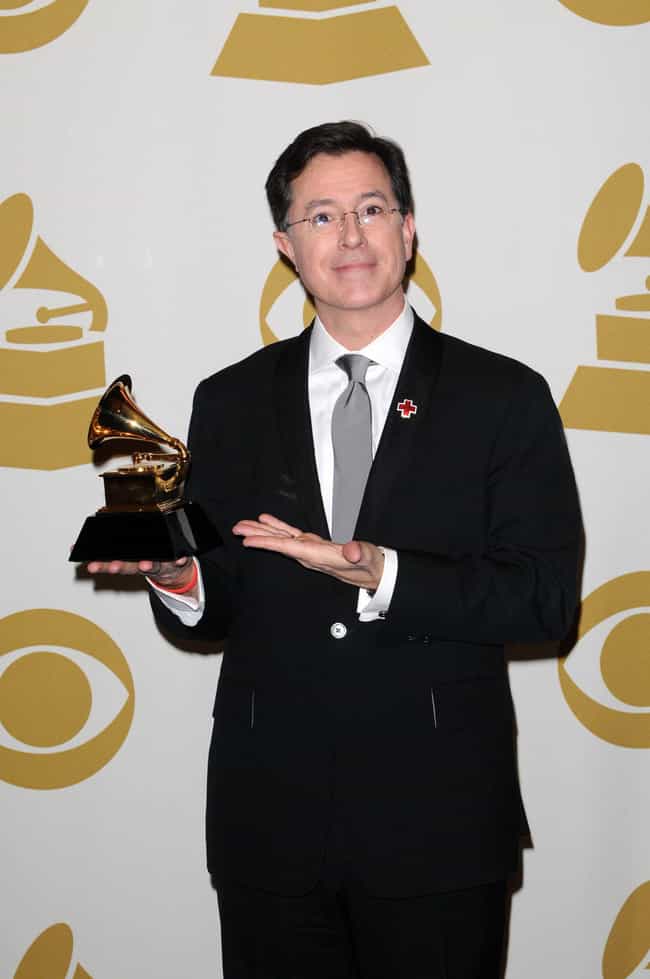 All Entries Are Screened For Eligibility
All Grammy Award submissions are screened to assure adherence to specific guidelines. During this process, more than 350 recording experts go through all Grammy entries and filter them into proper categories to confirm eligibility to move forward.
The screening is not technical or specific. It just ensures the submission was within the appropriate timeframe and categorized to the right genre.