Entertainment
How The Most Notorious Celebrity Sex Tapes Got Leaked

In the late '90s, an influx of inexpensive recording equipment and the internet created the perfect storm for celebrity sex tapes. Suddenly it was almost too easy for a celebrity to film themselves during some steamy romantic encounter and subsequently wind up in a scandal. If you've ever wondered how celebrity sex tapes got leaked, it turns out there's no one way for a mainstream celebrity to become a filthy feature star overnight.
While many celebrities who find themselves embroiled in sex tape controversy claim to be "hacked," there are actually a lot of ways for the tapes and videos to get out. These stories behind celeb sex tapes will take you into the minds of the people who broke into Tommy Lee's house and you'll even see how Rob Lowe handled himself when he found out that he was about to become the laughingstock of Hollywood after his tape was released. These stories are racy, salacious, and even a little sad.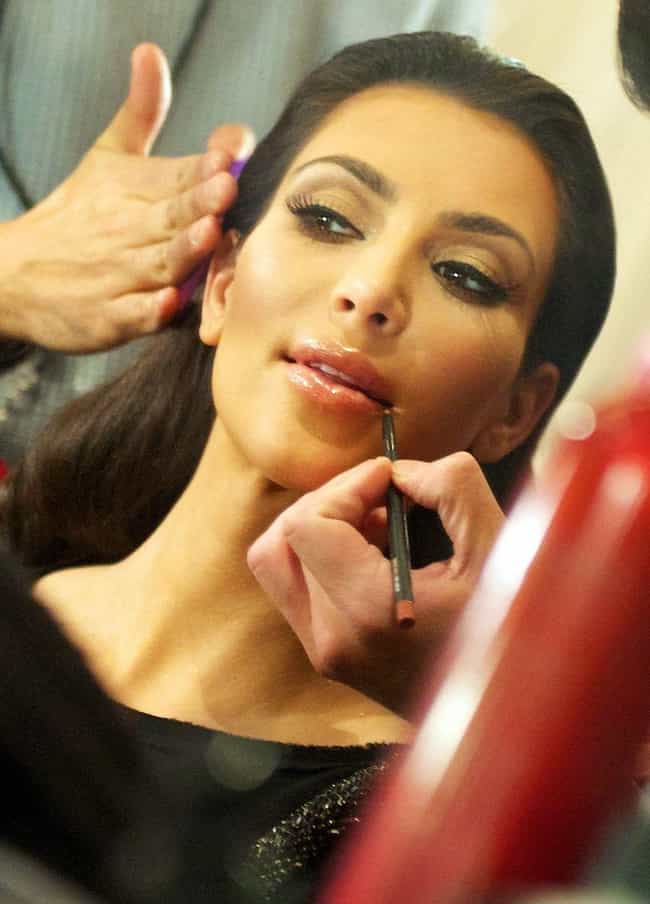 This steamy tape starring a pre-fame Kim Kardashian might be the most popular one ever. Aside from all the getting it on, it's famous for jumpstarting Kardashian's reality television career and catapulting her to superstardom.
Before she was blowing up Instagram and E! TV, she was working as an assistant to noted alum Paris Hilton, but in 2007 a 41-minute tape of Kardashian and then-boyfriend Ray-J getting it on was released by Vivid Entertainment and the world exploded. Many viewers believed the Kardashians leaked the tape themselves to gain notoriety, but they claimed that wasn't so.
Steven Hirsh, the founder and co-chairman of Vivid, said the Kardashians didn't provide him with the tape, but that it was rather someone who showed up to their offices with "this big, like, rolling suitcase and they unpacked all of it. It was a production."
In 2007, Vivid Entertainment released Kim Kardashian, Superstar. Kim sued to prevent its release, but eventually settled for a rumored $5 million. It's believed that both Kardashian and Ray J still earn close to $360,000 a year from the tape.
see more on Kim Kardashian
Pamela Anderson And Tommy Lee Were Taken By A Disgruntled Contractor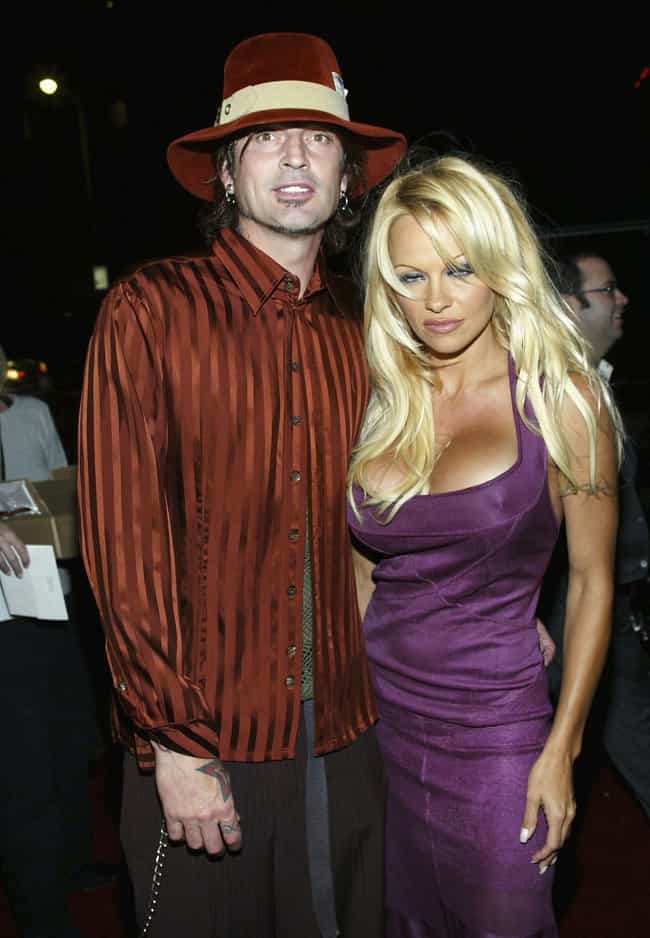 The concept of the celebrity sex tape is essentially based on the 1996 tape that was released that was made up of footage from Tommy Lee and Pamela Anderson's vacation home video. After returning from their Cancun getaway, the two put their tape in a massive garage safe and forgot about it.
The HI8 tape was taken by one of the many contractors that Anderson and Lee had cycled through in the mid-'90s while building their Malibu mansion. According to the contractor, Rand Gauthier, Lee owed him $20,000 in backpay and after he tried to get it from the drummer, Lee threatened him. After that Gauthier carried out an alleged one-man heist (although a man claiming to be his accomplice disagrees), and tried to sell the tape to legitimate video companies.
The moment the companies realized that Lee and Anderson hadn't signed a release, they backed away. According to Gauthier, he then met with an organized crime contact who provided $50,000 to cover manufacturing and distribution of the tape over the internet. The tape made close to $80 million in less than a year and even though Lee and Anderson sued to have the tape shut down, it was already too widely spread to be squashed.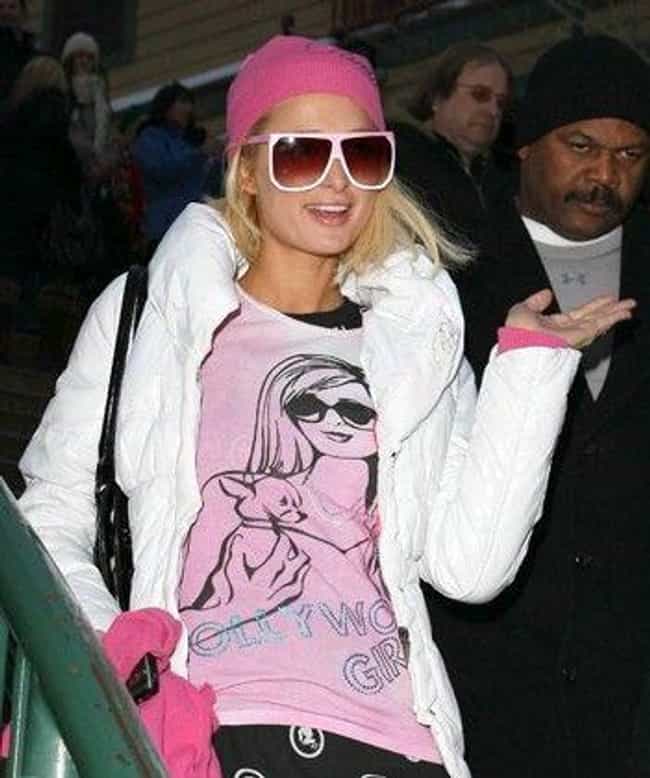 The Paris Hilton tape, 1 Night In Paris, was the first big racy celebrity tape of the internet age. Released in 2004, the tape is a nearly feature-length video of 19-year-old Paris Hilton getting it on with her then-30-something-year-old boyfriend Rick Salomon. The tape was released right before the first season of Hilton's reality show The Simple Life premiered, giving her nothing but unwanted attention.
Hilton sued Salomon over the release of the tape, for which he allegedly made $10 million, although it's unclear if she made any money from the suit. In 2017, Hilton reflected on the tape, saying: "That's one thing that really [angers me] when I hear it, because I never, ever received one dollar from that video."
see more on Paris Hilton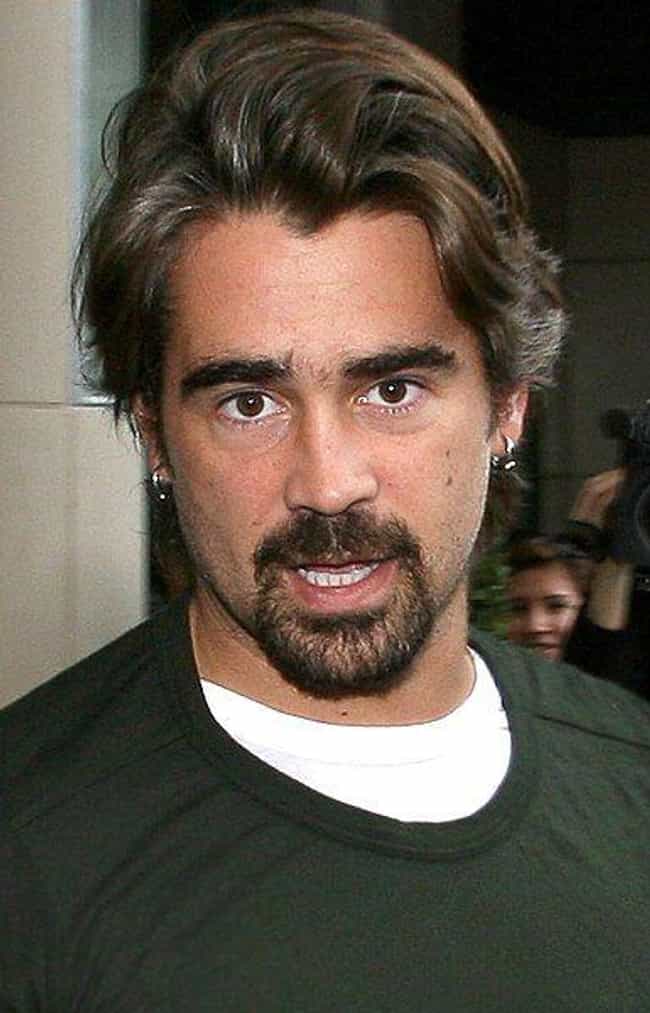 In 2003, Colin Farrell and a former girlfriend, Playboy model Nicole Narain, recorded a steamy tape, portions of which surfaced online years later. Farrell believed that Narain was using a go-between to help her put out the tape and make some money off his name. He filed a suit that claimed the two had agreed the tape would stay between them.
Farrell spoke about the tape with Elle almost a decade later and called the entire experience "horrifying." He said: "I was deposed for four hours explaining why I didn't want it to be released. God forbid, it's an on-demand movie in a hotel room and my mother says, 'Oh, I haven't seen this work of my son's,' and hits purchase."
see more on Colin Farrell