Entertainment

How 30 A-Listers Changed Over Time

A-list celebrities usually qualify as recognizable because of how long they've been entertaining their fans. People like Betty White and Meryl Streep are legends in the industry because of their long-running careers and notable film and television appearances.Viewers who have watched their favorite actors and actresses grow up have seen how these celebrities have changed over time. There are even some celebrity dopplegangers who look more like them than their past selves.
Not only do these comparisons document how far your favorite A-lister has come, but they are also a fun reminder of the days when Kerry Washington was in an after school special and Tom Hanks made a deal with a Zoltar machine. For better or worse, these stars' early days are immortalized for fans to reminisce about.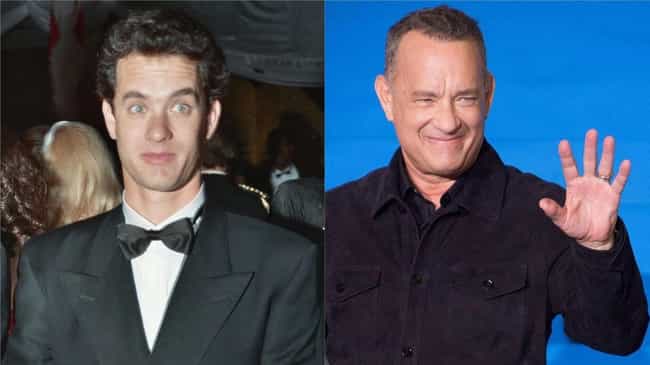 Age: 62
Birthplace: Concord, California, United States of America
see more on Tom Hanks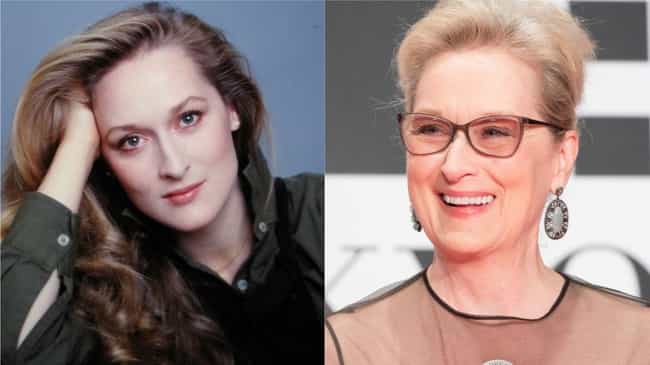 Age: 69
Birthplace: Summit, New Jersey, United States of America
see more on Meryl Streep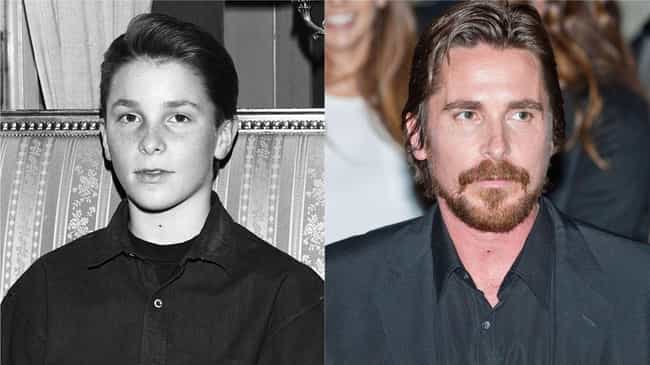 Age: 45
Birthplace: Haverfordwest, United Kingdom
see more on Christian Bale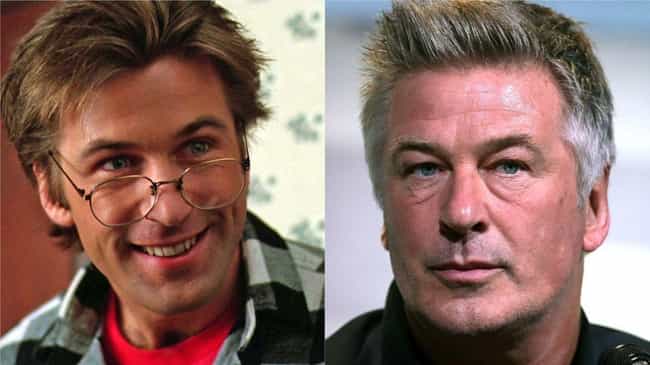 Age: 60
Birthplace: Amityville, New York, United States of America
see more on Alec Baldwin