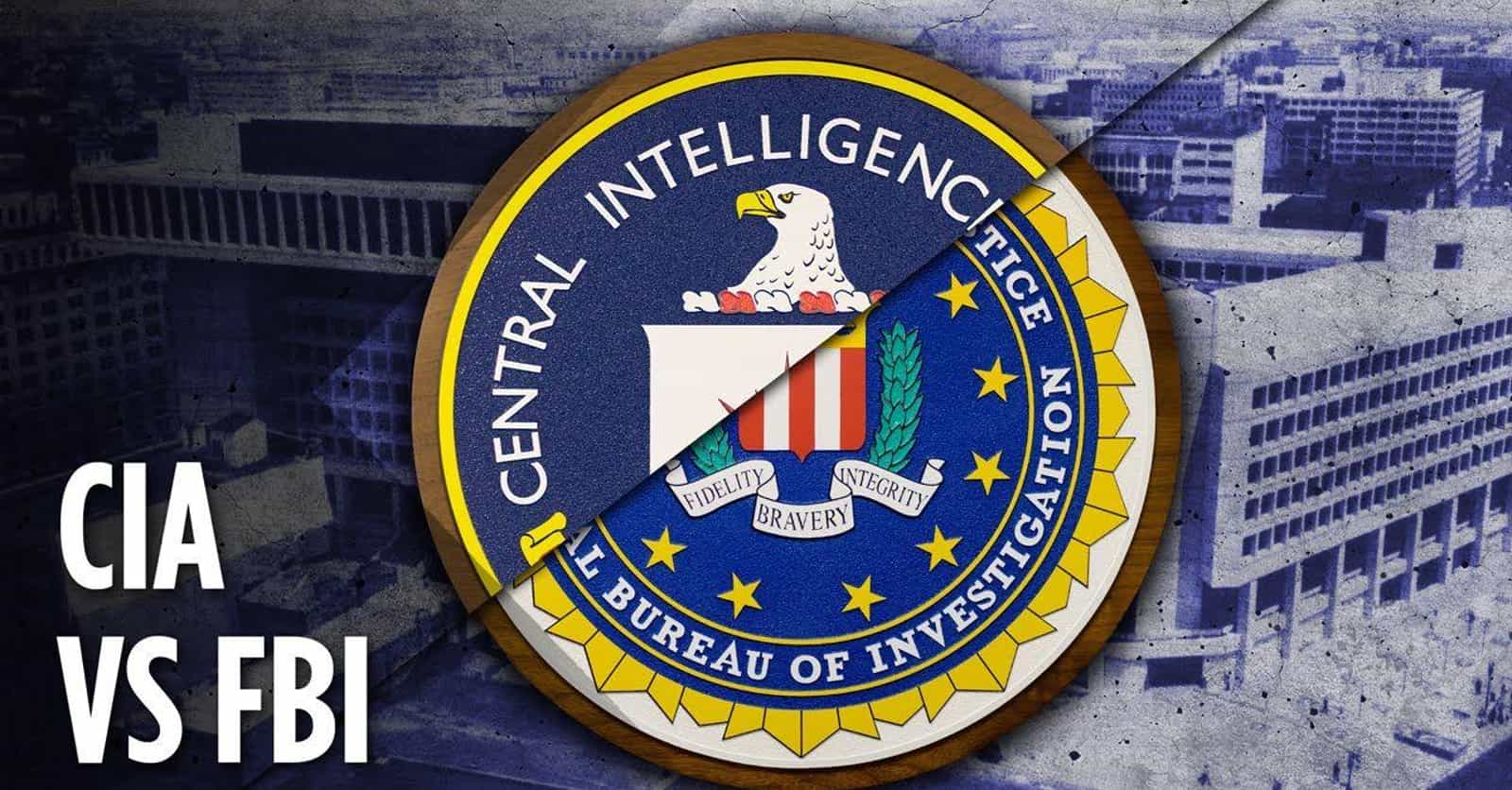 Photo: user uploaded image
How A Feud Between The CIA And The FBI May Have Contributed To 9/11
The attack on the World Trade Center on September 11, 2001, remains the largest terrorism event to have occurred on American soil. Compounding the tragedy of that day is the fact information existed that could have stopped the events of 9/11. It's almost impossible to pull something of that size and magnitude off without leaving some kind of a trail, and there were clues about what was about to happen.
9/11 wasn't even the first time the World Trade Center was targeted, and intelligence agencies like the FBI and CIA had already been investigating the possibility of a follow-up attack. Unfortunately, the two agencies' relationship had been strained for decades, and they failed to work together in the months leading up to the attack. Their petty feud ultimately helped lead to the events of 9/11.
---
The FBI Determined Middle Eastern Terrorists Might Be Training In US Flight Schools But Didn't Tell The CIA

Photo: I, Aude / Wikimedia Commons / CC-BY-SA-3.0

On July 10, 2000, the FBI passed around a "Phoenix memo" from special agent Kenneth Williams that begged the bureau to investigate Middle Eastern men that appeared to be training in several American flight schools. The FBI not only didn't act on it, but they also didn't even really try to share it with the CIA. The CIA claimed that if they'd known about this memo, they would have done something about it. Of course, the FBI claimed they did share it, and the CIA ignored it.