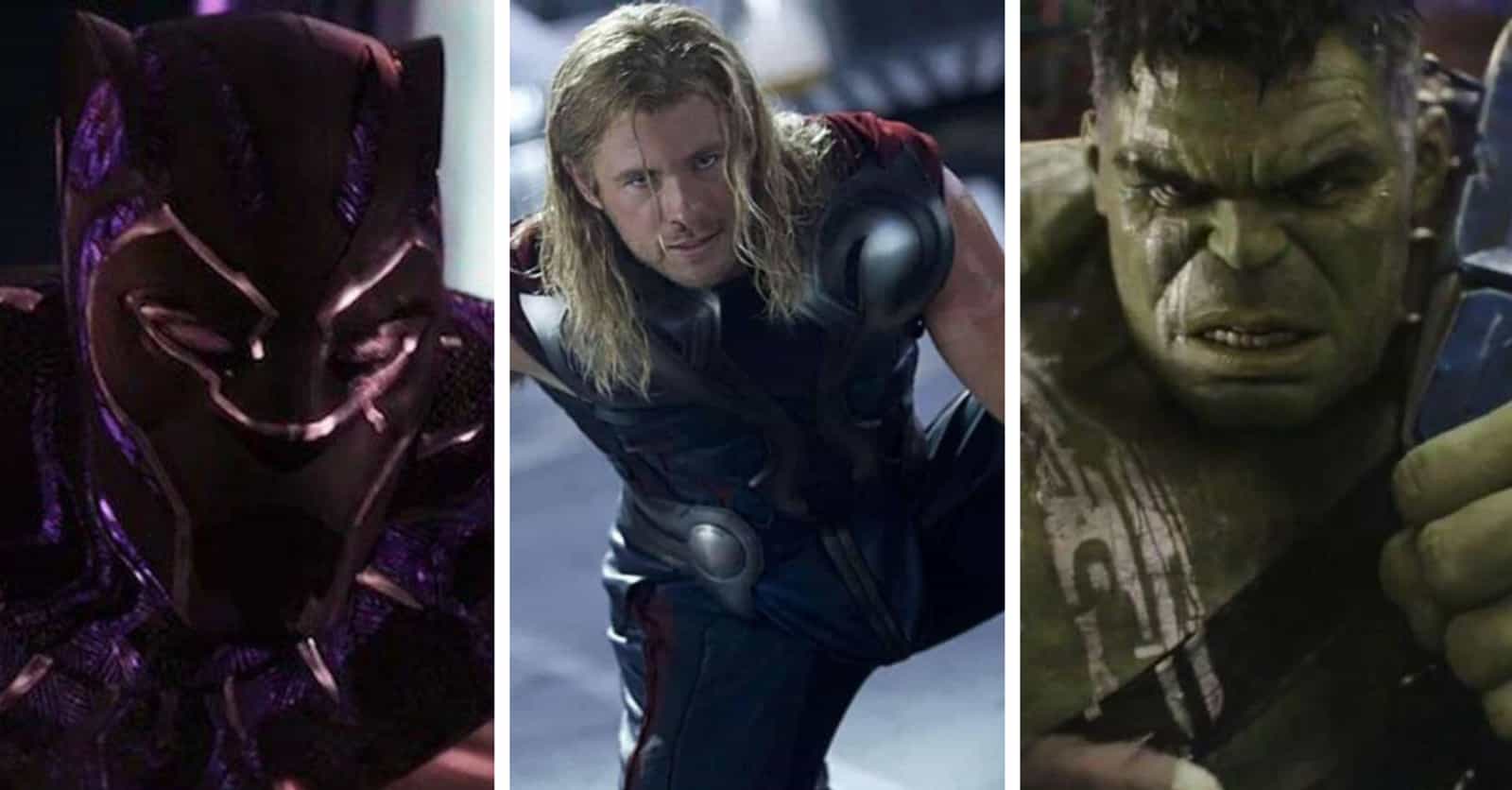 How Do The Avengers' Powers Actually Work
How do the Avengers' superpowers actually work? Well, not like actually, because they couldn't exist - but are the Avengers' powers explained in the movies? The short answer: Yes, they're explained in all the pseudoscience jargon the MCU scribes could muster. 
The Avengers have some incredible powers, like Scarlet Witch's ability to move objects with her mind, or Ant-Man's ability to shrink himself down to any size. But, those abilities both work a little differently than the average viewer is probably thinking while watching. The explanations for the Avengers' powers given throughout the films are definitely more than a little convoluted and contain more than a couple of references to the Tesseract and other Infinity Stones as sort of a "we don't have to actually explain any of this to you" get-out-of-jail-free card.
With that said, the Scarlet Witch's secret ability to alter reality - and finding the line between where Thor's powers end and his hammer's begin - make looking into this more than a little interesting. 
---
Photo: Thor Ragnarok / Walt Disney Studios Motion Pictures

Bruce Banner became the Hulk after accepting a military contract from the US government to recreate the Super Soldier Serum that turned Steve Rogers into Captain America. During the process, Banner accidentally exposed himself to gamma radiation and gained the ability (read: curse) to turn into the Hulk whenever he gets angry.

Banner's transformation occurs whenever an "electric pulse generated on the amygdala increases the gamma radiation of Bruce's cells." The cells in Banner's body absorb the gamma, causing him to rapidly increase in size. When the anger wears off, a chemical reaction occurs that creates a "myostatin primer." The Hulk turns back into Banner, and the muscles and energy are dissipated.