Entertainment
So, How Does Netflix Make Money?

Updated June 14, 2019
179k views
12 items
There are a lot things you don't know about Netflix, but the main question most binge-watchers have is: "How does Netflix make money?" It's a valid question, as Netflix spends more money than you probably realize, and the company is still technically in debt despite being valued at over $100 billion.
Netflix is the gold standard of online television streaming in large part due to its head start on its competitors. That head start seems to be paramount, as Netflix continues to outpace Amazon Prime and Hulu in terms of growth in this sector.
That said, Hulu and Amazon Prime have both stepped up their games, and now all three services offer really great original content in addition to growing libraries of licensed movies and shows. As such, Netflix's competitors are pushing the company to improve its service, and Netflix is rising to the challenge. Yes, Netflix actually does make money; let's take a look at precisely how they manage it.
They Make $950 Million Per Month On Subscriptions Alone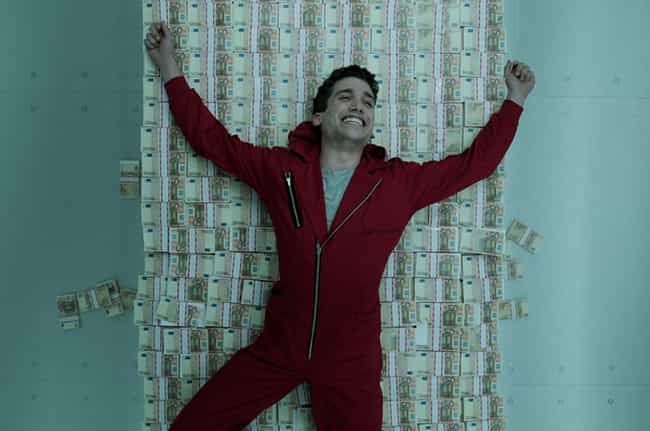 There are three tiers of Netflix streaming subscriptions: $7.99/month for one screen of streaming a month; $10.99/month for two simultaneous screens of streaming; and $13.99/month for four simultaneous screens.
You can also opt to add DVDs to your subscription: $4.99/month for one disc out at a time (two disc limit per month); $7.99/month for one disc out at a time (unlimited amount of discs); or $11.99/month for two discs out at a time (unlimited amount of discs).
If you are on that basic streaming plan, don't feel guilty about vying for the cheap option because Netflix is pulling in $950 million per month on their subscriptions alone. Yes, Netflix rakes in nearly $1 billion every single month, putting their annual total revenue above $11 billion. By comparison, Hulu made $1 billion in ad revenue in 2017.
Netflix Is In Debt, But That Is Part Of The Plan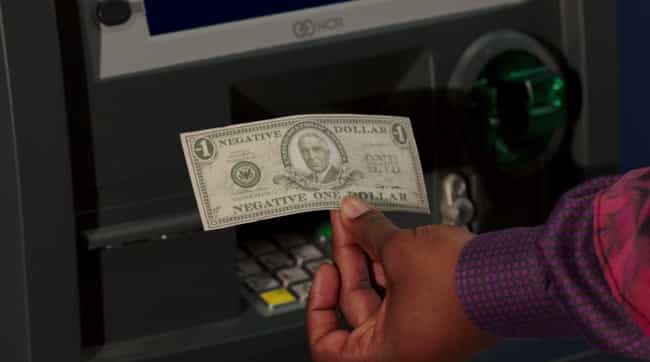 In 2017, Netflix had a total gross debt of $4.8 billion. That was largely because their Free Cash Flow (FCF) was close to negative $2 billion that year.
This, however, isn't necessarily a bad thing, as a negative FCF often indicates a company is making large expenditures on things that are growing the company's value, and this is indeed the case with Netflix.
When Netflix reported their third quarter for 2017, the company announced they would be spending between $7 billion and $8 billion on original content in 2018. The company believes that by investing in quality original programming, they will be able to gain more subscribers, especially internationally.
They Spend Almost All Their Revenue On Production, Licensing, And Marketing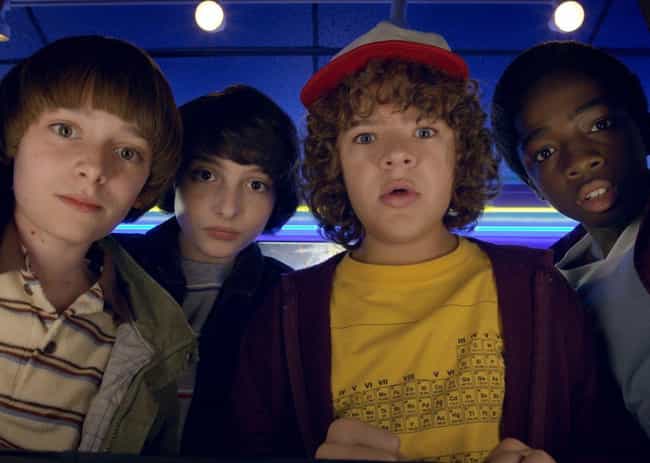 It's hard to imagine Netflix is even capable of spending almost as much as they make, considering that number is nearly $1 billion a month, but they come close.
In 2018, Netflix is projected to spend between $6-$8 billion on content alone. Licensing fees are high enough, but the streaming service has quickly become known for its original, high-quality programming, which doesn't come cheap.
Each episode of Stranger Things Season 2 cost the company $6 million - $8 million alone, and that wasn't even its most expensive show. With the addition of marketing and research and devleopment, Netflix's expenditures balloon even more, coming close to their annual gross revenue.
They Have Over 100 Million Subscribers In 190 Countries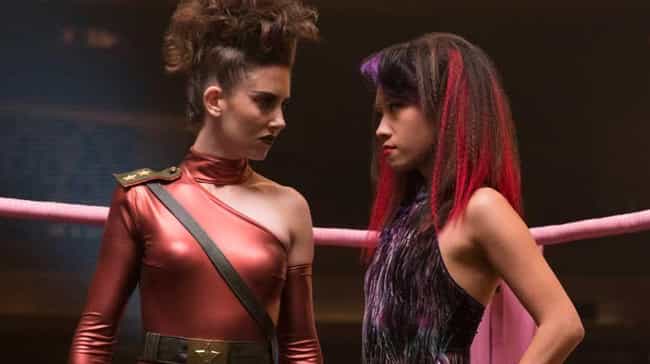 The nearly $1 billion Netflix rakes in every single month sounds astoundingly high, but it makes a lot of sense when you see their subscription numbers. Netflix has over 118 million global subscribers in nearly every single country in the world - 190 countries out of a possible 195.
They continue to add users on a quarterly basis. Hulu has a grand total of 17 million subscribers, but, to be fair, Hulu is only available in the US. For comparison, though, that's still only a third of Netflix's US subscriber database, which sits at 52 million.