Music
Dolly Parton's Humble Roots Explain Her Down-Home Charm

Updated November 20, 2019
14.5k views
16 items
On the title track to her 43rd studio album, Backwoods Barbie, Dolly Parton sings:
I'm just a backwoods Barbie, too much makeup, too much hair.

Don't be fooled by thinkin' that the goods are not all there.

Don't let these false eyelashes lead you to believe that

I'm as shallow as I look 'cause I run true and deep.
Truer words may never have ever been uttered in music, and when you learn how Parton grew up, you'll appreciate how her humble backwoods beginnings were the foundation for a life of musical genius and generosity. Parton has never made a secret of her hardscrabble roots. She's always lovingly referred to herself as a hillbilly, and some of her most famous songs were directly inspired by growing up poor in the American South.
While many celebrities distance themselves from their meager origins once fame comes knocking, the beloved Smoky Mountain Songbird has done the exact opposite. Parton's family, friends, and childhood have all played pivotal roles in her success - she's made sure of that.
She Was One Of 12 Children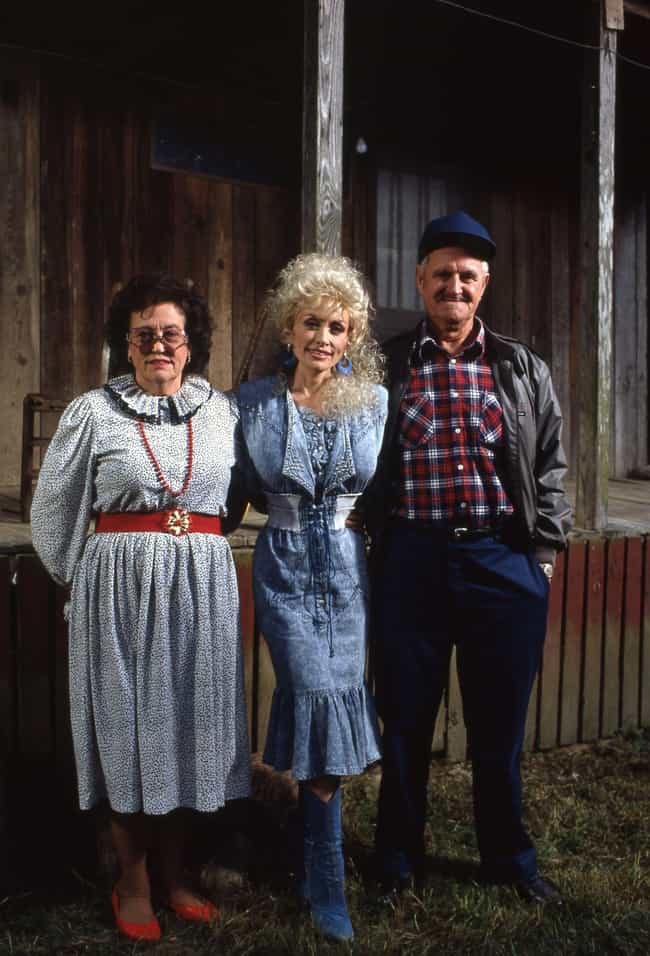 Dolly Parton's parents had 12 children together, including a set of twins. A few of her siblings went on to forge successful entertainment careers of their own. Dolly's brother Randy is also a singer, songwriter, and actor. Her sister Rachel Dennison is, too - in fact, she played Dolly's role in the 9 to 5 TV series.
Stella Parton, another sister, is also a singer-songwriter and had a string of country hits that charted in the 1970s.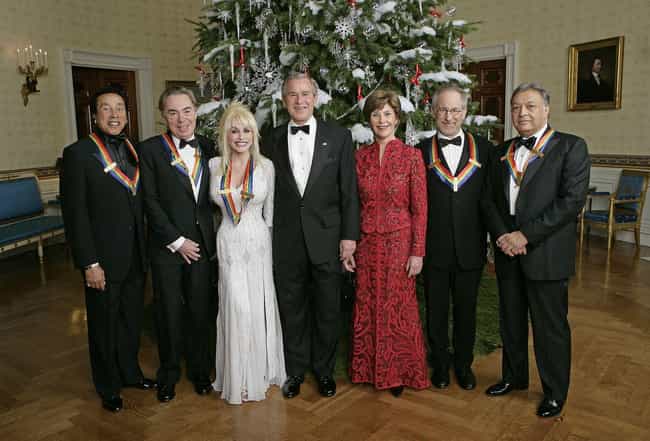 As Parton put it, her family was "dirt poor;" she was born in a one-room cabin in rural Tennessee. Her father, Lee, didn't have the money to pay the doctor who delivered her, so he paid him with a bag of cornmeal instead.
Parton later recalled: "But we were also very close as a family, always had a great faith in God. That gave us strength. I still draw from that because I stayed close to my family and my home. I didn't leave home to get away from them."
As a child, Parton once stepped on a broken jar and almost severed three toes. Since they couldn't afford a doctor then either, her mother, Avie, sewed the toes back on herself.
The Partons Didn't Let Poverty Affect Their Love For Each Other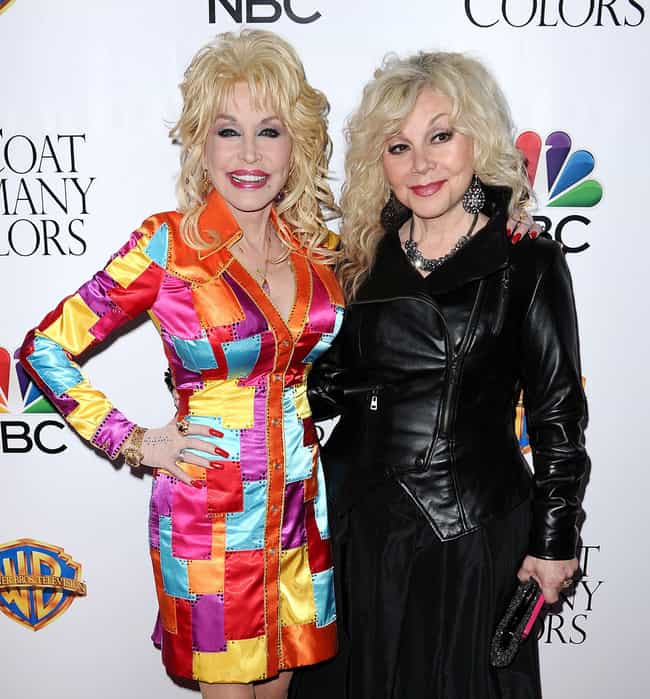 The Partons' lives may have been marked by poverty, but Dolly's parents made sure their 12 children didn't feel poor. "We always made jokes and said we didn't even know we were poor till some smart aleck up and told us," Parton told the Today show. "We didn't have any money, but we were rich in things that money don't buy. You know, like love and kindness and understanding."
Parton alludes to this sentiment in one of her most famous songs, "Coat of Many Colors," in which she sings about her mother making her a coat out of discarded rags:
I wore it so proudly;

Although we had no money,

I was rich as I could be,

In my coat of many colors

My momma made for me.
She Grew Up In Appalachia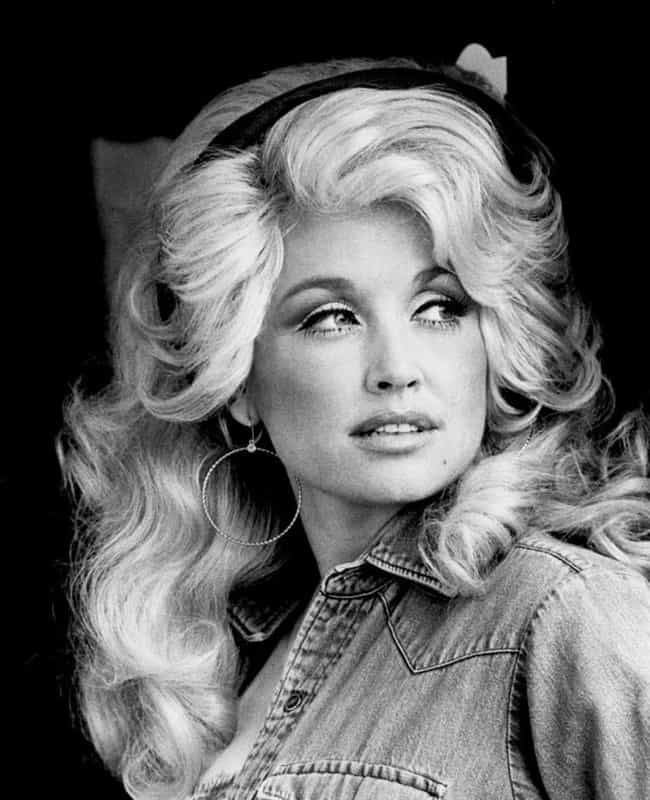 Parton was born in the small Appalachian town of Pittman Center, TN. She grew up about nine miles away in Locust Ridge, near Sevierville. The Parton farm inspired another of her most well-known tunes, "My Tennessee Mountain Home." She sings that "life is as peaceful as a baby's sigh" where she grew up.
"We also had rocking chairs on our porch back at the Tennessee mountain home," Parton said in an interview with Southern Living. "But I think people just always used to gather on days like today when it's too hot to be in a house. You get outside and sit on your porch - that's where you do your biggest dreaming."
In the 1980s, she bought back the family homestead there.