Total Nerd 10 Major Milestones from 2016 That Prove 2017 Will Be Huge for eSports

By the end of 2016, it was clear that the eSports industry was bigger than ever and quickly working its way into mainstream pop culture. Gaming tournaments that used to take place in the back of hotel conference rooms or in local arcades now have an international spotlight and globally recognized television networks showing interest in the competitive gaming market. eSports saw a lot of changes in 2016 and those major milestones are proof that 2017 may be the biggest year competitive gaming has ever seen.
eSports Is Getting Recognized in Mainstream Entertainment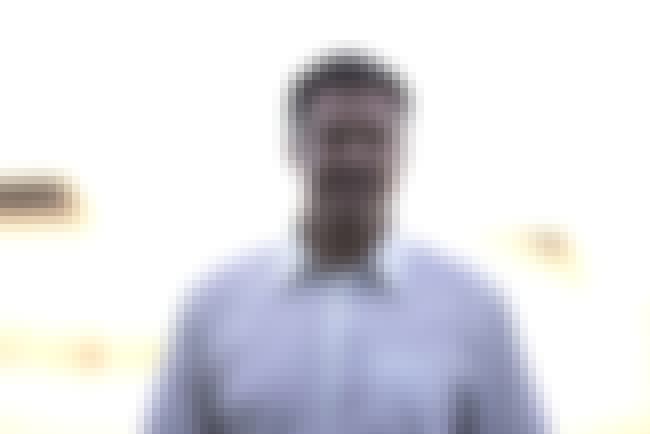 eSports has been growing in popularity, but recently, it has even started gaining traction in the realm of mainstream entertainment. One of the biggest entertainment announcements related to eSports came when Legendary Pictures, Mosaic Films, and Gary Sanchez Entertainment announced Will Ferrell will be starring in an upcoming comedy film focused on the world of eSports. The movie will even call on the likes of actual professional gamers from eSports teams Evil Geniuses and Fnatic.
Several Professional Athletes Created eSports Teams
While professional athletes like Rick Fox had created their own eSports teams before 2016, last year certainly introduced a surprise surge in professional athletes getting into the competitive gaming scene. By the end of 2016, several sports stars, including Shaq and Rodger Saffold, were the proud owners of eSports teams. Other athletes like Kobe Bryant and Andy Miller have expressed interest in competitive gaming and have already made investments in the industry.
The Industry Experienced a Massive Jump in Revenue Growth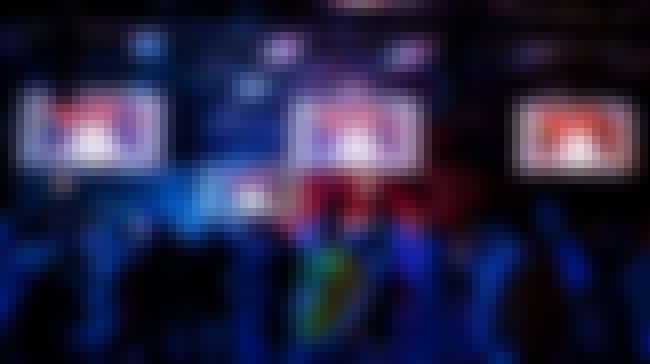 eSports saw incredible revenue growth in 2016 with competitive gaming making more than $194 million in revenue, according to Newzoo. And that number is expected to more than double in 2017. It's proof that eSports are growing in popularity and in profitability. In fact, it's estimated that eSports will become a billion-dollar industry in just a few years.
There's Been a Sudden Surge in Schools Offering eSports Scholarships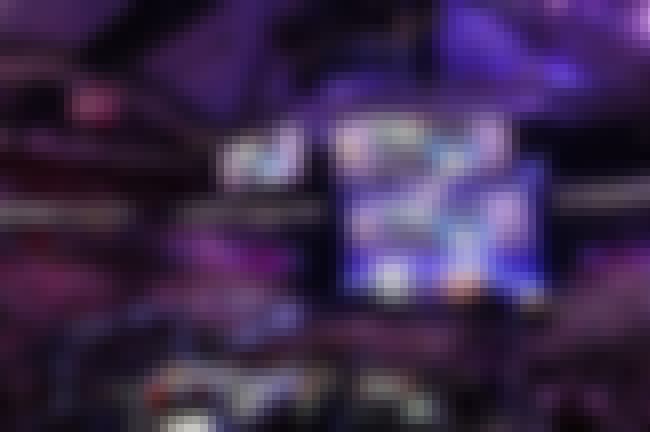 By the end of 2016, at least seven different universities and colleges were offering scholarships for competitive gaming. The list includes schools like Robert Morris University, University of Pikeville, Columbia College, and the University of California, Irvine. The University of California, Irvine, even announced plans to create a Korean-style PC cafe for all their students to have access to.