Behind The Scenes
How Movies And TV Use Sound To Stage Realistic Sex Scenes

Whether they're happening on a movie screen or in the apartment nextdoor, the sounds of sex are unmistakable. Even so, when you learn how sex scene sound effects are concocted, you might be more than a little surprised.
Since the actual sounds recorded during a staged love scene often don't translate well and need to be amplified and enhanced, Foley artists (basically sound recreators) have to concoct those telltale noises to convince the audience what they're seeing is real. They are tasked with constructing the sound effects that must be present in order to make the finished shots feel believable.
Rubbing Hands Across Arms Mimics The Sound Of Body Parts Rubbing Together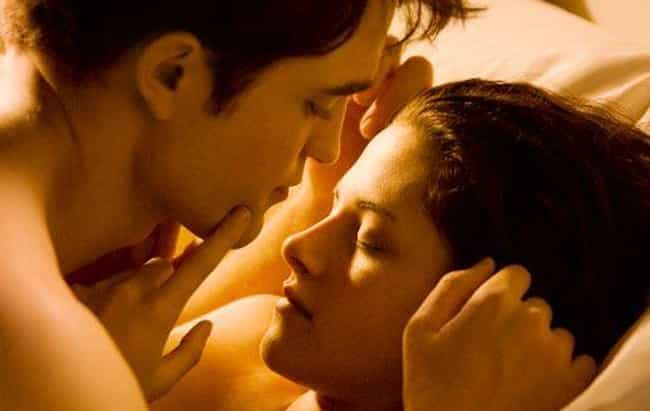 The sounds produced by two bodies rubbing together could be called the music of lovemaking. However, getting it just right can be tricky, since few noises can replicate the sound of skin-on-skin contact.
To make it happen, Foley artists often rub their hands across their arms to mimic the tell-tale sounds, stroking faster or slower depending on the intensity of the scene. If you give it a try yourself, you'll see how the movement creates a distinctive "singing" of flesh against flesh.
Pushing A Hand Into A Mattress Makes It Creak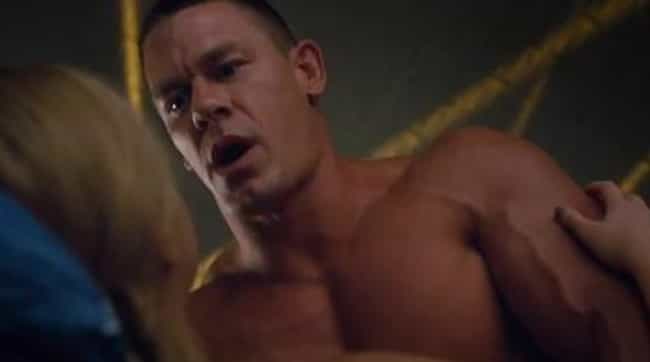 The creaks, moans, and groans of bedsprings are typically reconstructed using the real thing. Foley artists have found the best way to approximate the sound of a creaking bed is to have one on hand.
To accomplish their goal, Foley artists sit on the bed, pushing down on the mattress with both hands. This puts even more weight on bed for maximum sound results. Behold: good, loud creaking!
Foley Artists Run A Hand Through Their Own Hair To Replicate The Sound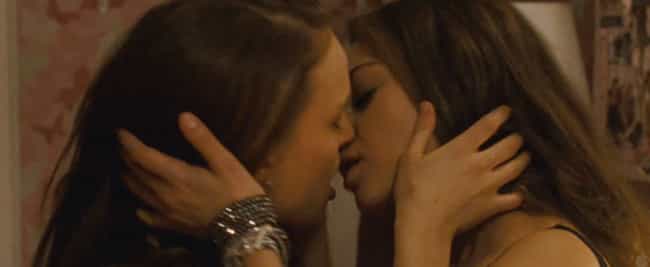 When things are really getting passionate onscreen, it's common to see one partner run their hands through the hair of their mate. This tends to be replicated later with similar movements in the sound effects room, except one person does all the heavy lifting.
The Foley artist usually runs a hand through their own hair to mimic the movement onscreen. Similarly, if a character rubs their hand across a bearded or stubbled face, the Foley artist will do the same. That facial hair-scratch is a tough one to get perfect without actual facial hair.
A Shirt Over The Shoulder Can Produce The Sound Of A Rustling Sheet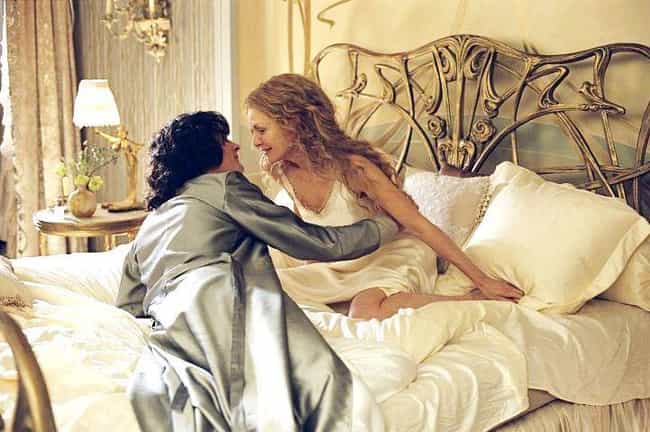 The rustle of bedsheets makes its way into many love scenes. To get the noise just right, one Foley artist explained she slings an old dress shirt over her shoulder. When a character reaches for a sheet or one naturally rustles, the Foley artist gives the shirt a good whoosh or scrunch.
Obviously, Foley artists need to carefully, meticulously watch every single move the characters make. Even a small movement can produce a sound that needs to be accounted for.