Total Nerd Why The Coverage Of Season 7 Of Game Of Thrones Was Like Nothing Ever Before

The Game of Thrones phenomenon is something that no one, not even HBO or showrunners David Benioff and D.B. Weiss, could have seen coming. What started out as a successful yet obscure series of fantasy novels has become one of the most popular television shows in the history of television. And with it has come an active and engaged fan following the likes of which has never been seen before.
However, by looking at some of the most popular and critically-acclaimed shows prior to its 2011 premiere, as well as the contributing factors to its growing fandom, it's clear to see how exactly Game of Thrones has managed to reach the heights it has. With a seventh season that was mired by constant behind-the-scenes spoilers and online hacks, GoT still managed to become the most talked-about season of television in history.
Game of Thrones has, without a doubt, changed TV coverage forever. This list will outline how the show has impacted television, and even more specifically, how the show's seventh season managed to top even its own records and milestones.
The Show's Pre-Existing Book Fans Added To The Hype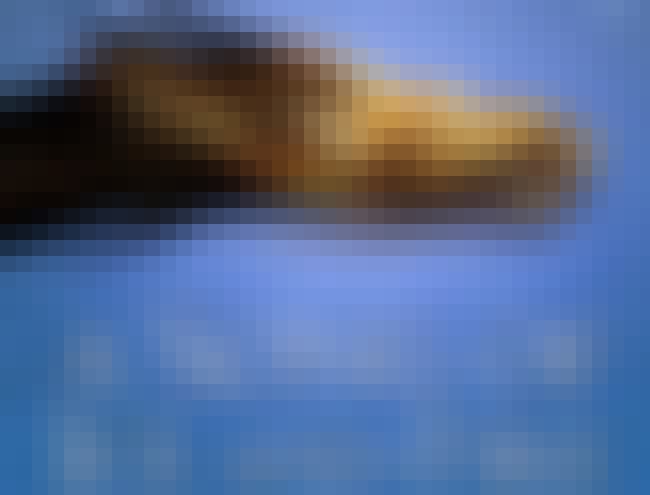 George R. R. Martin's original A Song of Ice and Fire novels may not have had the same size fanbase or recognition as other popular fantasy titles of the 1990s and 2000s. However, when Game of Thrones first began its run on HBO, the dedicated pre-existing fanbase of the books proved to be integral in building up the reputation and popularity of the series.
Not only did book readers go out of their way to tell their friends and peers about the series, but discussions amongst book readers about the show's mythology and possible fan theories have created a conversation between source material fans and casual viewers that's never really been seen before.
That all reached a head during the TV show's seventh season, in which both book readers and show fans were treated to major reveals and confirmations that had never been shown even in the novels. Because these theories were at the center of what was happening during Season 7, awareness of these ruminations traveled far and wide across both television fans and book fans.
ABC's Lost Paved The Way For Game Of Thrones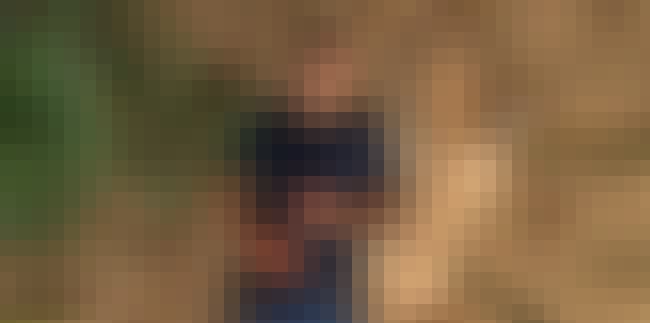 When discussing the popularity of Game of Thrones, it is important to investigate some of the other shows that might have been integral to its success. And there was no other show in the pre-Game of Thrones era in the 21st century that was as wildly popular and talked about as ABC's Lost.
Coming at a time in the industry when binge-watching was not yet the trend, Lost was unlike anything else that viewers had seen before. The series - which spent its entire run unraveling the mysteries of its own premise - encouraged the kind of online speculation and die-hard, detail-oriented following that many shows would later learn from.
That encouragement may have had dire consequences for Lost in the end, but the series was the first and biggest step toward the kind of rampant, dedicated fandom that Game of Thrones has garnered for itself over its first seven seasons.
Binge-Watching Has Led To Easy Viewing And A Growing Fanbase, Even During The Offseason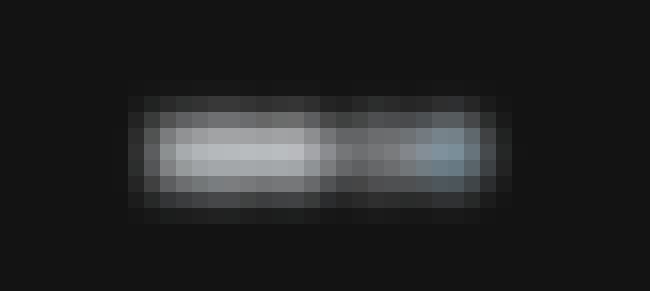 With the introduction of apps and services like HBO Go and On Demand, the way audiences watch their TV shows on a weekly basis has changed drastically in the 21st century. It's becoming increasingly easy for viewers to catch up on already long-running shows within a matter of days and weeks by "binge-watching" episodes.
Thus, it's not much of a surprise that throughout the past seven seasons, Game of Thrones viewership numbers have increased. As the show becomes more and more popular with each season, the number of people who have decided to catch up and watch all the episodes during the offseason has also increased.
Shows like Breaking Bad and Mad Men are hugely instrumental in this evolution as well. These shows, despite always being critically-acclaimed, only began garnering the kind of widespread attention they did in their later seasons. That was thanks to streaming and On Demand services allowing viewers to catch up on them in an enticingly short amount of time. The always growing audience for Game of Thrones is just the next step in that evolution.
Coverage Has Increased With The Growth Of Social Media Platforms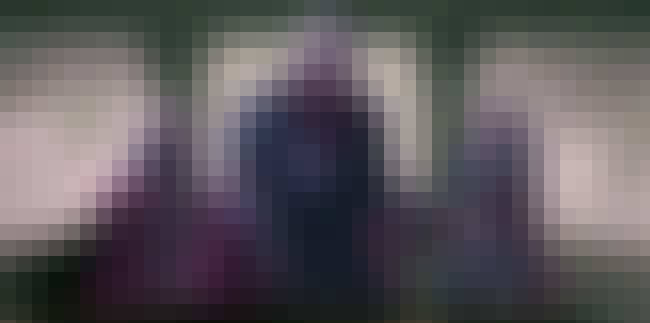 Just like how the increase in streaming services and On Demand apps have helped viewers stay up-to-date with popular shows, the amount of different social media outlets has had a similar affect to the size of the overall conversation surrounding Game of Thrones.
Before the popularity of social media sites like Twitter and Tumblr, there were only a couple virtual outlets where viewers could openly discuss the latest events in their favorite TV shows. With the introduction of social media outlets like Periscope, YouTube, Twitter, Facebook, and even Instagram, the amount of ways that people have to share their thoughts and opinions about pop culture has significantly increased.
As such, people have found more and more creative ways to use those outlets to create aftershows and discussion threads, which flourish on the dedication of its fans. With regards to Game of Thrones, the thriving of such fan-made content has been especially noticeable. There are more podcasts and aftershows dedicated to GoT than almost any other TV series in history since Season 7 has aired, and because of that, the size of the online awareness for the show has only increased.