Total Nerd How Hannah Montana Basically Destroyed Everyone Involved

Child stars are worshipped by young, envious viewers, but it's no secret that the lives of these impressionable actors often end up dramatically and adversely affected. While the Disney Channel had a ton of great shows, they've also seen their fair share of controversy, usually when their stars grew up and turned on them – which is just one element of crazy Hannah Montana stories that have surfaced since Miley left the series for real pop stardom in 2011.
What happened to the cast of Hannah Montana? Sure, we watched the aftermath of Miley's experiences as a child star, but there's a lot that happened to her behind the scenes of Hannah Montana that offers some insights on her trying transition into adulthood. There were also a lot of people on the show who stood much further from the limelight (ones we may not have heard as much about) who struggled in various ways themselves.
Here are some dark stories of Hannah Montana cast members who might not have faced the issues they did without the complication of Disney stardom in their lives.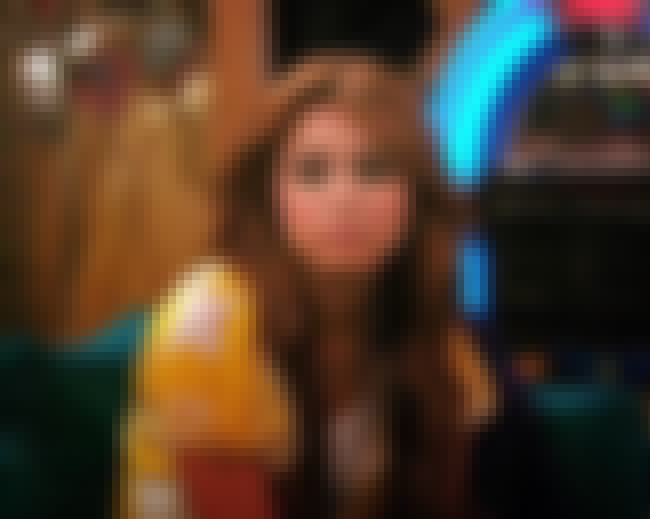 The Demands Of The Show Severely Strained Miley's Mental Health
Miley started working on Hannah Montana at the age of 11. As a child, she was working 12-hour days, and the amount of work quickly took its toll on her, eventually giving her anxiety to the point of having attacks. "Every morning, I was getting coffee jammed down my throat to wake me up," she told Marie Claire. "I just had to keep going, be tough, be strong. Everything happened to me on that set."
She goes on to describe the way that anxiety seeped into her personal life, having breakdowns while spending time with her friends because she feared returning to work. Again, she was a child.
"I would have anxiety attacks. I'd get hot flashes, feel like I was about to pass [out] or throw up. It would happen a lot before shows, and I'd have to cancel. Then the anxiety started coming from anxiety. I would be with my friends, thinking, I should be having so much fun. You get in this hole that seems like you're never going to be able to get out of."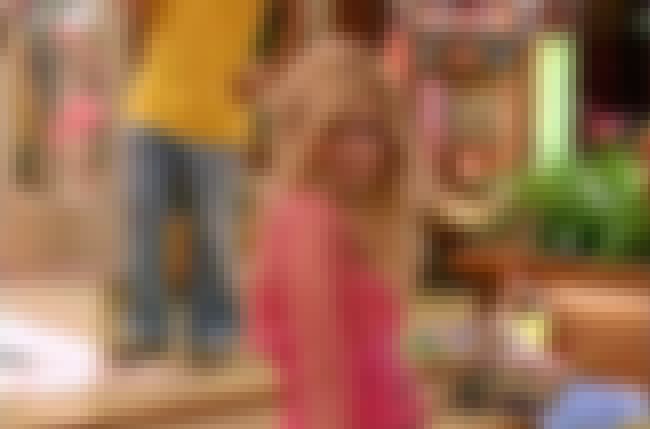 She Also Started Having Body Dysmorphic Issues
It's no surprise that Hannah Montana instilled in Miley unrealistic expectations of beauty. Given how young she was when she started pretending to be something she wasn't full-time, it was virtually inevitable.
Miley Cyrus went on in her interview with Marie Claire:
"From the time I was 11, it was, 'You're a pop star! That means you have to be blonde, and you have to have long hair, and you have to put on some glittery tight thing.' Meanwhile, I'm this fragile little girl playing a 16-year-old in a wig and a ton of makeup."
Ultimately, among other issues, the result was something akin to an identity crisis, which played out very publicly as she transitioned into a real pop star.
"I was told for so long what a girl is supposed to be from being on that show. I was made to look like someone that I wasn't, which probably caused some body dysmorphia because I had been made pretty every day for so long, and then when I wasn't on that show, it was like, 'Who the f*ck am I?'"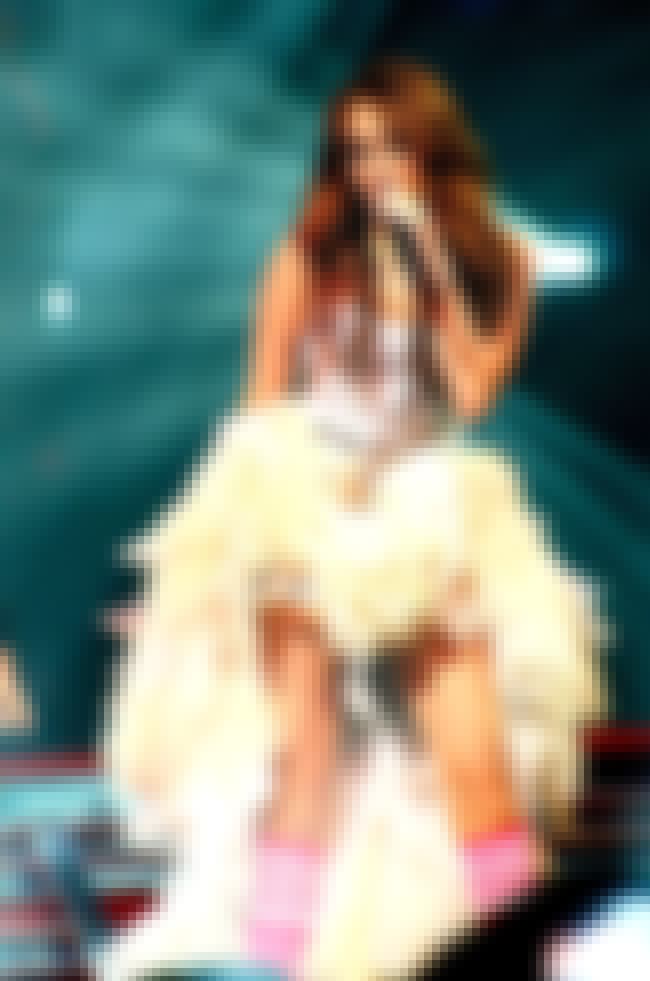 Miley Had A Topless Photo Shoot As A Minor
At the height of her Hannah Montana popularity (while she was only 15), Miley Cyrus had a photo shoot with Vanity Fair, posing topless while covered with a sheet, sometimes even with her father in the image. Huffington Post covered it extensively at the time, reporting Miley's statement that she was "embarrassed" and photographer Annie Leibovitz's tepid apology, who said, "I'm sorry that my portrait of Miley has been misinterpreted."
Disney subsequently released a statement that one could only describe as rich, saying: "Unfortunately, as the article suggests, a situation was created to deliberately manipulate a 15-year-old in order to sell magazines." It seems that no one had the best interests of the child in mind, a sad reality that continued into Miley's adulthood.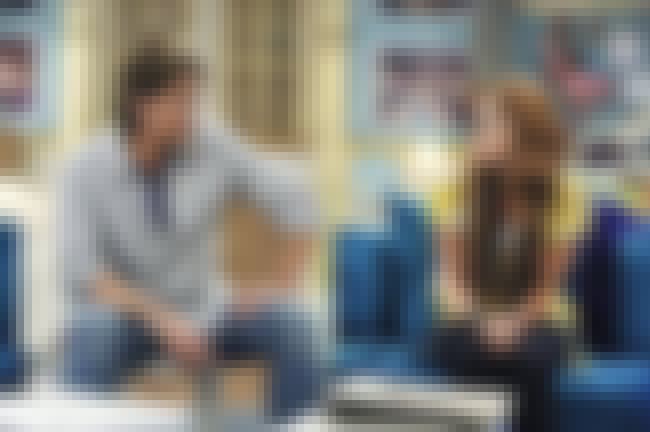 Billy Ray Claimed The Show "Destroyed" Their Family
Billy Ray painted a bleak picture of the Cyrus family as the show was winding down in 2010, telling GQ, "I was going to work every single day knowing that my family had fallen apart, but yet I had to sit in front of that camera."
In 2011, immediately after Hannah Montana ended, Miley began a very controversial and very public transition into a role as an adult pop star. Watching it all play out was apparently quite difficult for Billy Ray, who told GQ at the time, "I'll tell you right now, the damn show destroyed my family... there's no doubt about it. Somewhere along the line, both mine and Miley's faith had been shaken."
Billy Ray reveals a lot in the interview, and it's clear that he felt a fair amount of disdain for everyone involved and the people around Miley who, per his description, were like vultures.