Graveyard Shift
What Horror Actors Think Of Their Characters

Updated July 23, 2020
15.9k views
12 items
The public perception of horror movie villains runs the gamut from adoring fans to viewers who are repulsed by their volatility. But what do the actors playing these chilling roles think of their characters? What in the world does Robert Englund make of the infamous Freddy Krueger in Nightmare on Elm Street? Does Kane Hodder believe Jason Voorhees is relatable? What does Allison Williams think of the creepy sociopath Rose Armitage, whom she portrayed in Get Out?
Though these actors are nothing like their characters in real life, some of them have quite an affection for their legendary role. After all, the performers who get into the heads of the monsters they play know them better than anyone else.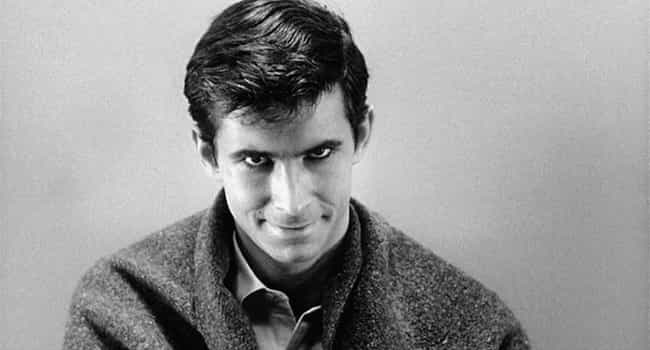 In a 1990 interview with the Los Angeles Times, Anthony Perkins, who played Norman Bates in Hitchcock's 1960 adaptation of Psycho, opened up about how he relates to his most infamous role. Perkins recalled, "Before my marriage it would have been easier to draw similarities between me and Norman. Since then, the similarities, however deep they may have been, have probably disappeared."
He went on to say he agreed to do the first sequel for an opportunity to exonerate Bates, but will "never forgive himself" for participating in the third film, in which Bates is once again overcome by his volatile psychopathy.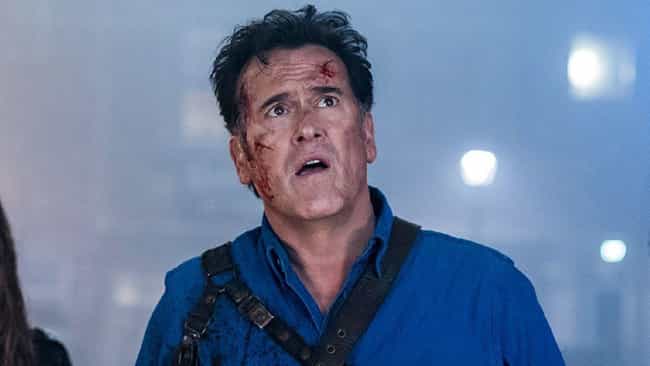 In 2018, Bruce Campbell spoke to Bloody Disgusting about reprising the role that made him famous in the series Ash vs. Evil Dead. Campbell brought Ash to life in 1981 in the titular zombie movie, The Evil Dead. After revisiting the character a few times over the next decade, he took a break from eradicating evil, and with that time came the wisdom of experience.
Campbell lamented, "I've actually had two decades of experience of acting that I could finally go, 'Okay, let's take that cookie-cutter character, and try and...' because we tried to evolve him. He was just sort of innocuous in the first one, tried to become a rogue in the second one, was the ugly American in the third one, sort of getting his Ash sea legs, and then now we can just let him loose."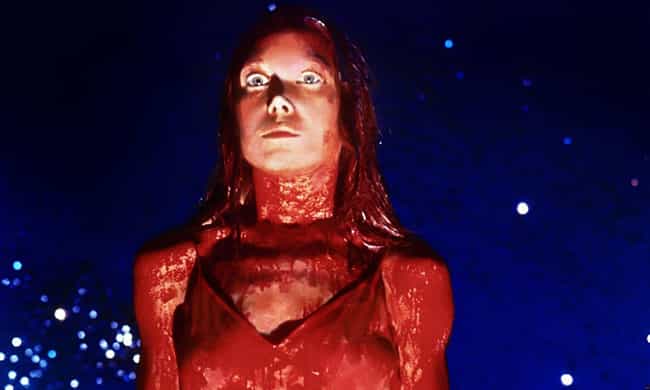 In 2017, more than 40 years after her tour de force performance in the movie Carrie, Sissy Spacek spoke to Coming Soon about making the classic horror flick. Having read Stephen King's novel before she even knew it would become a movie, she thought, "This kid was so pathetic, she was such a loser." In preparing for her role, she decided to add some depth to the character by giving her "a little bit of hope."
"I felt that here's this girl who has all these special powers but she doesn't care about that," she recalled. "[Carrie] just wants to be normal and fit in." Spacek believes that Carrie ultimately "just wanted to be happy."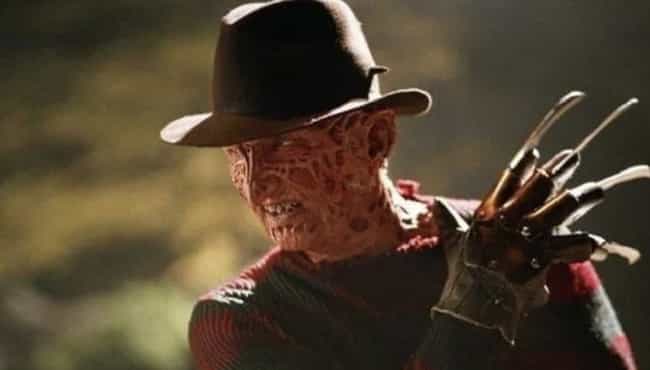 After years of playing the wisecracking stalker of teenage nightmares, Robert Englund has stark opinions about the character he made famous in 1984. "Freddy doesn't walk around in reality; he never walked around in reality. He was a pathetic little man," the Nightmare on Elm Street actor said in a 2014 interview with Den of Geek.
Englund thinks Freddy was "always a cruel clown" with a "dark sense of humor," but that he eventually turned him into a cartoonlike creature as the franchise progressed. Essentially, Englund says Freddy manifests differently for everyone, as everyone's nightmares are unique to them, and he lives in our "subconscious exaggerated dreamscape."