Sitcoms
People You Forgot Guest Starred on How I Met Your Mother

For 208 episodes over a nine-season run, we saw an ensemble cast create one of the most popular sitcoms of all time. Along the way, other famous actors popped up on the show, guest starring in brief cameos and making appearances that only added extra enjoyment to an already-beloved series. There were a lot to remember, so here's your refresher on the famous people you forgot guest starred on How I Met Your Mother.
back to page 1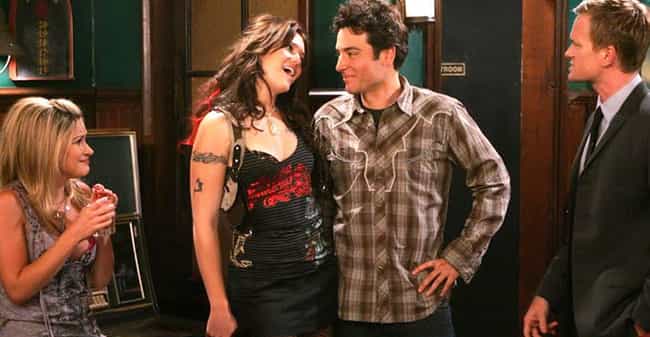 Episode: Wait For It
Role: Amy
Moore's character hooks up with Ted, and more importantly, convinces him to get a butterfly tattoo on his lower back. Moore may've only appeared in a small role, but her character was responsible for the body art that led to Ted meeting Stella at the tattoo removal clinic.
see more on Mandy Moore
Episode: Oh Honey
Role: Honey
Her character is mentioned in the title, so you know Perry played a significant role in the episode. She plays Zoey's cousin, who is extremely naive. Originally she's set up on a date with Ted. They get along fine but Ted has feelings for Zoey, and Honey winds up getting involved with Barney.
see more on Katy Perry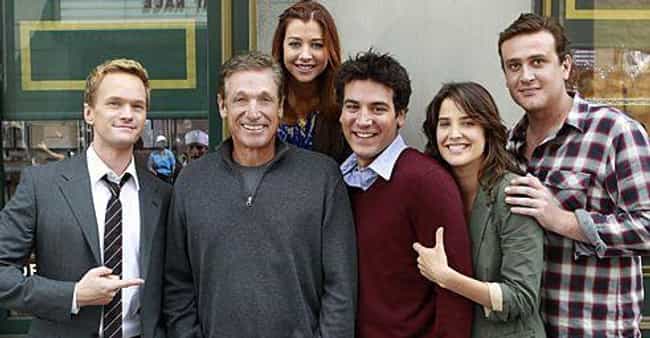 Episode: Subway Wars
Role: Himself
Early in "Subway Wars," Robin claims to have seen Maury Povich, but nobody is impressed because they've seen him many times. Maury pops up throughout the episode, and at the end Max thinks he sees Woody Allen, but it's actually Maury again.
see more on Maury Povich
Episode: Girls Versus Suits
Role: Cindy
First seen in season five's "Girls Versus Suits," Bilson plays a significant character who is actually the roommate of Ted's future wife, aka the mother. She and Ted date, but break up, though she returned the following season in "Big Days," and later we find out that she marries Casey and the two have a daughter.
see more on Rachel Bilson