Total Nerd
Genius Foreshadowing In 'How I Met Your Mother' That You Totally Missed

Updated May 8, 2020
151.2k views
15 items
If you've ever sat down to watch How I Met Your Mother, you know the show was all about foreshadowing, callbacks, and clues related to the mother's identity. HIMYM foreshadowing was done so well, Ted himself could teach a class on the various HIMYM clues woven throughout all the running jokes in the series, which have led to fan theories and speculation across all nine seasons.
While the show had plenty of cameos, the mother's identity remained unknown until Season 9 (if you don't count the last scene in Season 8's final episode) despite plenty of hints along the way. You may think you were paying attention, but odds are you may have missed some of the show's foreshadowing.
Once you're done looking back on this great series, you can also find something new to watch with our list of shows like How I Met Your Mother.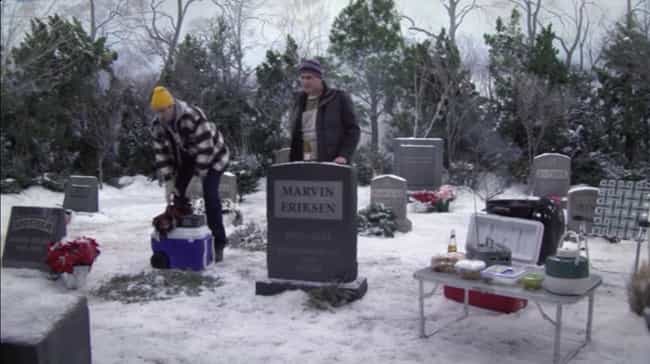 In the Season 7 episode, "Tailgate," Marshall visits his father's grave to share a beer and watch a game with his old man. At the cemetery, there's a tombstone to the left of Marvin's, and it bears the name "Mother," which fans have pointed out as a foreshadowing of the mother's death later in the series.
It All Played Out Like Barney Said It Would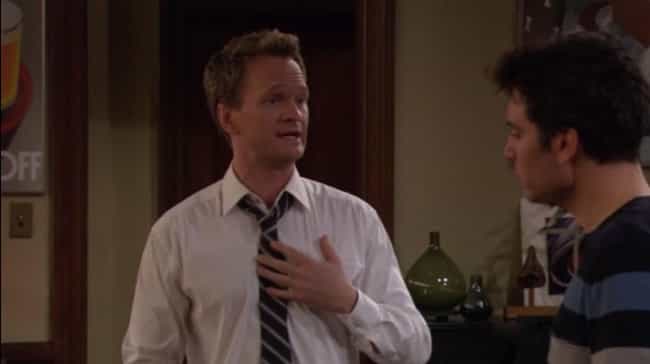 Barney and Ted have had an ongoing relationship with Robin. It began with Ted and Robin, then became Barney and Robin. Later on, Ted and Robin almost got back together - but didn't - so Barney ended up winning Robin back and marrying her. In the final episode, Ted and Robin reunited at last, presumably for good. Barney basically predicted this whole ordeal (while drunk) in the Season 5 episode, "Twin Beds:"
Wait. How about this? How about this? We share her. I'll take her until she's 40, and then you can have her after that.
It's crude, it's funny, but it's also exactly what happened.
Love In The Time Of Cholera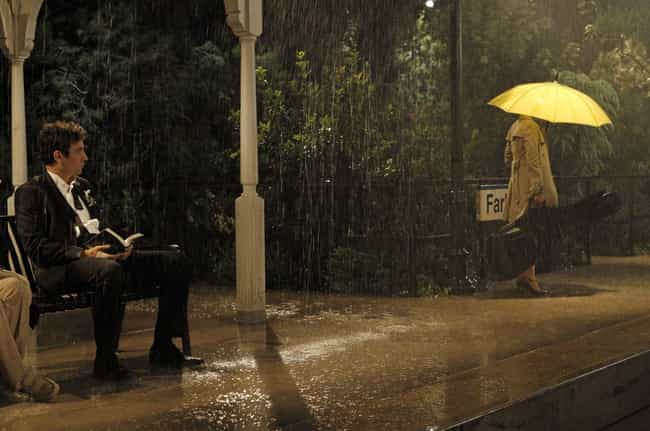 We all know Ted can be a pretentious person, but that's why we love him! Despite the gang's derision, Ted has a love of literature, and in the Season 1 episode, "Milk," we learn that his favorite book is Love in the Time of Cholera by Gabriel García Márquez.
The novel tells the tale of a couple who fall for one another, but can't be together. When they grow a little older, the woman's husband passes away, and the two finally end up together. This is essentially the plot of HIMYM. The next time we see Ted reading the book, it's at the Farhampton Train Station seconds before he meets Tracy for the first time.
The Saddest Countdown In TV History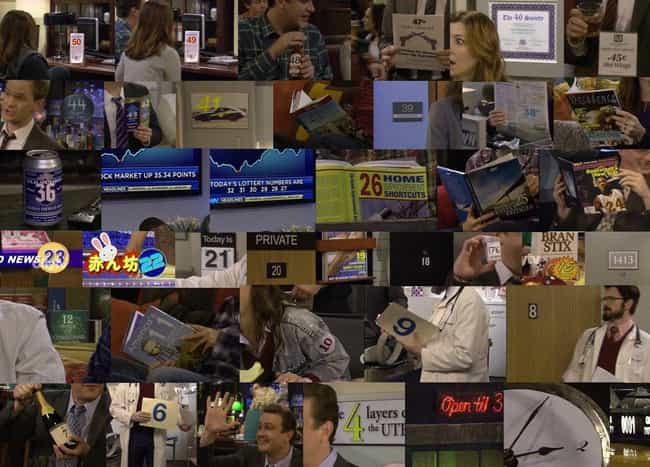 In the Season 6 episode, "Bad News," fans saw a little game spread across it. For anyone paying attention, the camera kept showing a series of numbers in the background of each scene, which began with 50 and counted down.
The numbers were counting down to something, but it was anyone's guess until the counter reached its end. Sadly, the numbers counted down to Marshall's father's death, a heavy blow for an otherwise comedic series.