Weird History How A Catholic American Citizen Went From The Suburbs To The Taliban

One current significant international social problem is the persistence of toxic ideologies targeting people with resources. Although most of us have managed to avoid being drawn into unlawful activity as a result of toxic ideology, the same cannot be said for John Walker Lindh, the man newspapers call the "American Taliban." Lindh came from a suburban California family and studied Islam in his teenage years. Unlike millions of peaceful converts, he became a radically driven fundamentalist, joining the Taliban in Iraq in 2001 and perpetuating fear among the people of his birth nation.
After being captured by American soldiers, Lindh faced serious charges and was sentenced to 20 years behind bars. At the time, it was decried as an insultingly small sentence; however, it is likely that the government was eager to cover its tracks after they ruthlessly interrogated Lindh and allegedly denied him due process. Over the last 20 years, Lindh has made few public statements, but what he has said about his action seem to indicate that he does not regret his role in the fight against American forces in the Middle East.
Suburban families of the United States, as well as the general population, have been wondering how this seemingly ordinary suburban boy became radicalized. What drove him to the Taliban, and what happened after he was captured?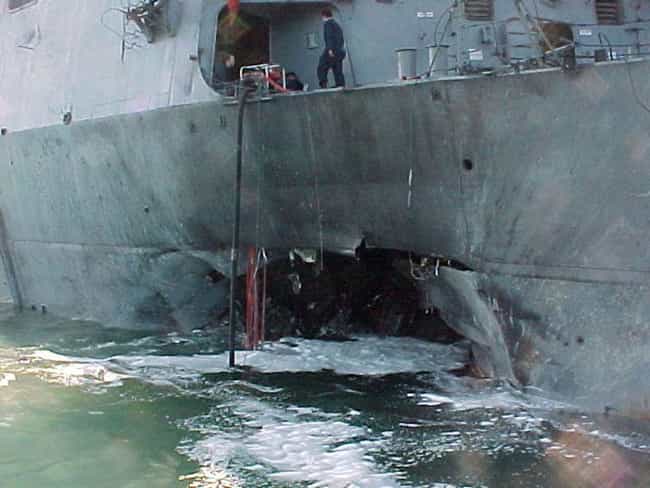 He Believed The Attack On The USS Cole Was A Justified Response To American Aggression
On October 12, 2000, a small boat pulled up alongside the USS Cole. The American ship was refueling in the port of Aden after being stationed in the Gulf of Aden, south of Yemen. Unbeknownst to the American forces on the Cole, this smaller boat was armed and manned by sacrificial zealots. They sank the Cole, taking 17 American lives. It was one of the first major strikes in what would become the War on Terror.
Frank Lindh was keenly aware that his son was living at a school not far north of Aden, and like any concerned parent, he emailed his son about the incident. What he received in response was one of the first indications of just how much John Lindh had been radicalized.
The younger Lindh wrote that the attack was justified since bringing the Cole into Aden was an aggressive move that threatened Islam.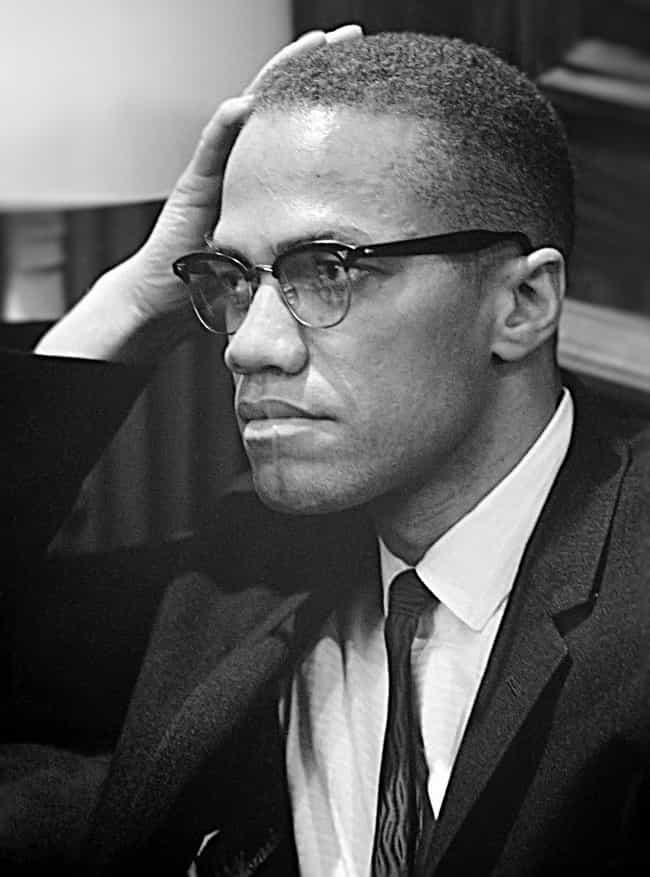 He Was Introduced To Islam Through Tupac And Malcolm X
It is likely that Lindh's early introduction to Islam was through Tupac Shakur. Tupac converted to Islam during a stint in prison, and references to his faith peppered his music thereafter. It's unknown just how much Tupac influenced Lindh's early religious thinking, however.
Much more certain is how The Autobiography of Malcolm X affected Lindh, as his friends point to it as a major influence. The book is a complicated product of its time, and it portrays the basic tenets of Islam in utopian terms. Furthermore, Malcolm X points to Islam as a way to a world undivided by race. It is worth noting, however, that Malcolm X's ideas were considerably more complex than Lindh's reading of them.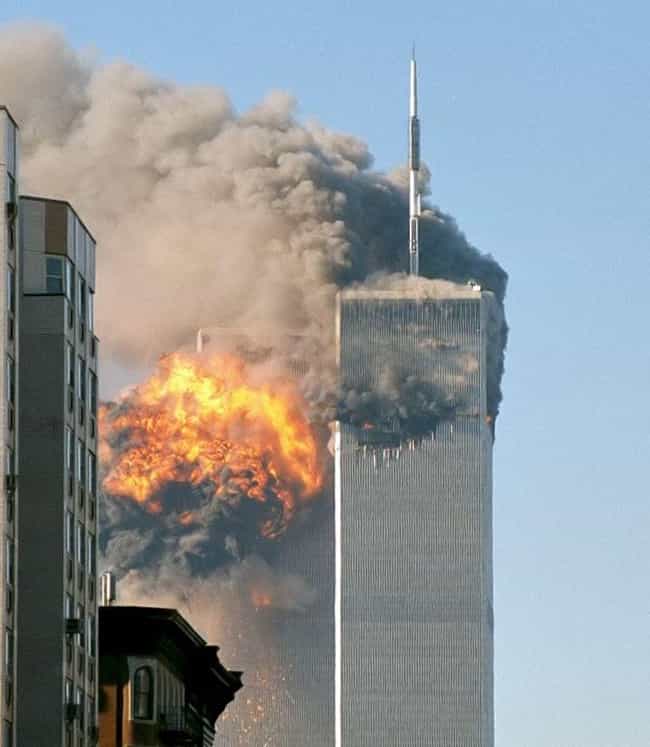 Lindh Had Second Thoughts About His Actions After The Events Of 9/11
When Lindh went to Afghanistan, he saw the Northern Alliance perpetuating brutality against Muslims and the Taliban trying to stop it. Considering this information, it was a logical decision for Lindh to volunteer to fight in Afghanistan against the Northern Alliance. Then the attacks on the World Trade Center happened, and Lindh found himself in a different kind of conflict.
After Lindh was captured months later, his lawyer Tony West summarized his client's position:
One of the first things [Lindh] told... interrogators when they questioned him on December 3 of [2001] was that after 9/11 happened, he wanted to leave the front lines but couldn't for fear of his life. John never wanted to be in a position where he was opposing the United States (and never thought he would be), and in fact he never opposed any American military.
Lindh had been fighting the Northern Alliance, but now he was dealing with American troops who descended on Afghanistan in a fury and immediately pushed the Taliban back. Lindh was caught up in the tides of history.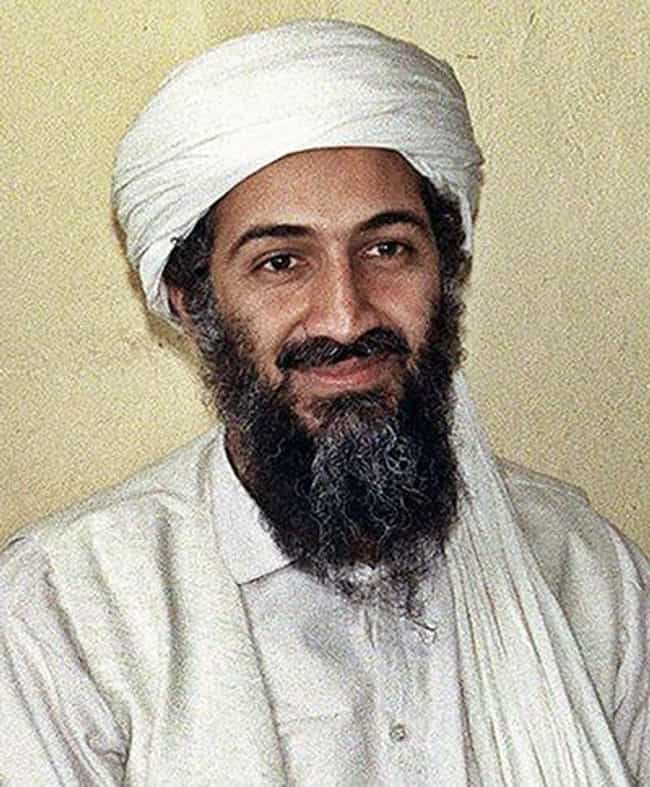 He Met Osama Bin Laden In The Summer Of 2001
Osama bin Laden was not quite a household name before the attacks on the World Trade Center. Nevertheless, it was his family fortune that propped up both al-Qaeda and the camp where Lindh trained. In fact, bin Laden visited the camp and met John Walker Lindh.
Lindh had a history of taking to extreme influence, but his recollection of the meeting was surprisingly unenthusiastic:
To tell you the truth, he was really boring... I was so tired. The training was grueling. I thought he seemed sick. Most of the speakers stood up when they spoke, but he sat down, and he talked in this really soft voice about the history of Afghanistan, and how everyone had invaded it starting with the Greeks. I listened to the beginning, but it wasn't very interesting. So I fell asleep.