Graveyard Shift
11 Facts About The Decomposition Rates Of A Body Buried In A Casket

While it may be morbid, it's normal to wonder what happens to our bodies post-mortem. While what happens to the human consciousness remains a mystery, we can learn the established facts of the physical process. The stages of decay occur right away, and what transpires when a body decomposes in a casket can be a long, complex process.
Decomposition begins as soon as someone passes and continues until the body becomes fossilized. Depending on the pre-burial preparations, decomposition in a casket can slow things down, essentially elongating the natural course for decades. Learning the facts of the matter may leave you feeling humbled, as it's a reminder that, however important we are in life, we all end up dust and bones in the end.
back to page 1
Fingernails And Hair Don't Grow, But They Do Start To Look Bigger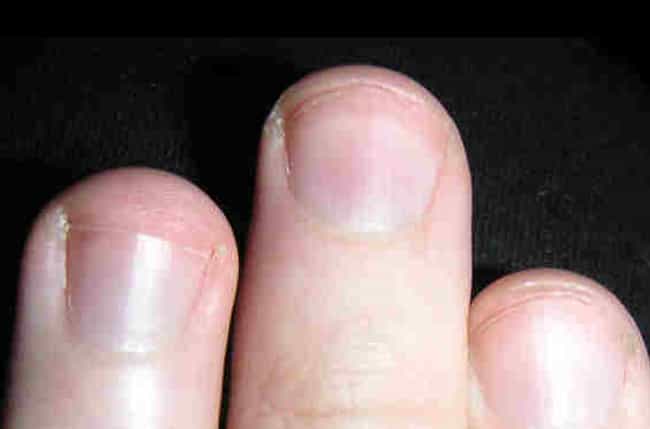 Contrary to popular belief, fingernails and hair do not continue to grow post-mortem. They only appear to do so, as when the skin dries out, hair and fingernails can look more prominent by comparison. Hair, while it may appear longer, actually starts falling out fairly quickly.
Similarly, as the skin recedes, both fingernails and toenails only appear to look longer.
Embalming Stalls, But Does Not Prevent, Decay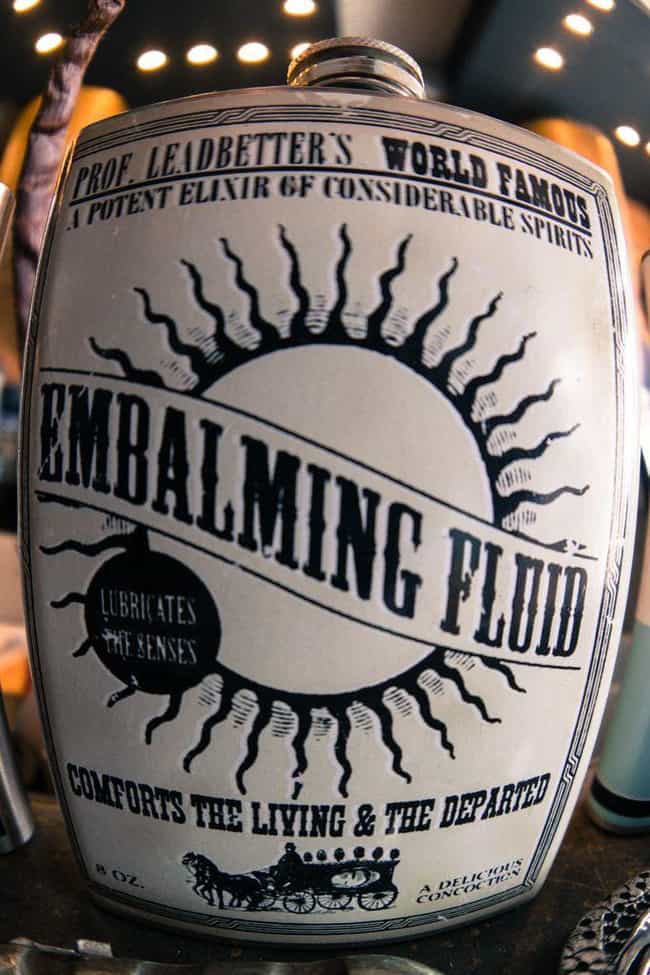 Typically, by the time putrefaction occurs, someone will have stepped in to take the body to a funeral home. If the body is embalmed, this can slow the decomposition process, but it does not prevent decay. A funeral director will first bathe the body. If rigor mortis is apparent, the professionals will employ massages to loosen the muscles.
Chemicals used in the embalming process help slow putrefaction by stopping the cellular activity that leads to decomposition. Funeral directors use machinery to drain the blood from the arteries and replace the vessels with embalming fluids. Funeral directors will also drain the body's gas and may use cotton to prevent leakage.
Decomposition Rates Vary By Burial Type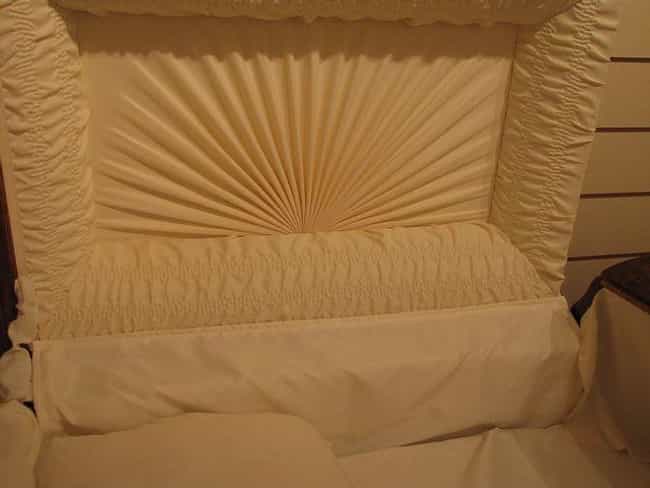 By the time someone is buried, significant decomposition has occurred. However, the length of decomposition varies greatly after burial. This is because environmental conditions affect the process. When buried naturally - with no coffin or embalming - decomposition takes 8 to 12 years. Adding a coffin and/or embalming fluid can tack on additional years to the process, depending on the type of funerary box.
The quickest route to decomposition is a burial at sea. Underwater, corpses decompose four times faster.
After Eight Days, The Body Looks Much Less Human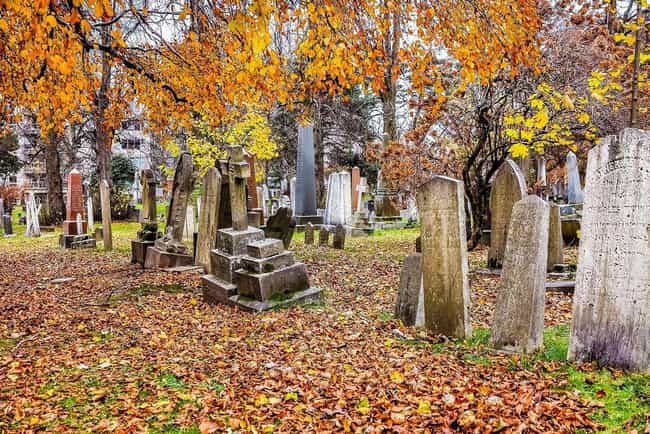 Generally speaking, the human body begins to look unrecognizable 8 to 10 days post-mortem. Blood continues to decompose, and the organs and abdomen accumulate more gas. Due to natural bacteria working to help decomposition, the body will begin to turn a deep reddish color.
After a few more weeks, the teeth and nails fall out as well.