Weird History The Royal Uncle Who Tried To Overthrow The British Monarchy By Secretly Manipulating Prince Charles

559.6k views
12 items
Follow
The life of Louis Mountbatten was one of adventure, unconventional romance, military service - and extreme power. Lord Mountbatten, as he was commonly known, had connections to the British monarchy, but no direct claim to power. He managed to work his way up through the aristocracy and British Navy to a post as the last Viceroy of India. He also became close with a man who will someday become the most powerful member of the British monarchy: his great-nephew, Prince Charles.
Lord Mountbatten and Prince Charles became very close, and he used his influence over the young royal to get even closer to the rulers of England. Known by some as the man behind Prince Charles, Lord Mountbatten led an intriguing and fascinating life.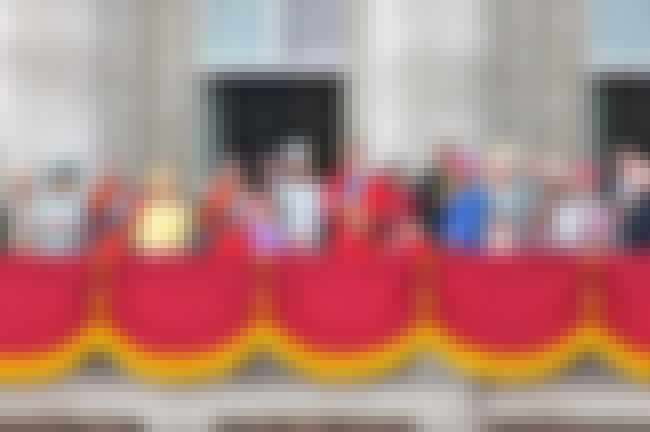 How Does Lord Mountbatten Fit Into The Chaotic Royal Family Tree?
The relationship of Prince Charles to the British throne is quite simple - his parents are Queen Elizabeth II (Windsor) and Prince Philip (Mountbatten), Duke of Edinburgh. Being the first son out of Queen Elizabeth's four children, he is first in line for the throne.
So, where does Louis Mountbatten fit in? His connection is through Prince Philip; he was Philip's uncle. Philip Mountbatten was the son of Alice of Battenberg (Polish-German) and Andrew of Greece; Louis was Alice's brother. That makes him great-uncle to Prince Charles, and it was through his young great-nephew that he tried to gain power.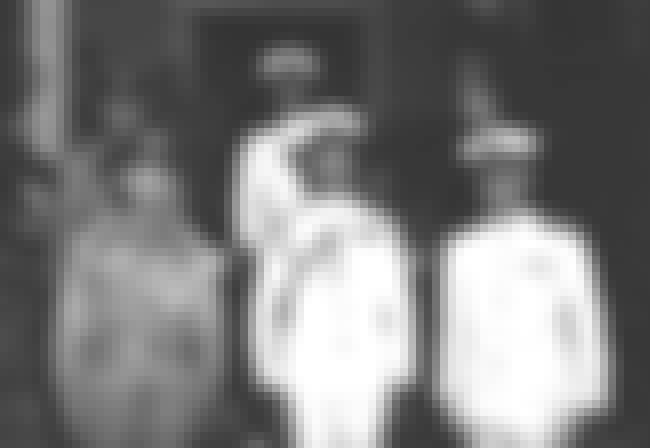 He Served As The Last Viceroy Of India
Lord Mountbatten could not have become the Viceroy of India at a more intense moment. He took the position in 1947 knowing that he would be the final Viceroy, overseeing the gaining of India's independence from Britain.
As the country was breaking free from the United Kingdom, it was also splitting in two. People like Mahatma Gandhi wanted a united India, but the Muslim League wanted to split into India and Pakistan (India would be a primarily Hindu nation, Pakistan primarily Muslim).
When violence between Muslims and Hindus began to escalate, Mountbatten made the controversial decision to speed up the independence process. In the end, two separate countries were created, and an estimated one million people had died in the process of moving to the country that promised sanctuary for their religious beliefs.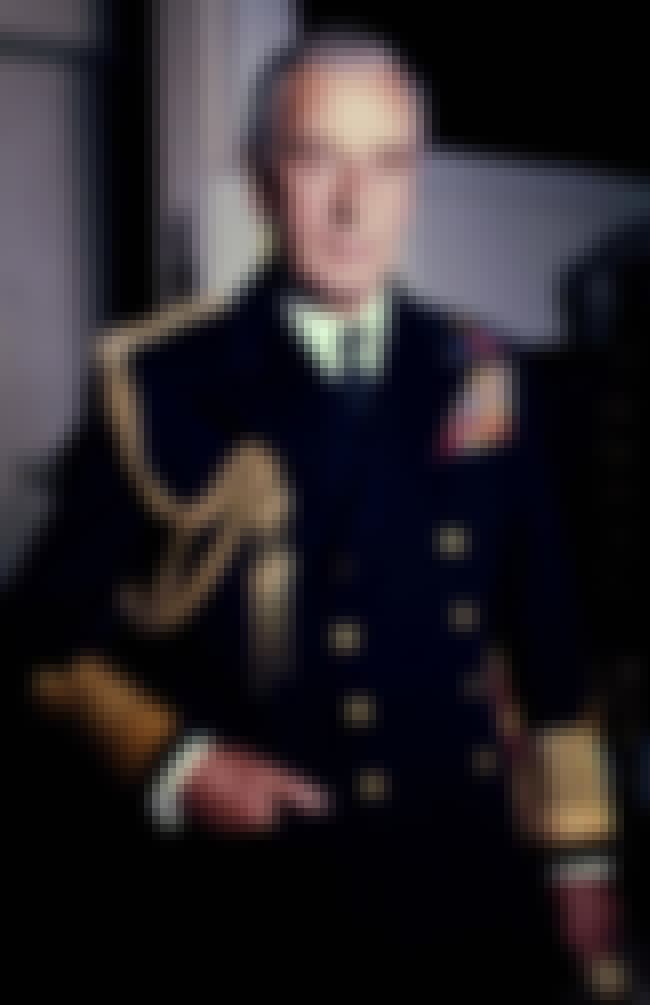 His Official Title Was 1st Earl Mountbatten of Burma
Louis Mountbatten had many titles throughout his career in the Navy. 1st Earl Mountbatten of Burma, Admiral of the Fleet, Viceroy of India, First Sea Lord (a position once held by his father), and of course "honorary grandfather" to the young Prince Charles.
He had a long and industrious career in the British Navy, and was responsible for key leadership decisions in Asia. After all of his accomplishments, he turned his powerful influence on Prince Charles and became his mentor.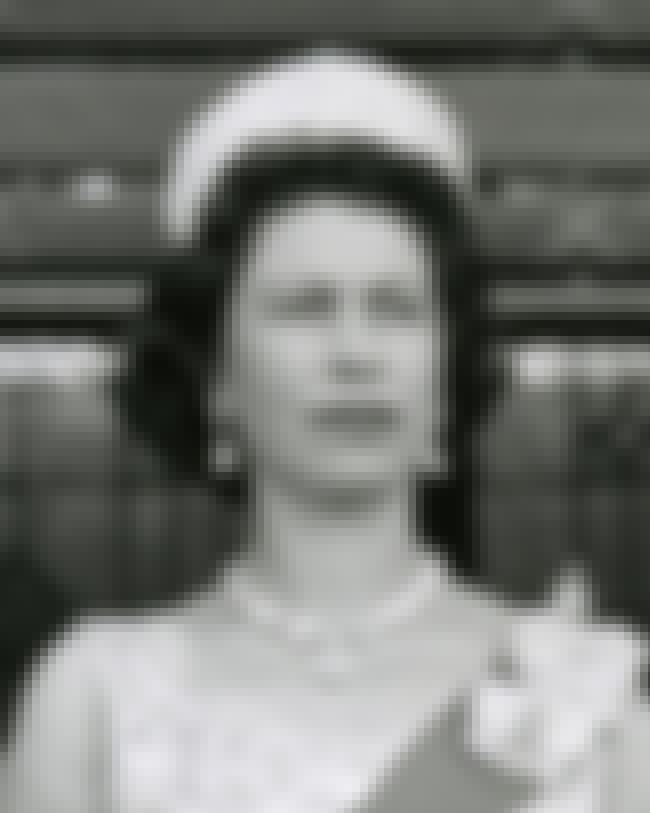 Lord Mountbatten Was The One Who Set Up Prince Philip And Princess Elizabeth
Lord Mountbatten began his habit of matchmaking in 1939. He set up a visit for King George VI and Queen Elizabeth to Dartmouth Royal Naval College, as well as their daughters Elizabeth and Margaret. It was during that visit that 13-year-old Elizabeth met Prince Philip for the first time, since he had been placed in charge of hosting the two princesses while their family took a tour of the college.