Weird History
The Royal Uncle Whose Mentorship Of Prince Charles Gave Him The Possibility To Manipulate Monarchy

Updated July 5, 2018
669.2k views
12 items
The life of Louis Mountbatten was one of adventure, unconventional romance, military service - and extreme power. Lord Mountbatten, as he was commonly known, had connections to the British monarchy, but no direct claim to power. He managed to work his way up through the aristocracy and British Navy to a post as the last Viceroy of India. He also became close with a man slated to become the most powerful member of the British monarchy: his great-nephew, Prince Charles.
Lord Mountbatten and Prince Charles became very close, and he used his influence over the young royal to get even closer to the rulers of England. Known by some as the man behind Prince Charles, Lord Mountbatten led an intriguing life.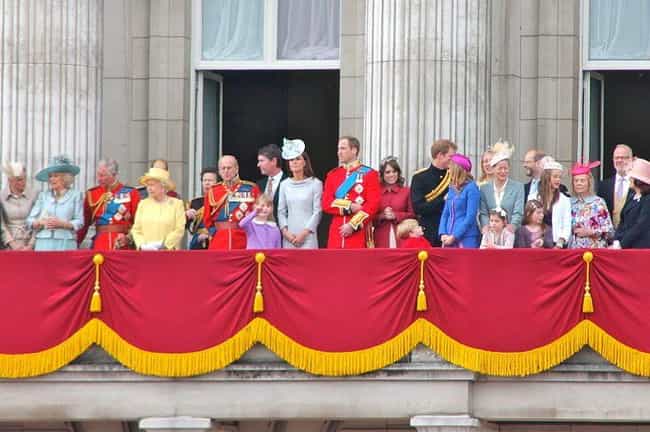 How Does Lord Mountbatten Fit Into The Complex Royal Family Tree?
The relationship of Prince Charles to the British throne is quite simple - his parents are Queen Elizabeth II (Windsor) and Prince Philip (Mountbatten), Duke of Edinburgh. Being the first son of Queen Elizabeth's four children, he is first in line for the throne.
So, where does Louis Mountbatten fit in? His connection is through Prince Philip; he was Philip's uncle. Philip Mountbatten was the son of Alice of Battenberg and Andrew of Greece; Louis was Alice's brother. That made him great-uncle to Prince Charles, and it was through his young great-nephew that he tried to gain power.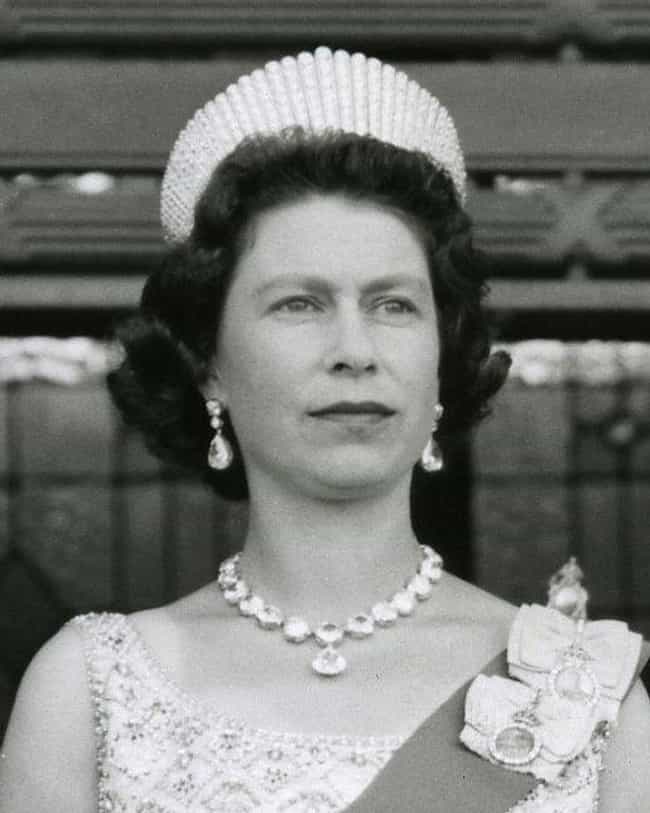 Lord Mountbatten Was The One Who Set Up Prince Philip And Princess Elizabeth
Lord Mountbatten began his habit of matchmaking in 1939. He set up a visit for King George VI and Queen Elizabeth to Dartmouth Royal Naval College, along with their daughters Elizabeth and Margaret. It was during that visit when 13-year-old Elizabeth met Prince Philip for the first time, since he had been placed in charge of hosting the two princesses while their family took a tour of the college.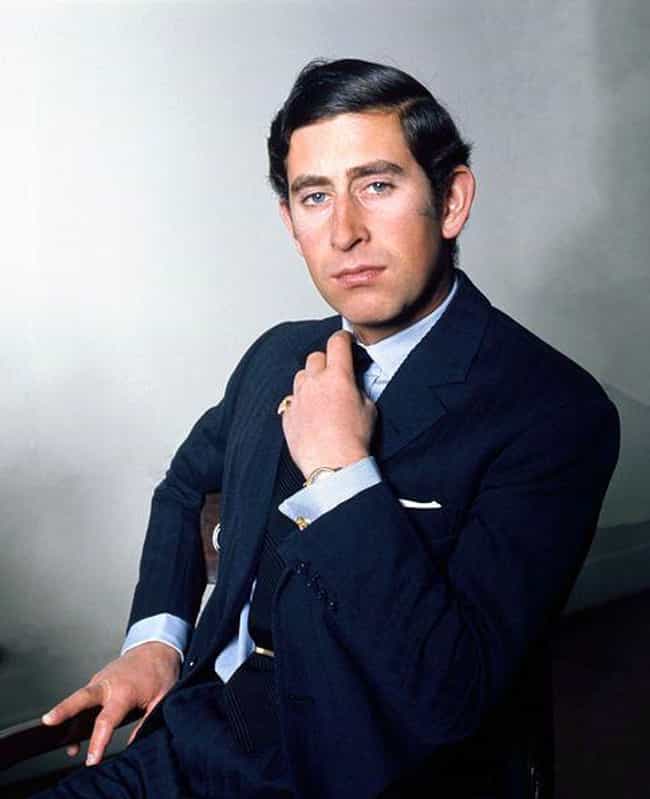 He Allegedly Provided Prince Charles With A "Love Shack," So He Could Sow His Wild Oats Away From The Public Eye
Lord Mountbatten was perhaps more involved in the young Prince's love life than the average uncle or grandparent - but for a somewhat acceptable reason. His main interest was in helping Charles select a future wife that would represent his family and country well in the public eye, since he was to be the future King of England.
It's even been reported that one way he guided Charles was to encourage him to "sow his wild oats" before settling into a stressful and rigid royal lifestyle. He even went so far as to offer the use of his own home for Charles to host his affairs, so that they might remain out of the public eye.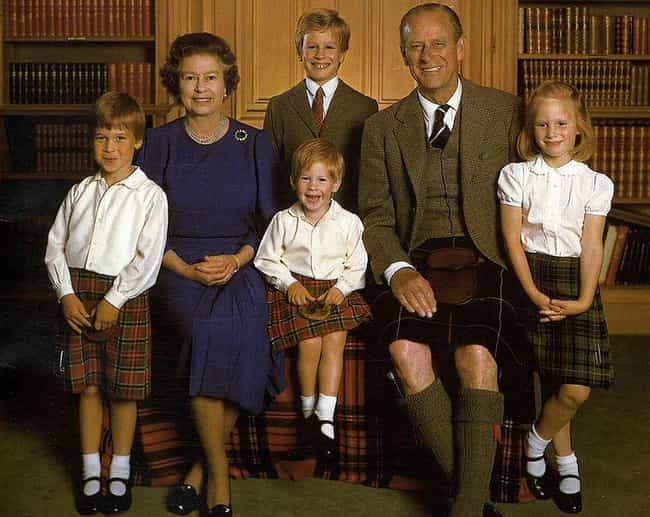 Lord Mountbatten And Prince Philip Pushed Hard For The Royal Family to Take The Name Mountbatten
As Lord Mountbatten pointed out to the newly married Queen Elizabeth II, it was customary for a wife to take her husband's last name. He and Elizabeth's new husband, Prince Philip, both pushed hard to change the family name from Windsor to Mountbatten.
But Elizabeth didn't budge. On the advice of her grandmother, Queen Mary, as well as Prime Minister Winston Churchill, she kept her historic last name and passed it on to her four children.
For his part, Prince Philip had a very difficult time getting past the fact that she didn't take his name. He was very open about his dissatisfaction, and was once quoted as saying, "I am nothing but a bloody amoeba. I am the only man in the country not allowed to give his name to his own children."
As a compromise, descendants of Elizabeth and Philip who do not hold the title HRH or Prince/Princess, bear the surname of Mountbatten-Windsor.