Weird History All The Ways Meghan, Duchess Of Sussex, Challenges Royal Tradition

When the former Meghan Markle wed Prince Harry in May 2018 at St. George's Chapel, she married into one of the most storied, rule-bound royal families in the world: the Windsors. Being a member of the British royal family has often meant accepting certain duties, traditions, expectations, and demands. But the Duchess of Sussex - as Meghan became known when she married Harry - has proven time and again that she isn't a typical royal.
Born in Los Angeles in 1981, Meghan never expected to become a princess. But once she started dating Prince Harry in 2016, her life took a new course. Their relationship was kept secret for months before rumors began to swirl about the new woman in Harry's life. Their engagement announcement in November 2017 stoked a media circus that continued until their 2018 wedding. The event transformed Meghan into a royal - and someone who was expected to follow the royal family's weird rules.
But her history and life experiences evidence the many ways that she is a new kind of royal who doesn't always fit assumptions or follow the strict protocols that have defined the British royal family for generations. One choice at a time, Meghan is redefining what it means to be royal.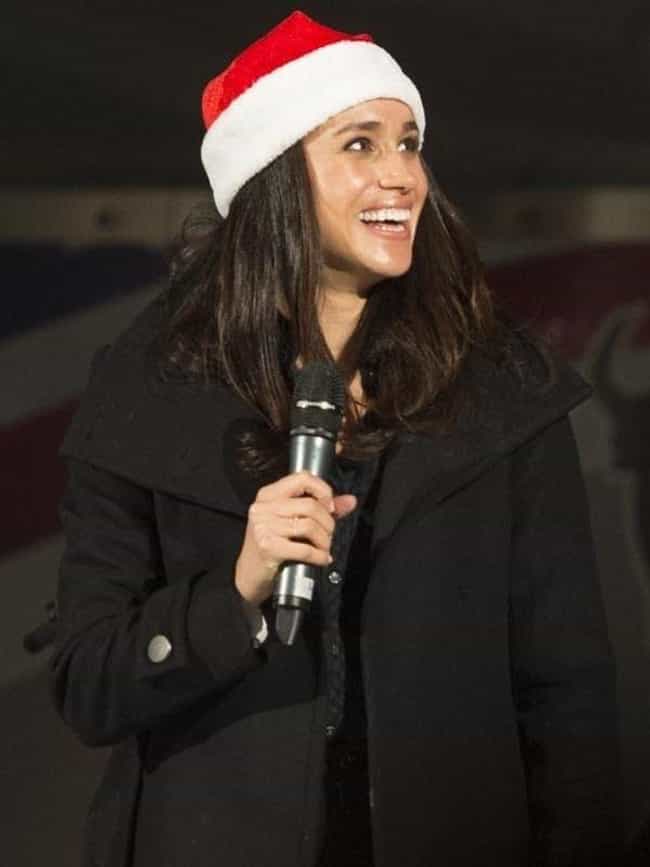 Before Becoming A Royal, She Was A Lifestyle Blogger
By the time Meghan started dating Prince Harry in 2016, she already had an online presence as a lifestyle blogger. She ran the website The Tig from its founding in 2014 until she shut it down in January 2017.
Named after Tignanello wine, The Tig covered everything from fashion to food. Meghan's work on a website is unique in a royal family that keeps a low public profile.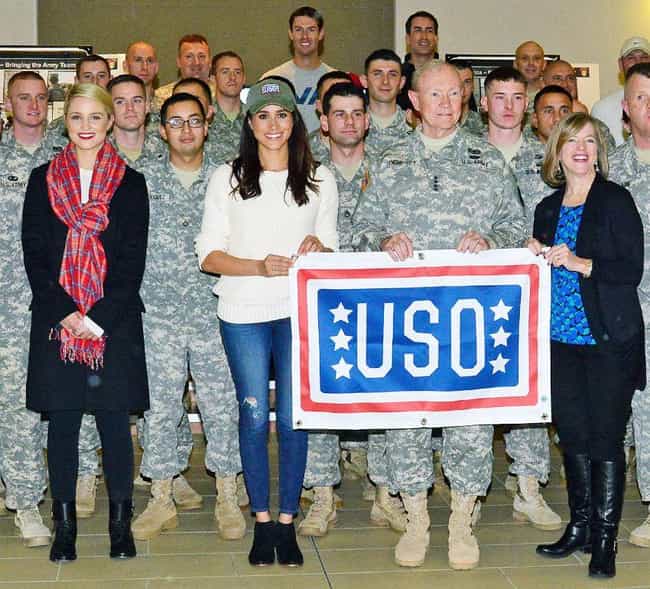 A genuine American royal, Meghan grew up in sunny Southern California. True, she isn't the first American to marry into the British royal family. Wallis Simpson, a Baltimore socialite, married Queen Elizabeth's uncle - the former King Edward VIII, who abdicated the throne for his American love - in 1937.
But seeing as the British royal family has, for much of its history, built alliances through marriages to other European royals, Meghan's status as an American commoner is relatively extraordinary in the centuries-old history of the monarchy.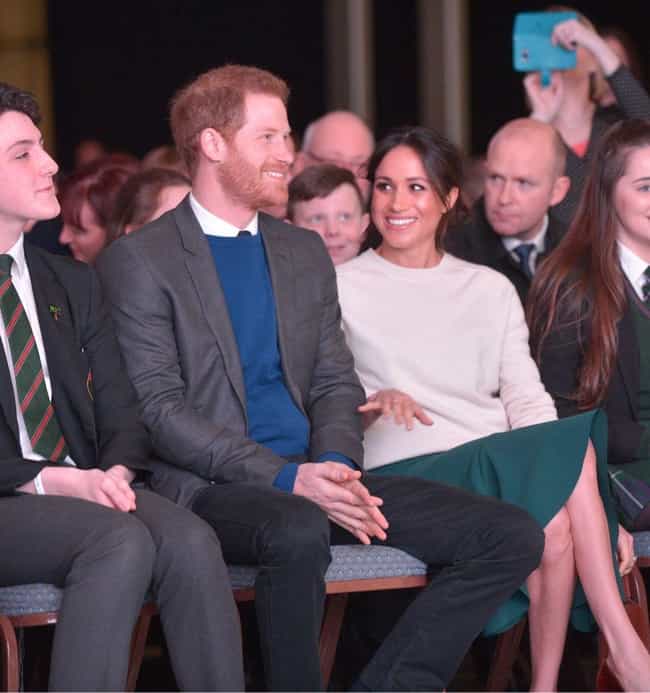 As one of the most privileged families in the world, the Windsors represent an old guard that built and sustained Britain's centuries of colonialism. Moreover, rumors have long swirled about the casual racism exhibited by some members of the royal family.
Meghan, who has a white father and a black mother, has written candidly about her biracial identity. So her entry into the royal family has been celebrated as a welcome, if overdue, change.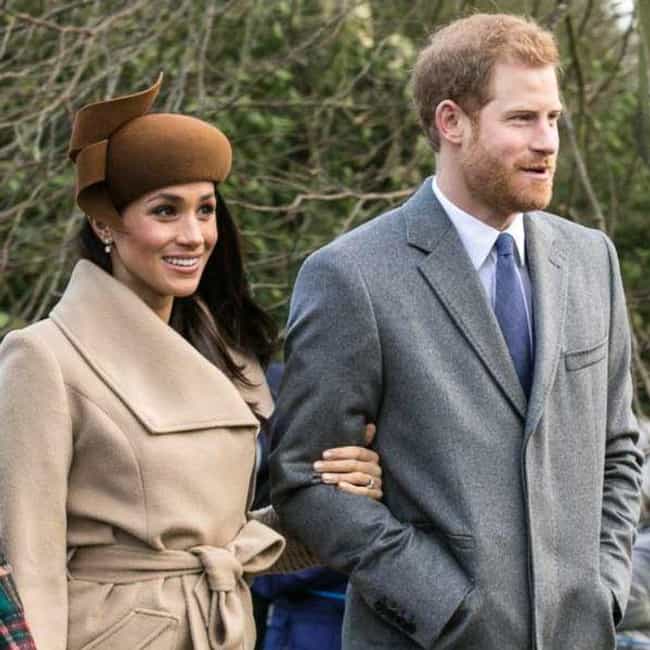 In 1999, Meghan left California to attend Northwestern University - a prestigious university that Princess Diana visited in 1996 - near Chicago. Majoring in both theater and international studies, Meghan embraced college life and became a member of the Kappa Kappa Gamma sorority.
Though Meghan is certainly the only sorority sister in the British royal family, other European royals have become members of collegiate Greek organizations. Prince Albert II of Monaco became a brother of the Chi Psi fraternity while attending Amherst College. Princess Martha of Sweden received an honorary initiation into Delta Zeta at the University of North Dakota when she visited the campus.