Weird History
The Untold Story of How The Mormon Mafia Built Las Vegas Into What It Is Today

Updated June 14, 2019
22.7k views
9 items
The Church of Jesus Christ of Latter Day Saints has a fascinating history. From its founding in the 1820s by Joseph Smith to the its modern-day prevalence in Utah, the religion continues to intrigue believers and skeptics alike. Aspects of Mormonism are shrouded in mystery to outsiders - but would you believe that there are rumored ties between the mob and the LDS church?
Before your imagination goes into overdrive, know that the Mormon church isn't rife with organized crime. True, there are bizarre tales of Mormons and Howard Hughes; the eccentric billionaire's business holdings were controlled by the so-called "Mormon Mafia." And then there's the religion's roots in Las Vegas - Mormons built the first permanent settlements in the area, and were largely responsible for creating its mega casinos. But for all its ties to Sin City, the Mormon Church is actually as anti-mob as you can get.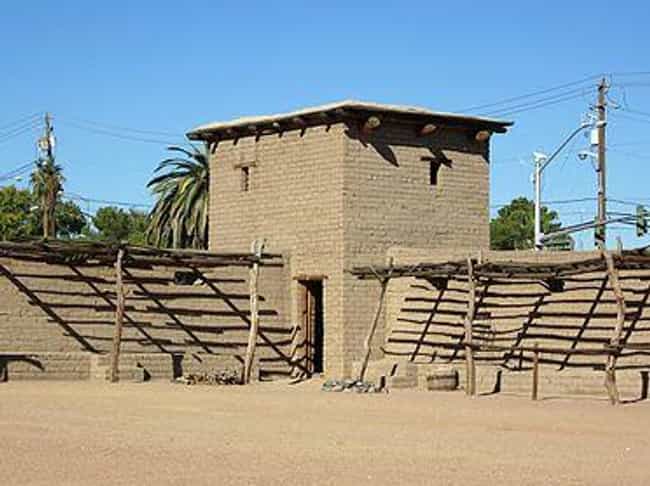 Mormons Built The First Permanent Settlement In Las Vegas
Mormons erected the first permanent settlement in Las Vegas. In 1855, they were sent by Brigham Young to establish an outpost halfway between Mormon missions in San Bernardino and Southern California. These representatives were also ordered to convert Paiute Native-Americans in the region.
However, the Mormon's first attempt to settle the region failed. Between failed crops and disagreements among group leadership, the settlement soon folded; the Mormons abandoned the fort by 1857.
Mormons Came To Las Vegas In Droves
In 1905, the San Pedro, Los Angeles, and Salt Lake Railroad bought much of the property around the small town of Las Vegas. The rural settlement began flourishing thanks to the railway, and Mormons returned to the region. They set up homes in nearby Bunkerville, Mesquite, St. Thomas, and Overton, and eventually gravitated to Las Vegas, too. By 1930, they comprised almost ten percent of the Las Vegas population.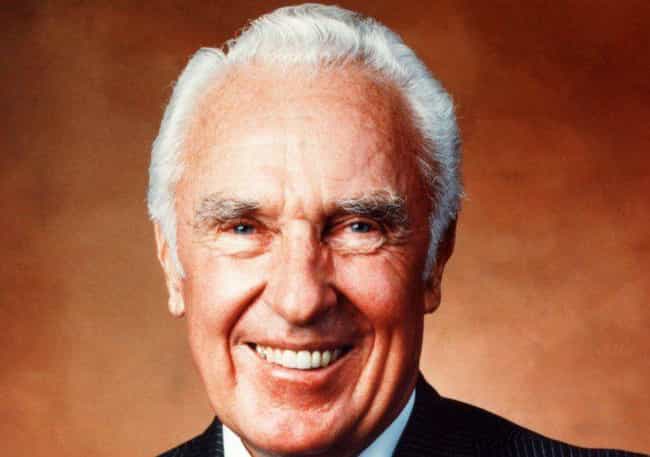 E. Parry Thomas Helped Casinos Flourish
The Mormon contingent was still relatively small in 1954, when the Mormon-dominated Continental Bank of Salt Lake City opened the Bank of Las Vegas. E. Parry Thomas, a Mormon-connected financial manager employed by Continental in Utah, was sent to run the new institution.
Thomas was the first banker to begin lending to casino operators. Whether these operators were actually criminals or not, they had an unsavory reputation due to their connections with gambling. When asked about the risk involved in dealing with such clientele, Thomas responded, "I'm in the banking business, and these people were good loans."
This decision lead to an increase in the size and number of Las Vegas casinos. Thomas also fought to change rulings to allow for corporate ownership of casinos. That meant the Securities and Exchange Commission would oversee the casinos, ensuring that any mobsters could no longer use them as fronts.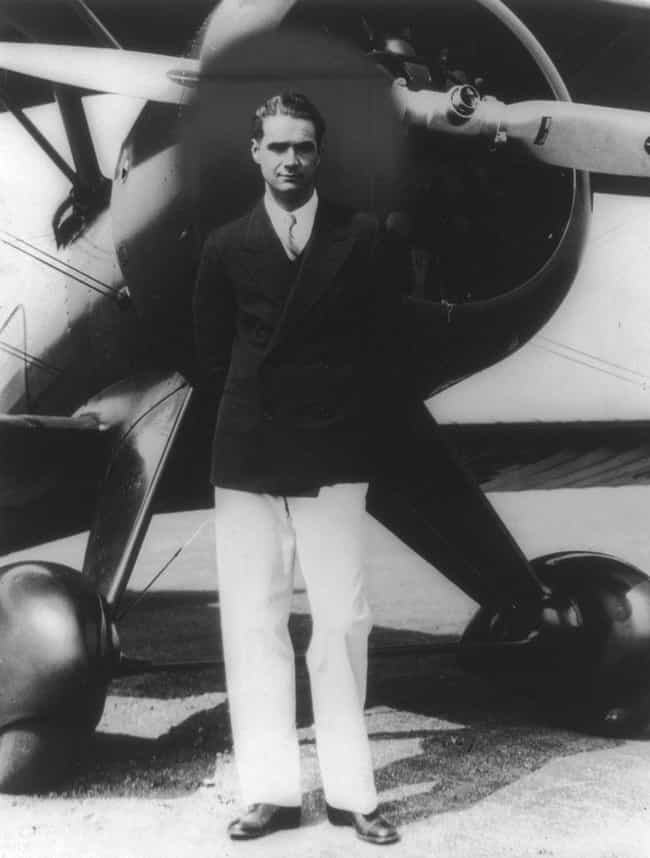 Howard Hughes Employed A Mormon Mafia
In the 1940s and '50s, the mafia ran Las Vegas. Then, in the 1960s, Howard Hughes came to town. Hughes was a billionaire, a film producer, and an aviator. And, towards the end of his life, he was also an increasingly unwell man prone to erratic tendencies.
On Thanksgiving weekend in 1966, Hughes arrived in Las Vegas by train and took up residence at the Desert Inn. He stayed there for a month, never leaving his room, until the owner threatened to kick him out. In response, Hughes bought the hotel and continued to hole up on the top floor. From there, he bought up Vegas casinos left and right, snatching them from the mob. And, since Hughes refused to leave the Desert Inn, he had a team of executive assistants and advisors to oversee his business dealings. They were led by a man named Frank "Bill" Gay, a Mormon Hughes hired right out of UCLA. Like Gay, everyone on the team was Mormon. Together, they became known as the "Mormon Mafia."
Why Mormons? Hughes liked them because they didn't drink, smoke, or gamble, which meant that he could trust them not to succumb to the vices of Las Vegas and handle his business with discretion and integrity.