Total Nerd
How Does MoviePass Plan To Make Money?

From an outsider's perspective, MoviePass appears to be some sort of mystical phenomenon. For less than $10 per month, viewers can watch potentially hundreds of movies a year. Given the average ticket costs $9, how in the world does MoviePass make money? Netflix has a long-term strategy that seems to make sense, and Amazon saves money by turning their warehouses into the ninth circle of hell, but how does MoviePass work?
MoviePass seems to know their current strategy isn't entirely viable in the long run. They're working on several different ways to turn their company around and make it profitable. If they figure it out, it'll be a huge win for movie-enthusiasts. If they don't, we may have to start paying real money to watch movies like the olden days. There may come a time when we all have to mentally and emotionally prepare for the possibility of a MoviePass bankruptcy.
In fact, in August 2019, MoviePass confirmed a security lapse exposed customer records, including MoviePass card numbers and credit card information. The leak was immediately secured, but customers are concerned about the safety of their personal data.
MoviePass Pays Full Price For Tickets - Unless They Completely Run Out Of Funds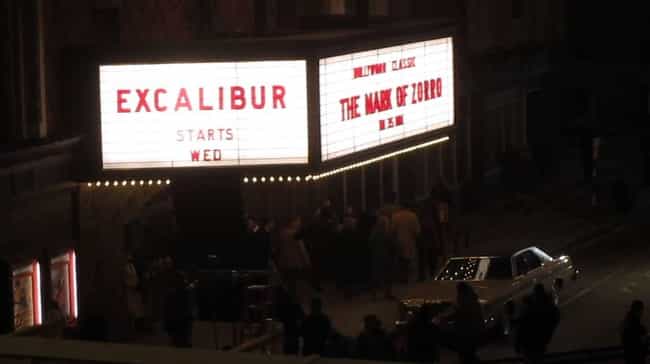 With a few exceptions, MoviePass basically pays full price for every single ticket their subscribers purchase. Though they've been trying to partner with larger retail chains like AMC and Regal, it just hasn't happened yet. As far as most theaters are concerned, MoviePass is basically your rich friend who seems totally willing to purchase your movie tickets for you.
AMC doesn't care if it's your name or MoviePass on the card, as long as they get their money, they're okay with it. As you might imagine, this in and of itself isn't a great deal for MoviePass in the long run. On July 26, 2018, the service experienced an outage after MoviePass was unable to afford tickets. The company borrowed $5 million in cash to remedy the shortage.
On July 30, 2018, the service went black. Users saw an error message on their screens reading, "Error getting available plans. Please refresh browser." This happened after the company experienced four outages within a week's time.
The Company Started Selling Merchandise
In June 2018, MoviePass subscribers started getting promotional emails from the company advertising official merchandise. The store features T-shirts, hoodies, and mugs that don the company logo in an array of black, red, and white. All of the items have movie title pun names, like "Hood Will Hunting" and "Hat Damon."
The store also features some limited-edition wares from popular films, like Black Panther. Under the "About" section of the site, it is suggested "Since you made this trip to the MoviePass Store, you might as well bring something back with you to the real world. Like a MoviePass T-Shirt, or a Hoody, to name just a few unbiased suggestions."
Surge Pricing For Popular Movies Starts July 2018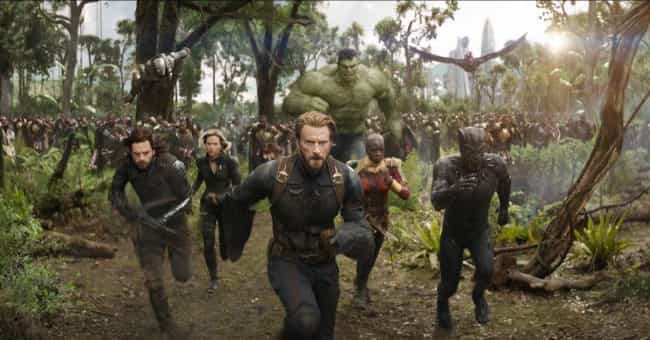 In an effort to make some financial gain, Moviepass announced that they are introducing surge pricing – or what they are calling "high demand pricing" – for popular movies.
"At certain times for certain films – on opening weekend – there could be an additional charge for films," MoviePass CEO Mitch Lowe said to Business Insider. This new pricing rule only applies to members who have month-to-month subscriptions, not the people who have yearly ones. Generally, the surge-pricing will start at around $2, likely for blockbuster films like Marvel movies.
The company is also introducing a "Bring A Friend" option which allows members to purchase tickets for friends who are not part of the service. The price of the ticket is "somewhere near the retail price of the ticket," according to Lowe. The logic behind this is it will make it easier for MoviePass members to purchase seats next to their friends who don't subscribe to the service.
MoviePass is also introducing the ability to pay a "premium price" option for members to see films in IMAX or 3D. Subscribers pay their normal monthly fee and then between $2 - $6 will be added to the ticket price.
$10 A Month Gets You A Movie A Day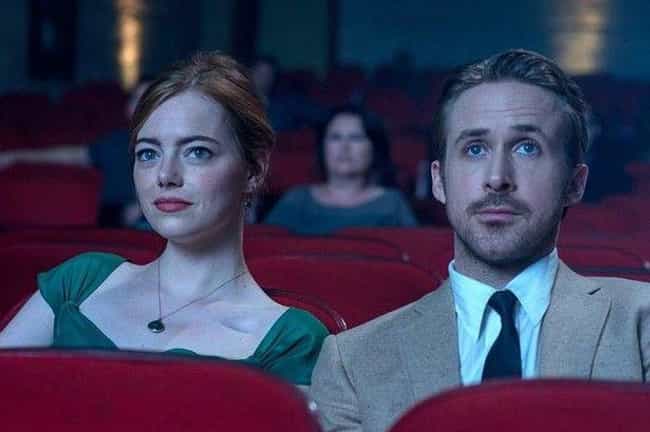 For those not in the know, MoviePass currently charges subscribers just $9.95 a month to see nearly unlimited movies. Viewers are limited to just one film a day (and you're never allowed to see the same movie twice), and not every showing is always available. Additionally, you're mostly only able to buy tickets physically in-theater, which means you're more likely to have a newer movie sell out on you, because you can't pre-purchase tickets from home.
Overall, these restrictions aren't particularly prohibitive, but even that slight inconvenience will occasionally be the difference between heading out to see a movie, or re-watching The Office on Netflix for the 18th time.