Media Money
How Much Is The Cast Of 'The Office' Worth?

Updated December 31, 2019
7.5k views
12 items
The American version of The Office aired on NBC from 2005-2013 and made millionaires out of its regular cast. Who are the richest cast members of The Office?
Over the course of nine seasons, television comedy audiences got to know all of the quirky and interesting people that worked at a paper company called Dunder Mifflin, located in Scranton, Pennsylvania. The most recognizable name to come out of The Office is probably Steve Carell. He has gone on to become not only a big comedy movie star but also a renowned dramatic actor. But what about our other favorite characters? Find out the estimated net worths of Jenna Fischer (Pam Beesly), Mindy Kaling (Kelly Kapoor), and B.J. Novak (Ryan Howard).
Please note that all of The Office cast net worth numbers listed below come from CelebrityNetWorth.com.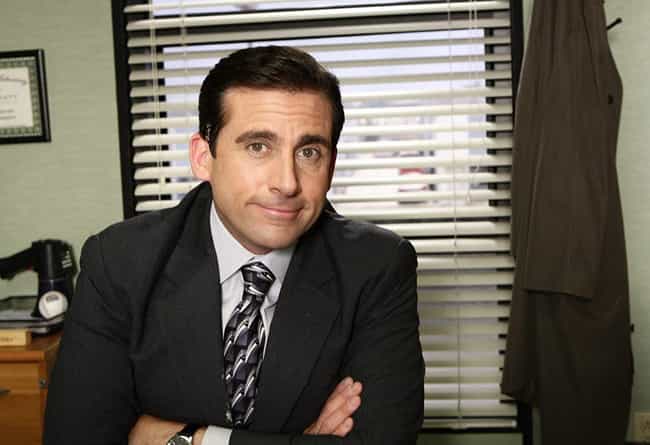 Steve Carell portrayed the main character on The Office, Michael Scott, regional manager at Dunder Mifflin. Carell earned two Emmy nods and took home a Golden Globe Award for his portrayal. He earned around $300K per episode beginning in Season 6 of the comedy series and has an estimated net worth of $50 million.
Carell is considered an A-list Hollywood movie star and has appeared in several big-screen hit comedies like Anchorman, The 40-Year-Old Virgin, and Little Miss Sunshine. However, Carell has successfully transitioned into heavy dramatic roles. He received critical praise for his performances in Foxcatcher, Beautiful Boy, and Welcome to Marwen. Carell was nominated for an Academy Award for Best Actor for his turn as John du Pont in Foxcatcher.
Age: 56
Birthplace: Concord, Massachusetts, United States of America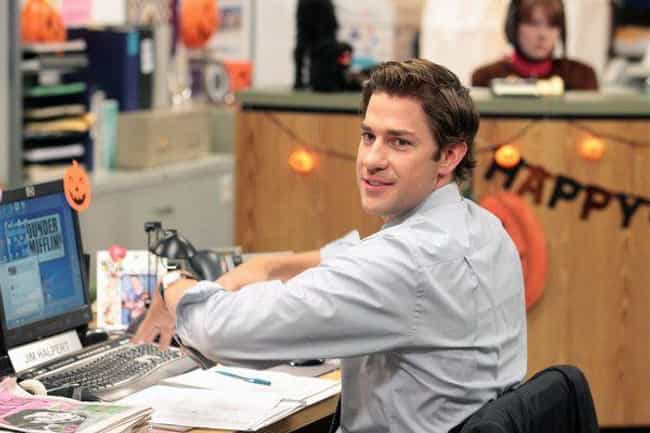 John Krasinski played Dunder Mifflin office prankster and assistant manager/regional manager Jim Halpert on the comedy series for nine seasons. His relationship and ultimate marriage to Pam was a showcase of the series. While the actor initially earned $20,000 an episode, in Season 4, his salary was increased to $200,000 per episode. His reported net worth is estimated at $30 million.
Krasinski took on several small film roles during his time on The Office. However, he proved his mettle as a big-screen director with the horror movie A Quiet Place in 2018 - a project that he also wrote, starred in, and produced. The horror smash earned over $340 million at the worldwide box office on just a $17 million budget. A sequel to the critically acclaimed film has a planned 2020 release date. The actor has also stayed busy in television, portraying the titular CIA analyst Jack Ryan in the big-budget Amazon series Jack Ryan.
Age: 39
Birthplace: Newton, Massachusetts, United States of America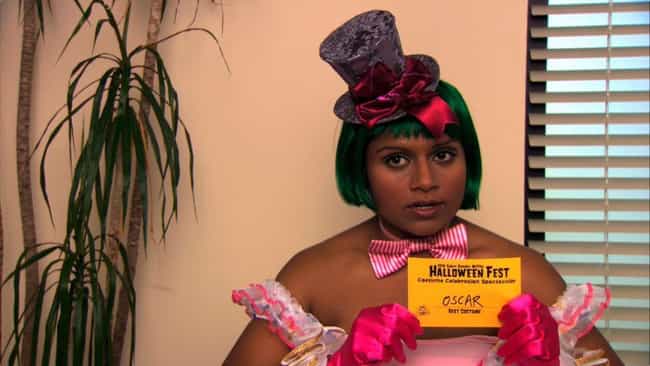 Mindy Kaling was originally hired as a writer-performer on The Office. She played Kelly Kapoor, a gossipy, boy-crazed customer service representative. Kaling also served as a director and producer on the series. Her net worth is estimated at $24 million.
The multi-talented Ivy League graduate went on to write, produce, and star in her own television series, The Mindy Project. The show ran on Fox for six seasons. She reportedly earned $140,000 an episode and $13 million a year for her work on the comedy.
Kaling additionally starred in several feature films like A Wrinkle in Time, Ocean's Eight, and Late Night (which she also wrote and produced). She reunited with her The Office costar Steve Carell on Apple TV's The Morning Show.
Kaling is also an author. Her memoir Is Everyone Hanging Out Without Me? became a New York Times Best Seller in 2011.
Age: 36
Birthplace: Cambridge, Massachusetts, United States of America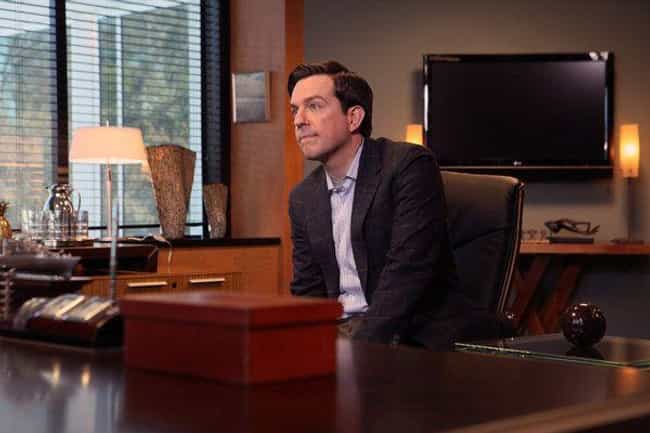 Ed Helms served as a correspondent on The Daily Show with Jon Stewart before landing the role of salesman-turned-regional manager Andy Bernard on The Office. The role of the slightly obnoxious jokester helped earn Helms a net worth of around $20 million.
Much of Helms's net worth comes from his work on the big screen. He played neurotic dentist Stu in The Hangover trilogy. Following the success of the original movie, Helms and his costars Zach Galifianakis and Bradley Cooper each earned a $5 million paycheck against 4% of first-dollar gross for The Hangover Part II.
Helms also has a varied filmography featuring several voiceover roles in animated hits like The Lorax. The actor additionally appeared in the Jennifer Aniston comedy We're the Millers and starred as Rusty Griswold in 2015's Vacation.
Age: 45
Birthplace: Atlanta, Georgia, United States of America