Weird History The Outrageously Wasteful Amount Of Money It Costs To Run The Royal Estates Will Make You So Angry

2.2k votes
405 voters
14.4k views
10 items
Follow
List Rules Vote up the expenses you think are reasonable, and vote down the wasteful ones that make you shake your head.
The true cost of the royal family is an incredibly complex matter, with public and private funds factoring into their value, but the cost of keeping up royal palaces is - without a doubt - very expensive. The Queen gets paid in tax dollars thanks to the Sovereign Grant, which gives her finances to pay for travel, palace upkeep, and payroll expenses. But the sheer cost to run Buckingham Palace, Windsor Castle, Holyrood Palace, and other estates is staggering. The buildings date back centuries and continue to be used as workplaces and residences for royals, for countless ceremonies throughout the year, and are visited by hundreds of thousands of people annually. With all the tourism they drum up some of these expenses might make sense - you've got to spend money to make money, after all - but are all these millions of pounds worth the pay off? Vote below and let us know what you think!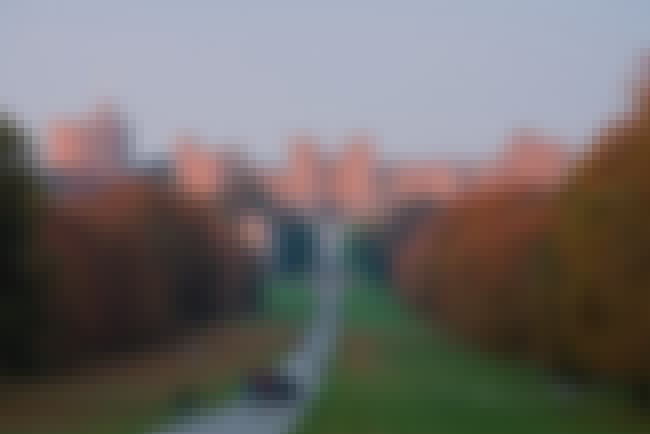 Windsor Castle dates to the 11th century and William the Conqueror, although the stone structure was founded in the 12th century by King Henry II
The castle was expanded during the 14th century and remains the weekend residence of Queen Elizabeth II, located 30 miles outside of London
In 1992, there was a fire at Windsor Castle that either partially damaged or completely destroyed nine principle rooms and 100 other rooms (almost 100,000 square feet). It took 15 hours and 1.5 million gallons of water to put the fire out
After the fire, there were £37 million in damages to the castle and it took years to make the repairs
In 2011, £900,000 were spent to put a new lead roof on the Royal Library at Windsor Castle
In 2016, £27 million was allocated to revamp Windsor Castle to make it more accessible to visitors
During 2015 and 2016, Windsor Castle's North Terrace got a £1.3 million roof job

Do you think these costs are worth it?
see more on Windsor Castle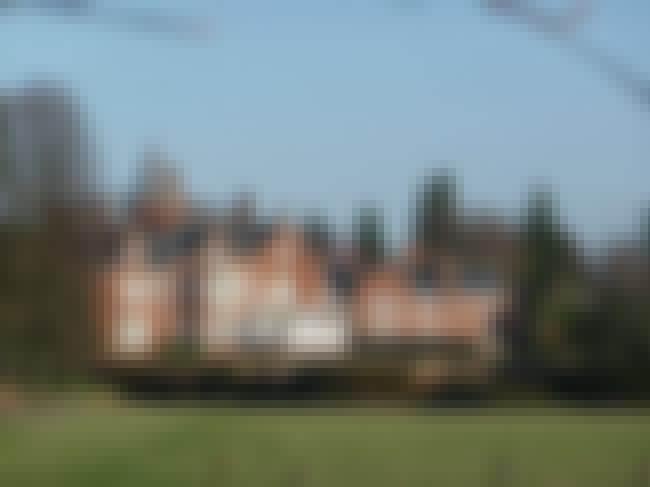 Prince Edward, Earl of Wessex, pays £90,000 a year to rent the Mansion House in Bagshot Park and other outbuildings own the grounds
He sublets part of the land to a pharmaceuticals firm, making his weekly rent about £192
Do you think these costs are worth it?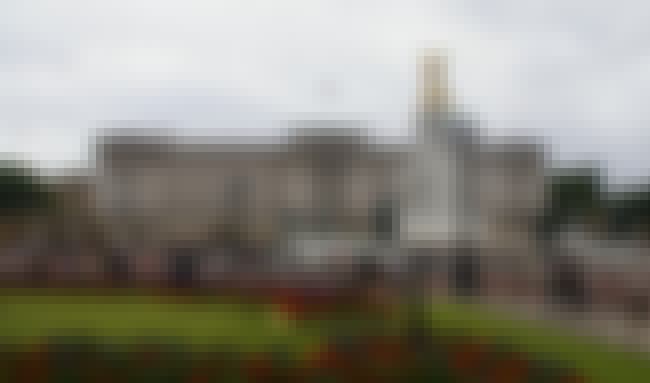 According to the official palace website, Buckingham Palace has "775 rooms. These include 19 State rooms, 52 Royal and guest bedrooms, 188 staff bedrooms, 92 offices and 78 bathrooms. In measurements, the building is 108 metres long across the front, 120 metres deep (including the central quadrangle) and 24 metres high."
As the London residence of the Queen, it also functions as a working palace and the center of administration for the monarchy
In 2016, Buckingham Palace was valued at over £2.2 billion
In 2012, Buckingham Palace underwent almost £1 million in asbestos removal
During 2015, refurbishments were estimated to be £150 million
In 2017, the British Parliament raised the Queen's royal income to £82 million to cover refurbishments for the Palace
The most recent estimates indicate the next 10 years of refurbishments to Buckingham Palace will cost over £369 million (more than $700 million) and include electrical and plumbing upgrades
In 2008, Buckingham Palace guards wore bear skin hats that cost the Ministry of Defense £31,000
Tower of London everyday uniforms cost £1,000 each, with ceremonial garb costing £10,000
Also Ranked
#26 on Historical Landmarks to See Before You Die
#30 on The Top Must-See Attractions in Europe

Do you think these costs are worth it?
see more on Buckingham Palace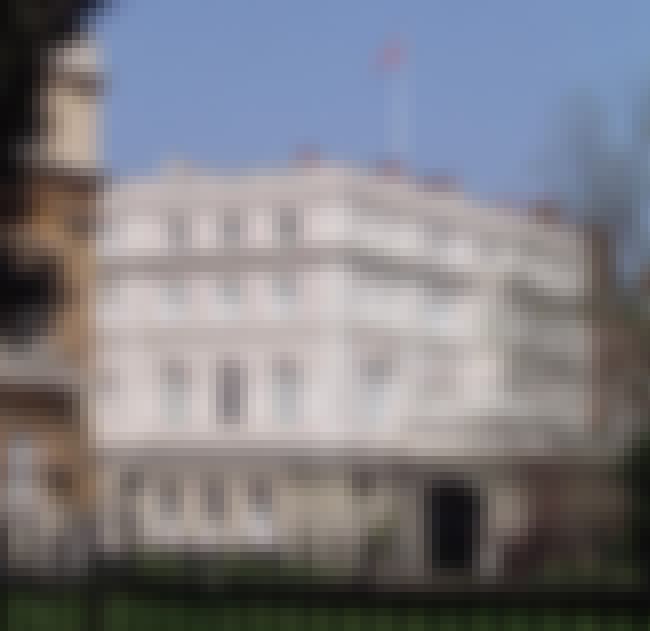 Do you think these costs are worth it?