Interesting
Weird Ways People Smuggle Things Into Prison

Updated June 14, 2019
37.8k views
18 items
Every day, drugs and other contraband makes its way into jails around the world. Because of tightening security and advanced screening methods, inmates have become more creative in finding ways to smuggle in drugs, cell phones, and weapons past the prison guards. How people smuggle stuff into prison is often risky, often ingenious, and often entertaining.
Their schemes are sometimes gross and almost always dangerous - but as the evidence proves, desperate inmates will do just about anything to find ways to smuggle things into prison.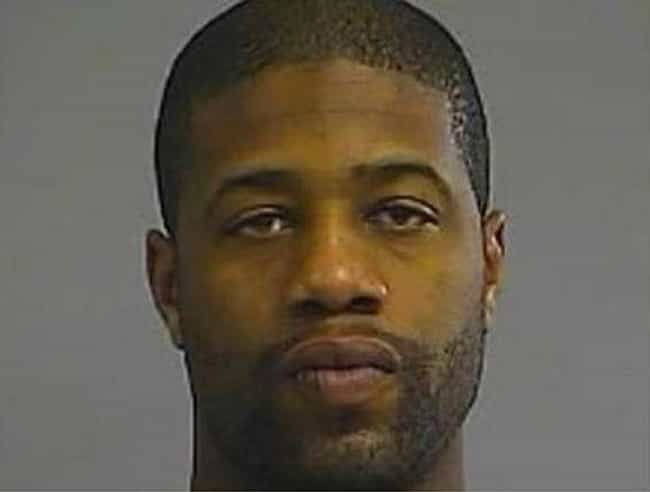 An incoming Kentucky prisoner discovered a new use for foreskin: a hiding place for cocaine.
After being arrested on a drug charge, Antoine Banks was searched before he entered Louisville Metro Corrections. Prison officers patted him down and discovered a small bag of cocaine in his boxers. This led to a strip search where the officers found an even smaller bag lodged in the foreskin of his penis.
Banks was then charged with trafficking a controlled substance.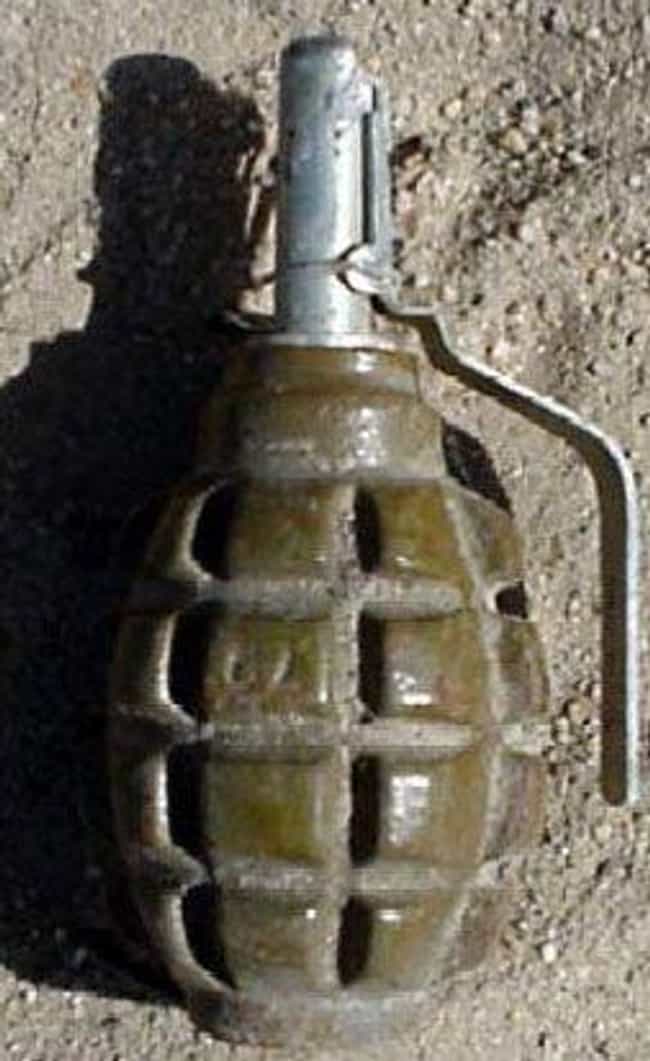 After a grenade was detonated in a Colombian jail - killing five inmates and injuring 20 others - officials were shocked to learn how the explosive made its way into the prison.
The grenade was smuggled in by a woman who hid the explosive in her vagina. Since guards at the prison were not allowed to inspect the genitals of female visitors, the smuggler was able to bring the weapon inside without issue. She then removed it, passed it along to her inmate contact, and was able to leave without being caught.
Melting Drugs Into Coloring Books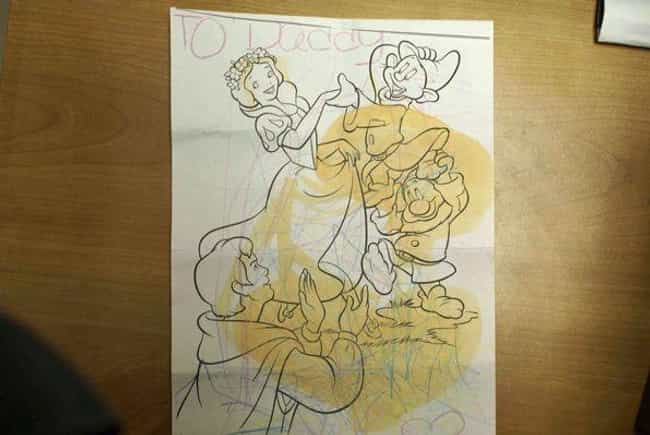 Few things are as innocent as the scribbles of a child in a coloring book. Unless, of course, those scribbles are made with drug-laced paint.
In 2011, a trio of inmates in a New Jersey jail were charged with using their loved ones to smuggle Soboxone, a heroin addiction treatment which is considered a controlled substance, into prison using a very creative method. The Soboxone was melted into a paste, and then painted onto the pages of a children's coloring book.
The drug coated pages all had the inscription: "To Daddy."
Father and Son French Kiss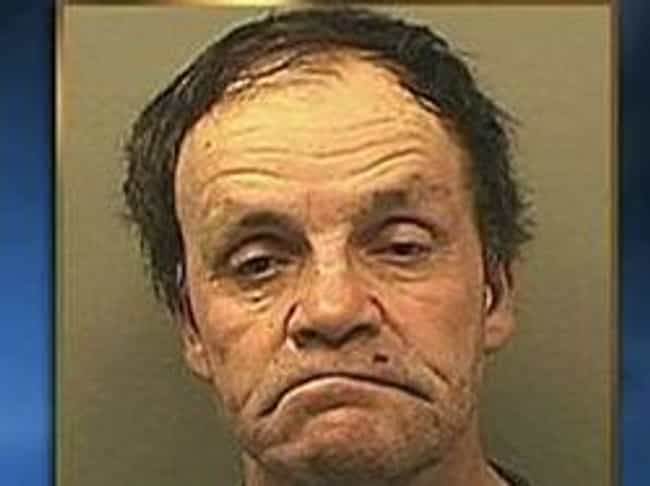 When Donald Denney couldn't find a woman with a clean record to smuggle heroin into his son's prison, he saw no other choice: he'd have to hide the drugs in his anus and then discretely give it to his son via a French kiss.
This intricate plan was passed along from Denney to his incarcerated son, Donald Jr., over a police-monitored prison telephone. The scheme would involve Denney entering a Colorado federal prison, removing the golf ball sized baggie of heroin from his anus, putting it into his mouth, and then transferring the drugs to his son through a casual open mouth kiss.
When the elder Denney arrived at the prison, the FBI agents were waiting. During a strip search, the FBI agents discovered "a plastic wrapper protruding from Denney's anus." Denney was charged with possession of heroin with intent to distribute.