VOTE
Why 2018 E! People's Choice Awards Is The Best One Yet
320 votes
87 voters
3.6k views
10 items
List Rules Vote up the best reasons to watch People's Choice Awards 2018
The People's Choice Awards has been giving out accolades since 1975, and in the four decades in which the show's been going they've made a lot of changes. For instance, the 1st People's Choice Awards only had 13 awards to give, but now there are over 40 chances for an artist to come away a winner. Unlike every other award show, the People's Choice Awards change with the times. That means that in 2018 the show is giving fans even more power by utilizing the internet and social media.
The following People's Choice Awards changes reflect the way in which the award show is truly on the cutting edge of content. They've added categories that reflect what people are actually watching, and they're constantly updating their voting system. Keep reading to find out what the 2018 People's Choice Awards is going to do differently from its past installments.
Fans Can Write In Their Votes
The write in portion of the new online ballot is a legit game changing. Fans can write in artists whom they believe deserve to be rewarded for their efforts, which is something that no other award show does. Forbes reports that K-Pop group BTS received so many write in votes that they moved into the top spot in the semi-finals because the fans made it happen.

Is this a good reason to watch?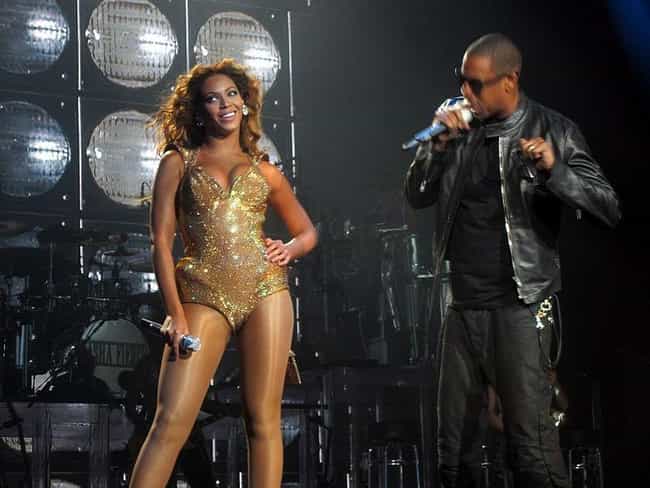 Fans Can Now Vote For Best Concert Tour
The People's Choice Awards are always figuring out new ways for fans to vote on the things they love. In the last few years big concert tours have become a huge thing, and there isn't a better time than 2018 to roll out an awards category for live performance. The nominees for this initial outing include Beyonce and Jay-Z, Taylor Swift, and Britney Spears, all past award nominees and winners.

Is this a good reason to watch?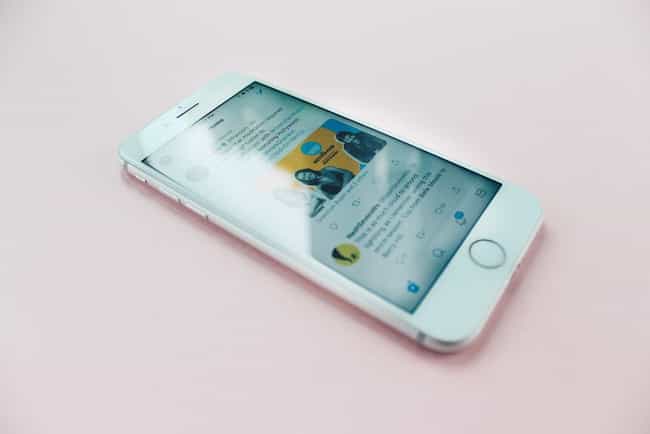 Online Voting Has Made The Show Even Better
One of the biggest changes that's occurred since 1975 is the advent of online voting. The show used to rely on Gallup and exit polls as a way to figure out what fans were watching and really loving, but now thanks to E!'s official People's Choice Awards website, and their Twitter and Facebook presence, fans can voice their specific opinions without a middleman.

Is this a good reason to watch?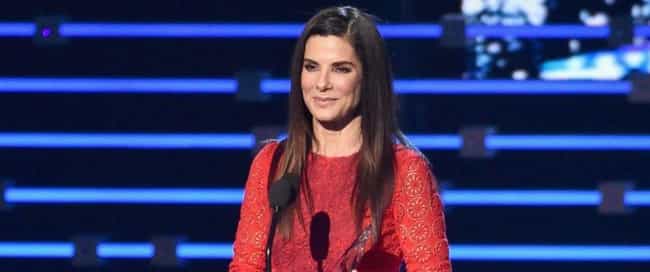 The Humanitarian Award Was Added In 2013
The People's Choice Awards are always adding categories, but the most important award to be added to the ceremony is their humanitarian award. Added in 2013, the award is presented to a star who uses their celebrity to aid charities and push forward philanthropic efforts into the mainstream. Sandra Bullock received the first award following her ongoing commitment to New Orleans after the destruction caused by Katrina. In the following years the award's gone to such luminaries as Tyler Perry and Ellen Degeneres.

Is this a good reason to watch?