Weird History Political Figures Share What They Really Thought Of SNL's Impressions Of Them

Which politician insisted that SNL should pay for their kid's braces? Which SNL impression sent a political figure into therapy? In public, most politicians pretend that their Saturday Night Live impressions, which can be downright brutal, don't bother them. Several presidents have even publicly appeared with their SNL doppelgängers, including George H.W. Bush with Dana Carvey and Gerald Ford with Chevy Chase. But in private, some politicians feel very differently about SNL's attempts to imitate them for laughs.
While most politicians try to laugh off SNL's impressions, some don't handle the satire very well. How do politicians feel about some of the most popular SNL impressions that target them?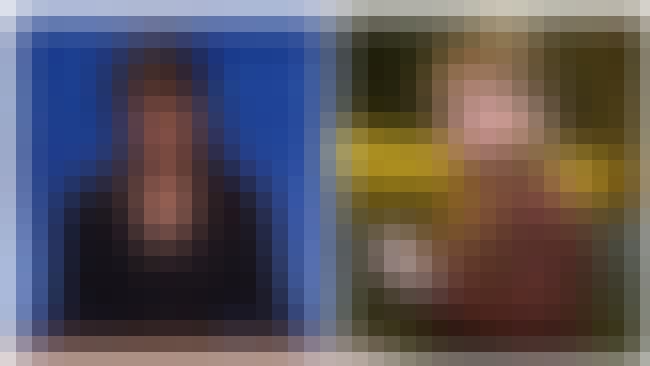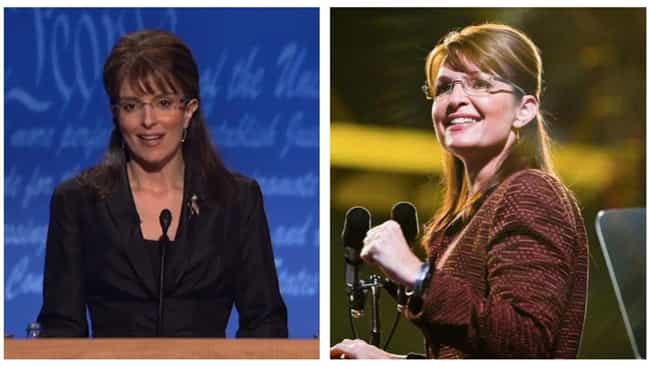 When Tina Fey memorably played vice presidential nominee Sarah Palin in 2008, many of Fey's lines were direct quotes from Palin. The devastating impression may have cost John McCain votes, according to a paper in Public Opinions Quarterly.
What did Palin think of the impression? Although she went on SNL in 2008 and played along, Palin revealed in 2014 that she hated the impression: "I know that they portrayed me as an idiot, and I hated that. And I wanted to come on the show and counter some of that."
Palin also insists that Fey should pitch in with her expenses, since the comedian's impression became so popular: "If I ran into Tina Fey again today, I would say: 'You need to at least pay for my kids' braces or something from all the money that you made off of pretending that you're me! My goodness, you capitalized on that! Can't you contribute a little bit? Jeez!'"
see more on Sarah Palin
After Melissa McCarthy's Impression, Sean Spicer Needed Therapy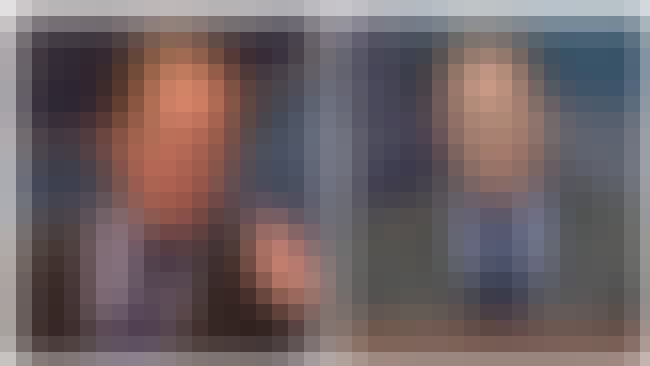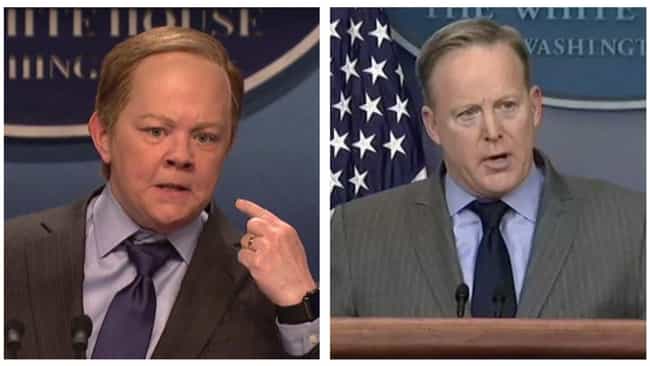 White House press secretary Sean Spicer faced one of the most instantly memorable impressions in SNL history when Melissa McCarthy portrayed him as an angry sycophant in 2017.
In public, Spicer called the impression "cute" and "funny." After leaving the White House, Spicer also admitted that the impression "cost me a lot of money in therapy."
President Donald Trump also reportedly hated seeing a woman play his press secretary, because he "doesn't like his people to look weak," according to a Trump donor.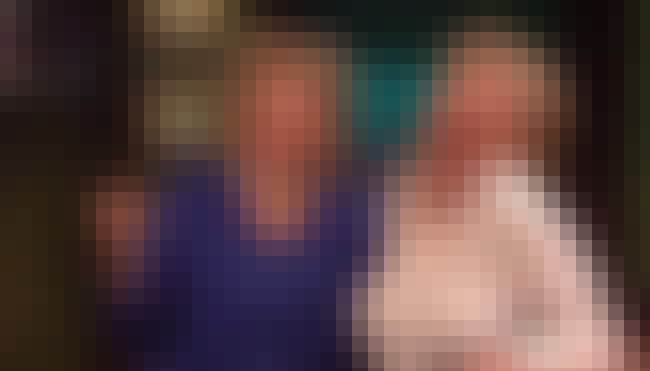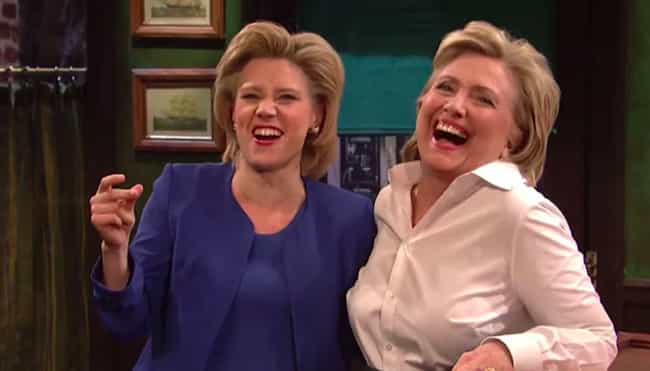 After decades in the spotlight, Hillary Clinton has watched multiple impressions of herself on SNL, most notably from Amy Poehler and Kate McKinnon. Clinton said that she enjoyed McKinnon's impression, but that it also made her self-conscious. Clinton told People in 2016, "Her really dramatic impersonation of me does make me think, 'Oh my gosh, did I roll my eyes? Lift my eyebrows?'"
Clinton especially wondered about her laugh. "My laugh, which has been noted since I was a little girl - 'hearty' is the way it's often described - I see the exaggerated version of it and I do sometimes think, 'Well, maybe I should just sort of back off from that.' But then I forget and go on and just be what I've always been."
The former presidential nominee also had high praise for SNL's behind-the-scenes production members: "They have these seamstresses, tailors, and designers literally on call to make whatever I was wearing so that Kate can wear it. And I was stunned by that when I was on SNL the first time back in '08, I was shocked that I showed up and the suit I was wearing was the suit that, at that time, Amy Poehler was wearing. It was really funny."
see more on Hillary Clinton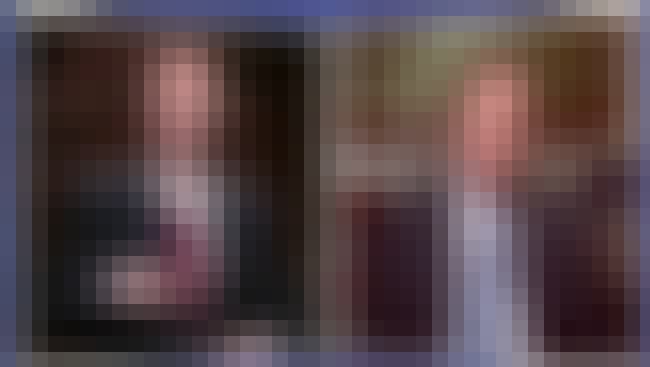 Many consider Dana Carvey's impression of President George H.W. Bush one of the best in SNL history. Carvey popularized lines like "Not gonna do it" and "Wouldn't be prudent" in his impression of the president, which portrayed Bush as a boring, slightly goofy guy.
James Andrew Miller, co-author of Live From New York: The Complete, Uncensored History of Saturday Night Live, says Bush "was a fan of" the impression. He liked it so much that Bush and Carvey appeared together several times. "Bush would laugh at it, so I don't think that was mean in any way," Miller said.
see more on George H. W. Bush