Weird Nature How Do Snakes Eat Such Big Meals: A Step By Step Process With Photos

Snakes are infamous in the animal kingdom for being able to eat incredibly large meals. But how do snakes eat such heavy portions of food without completely destroying their bodies? Everything from the snake's skull to its digestive tract is capable of extraordinary contortion, allowing the creature to shovel a dish much larger than its own head down into its bowels. Snake digestion is a unique and marvelous process, showing that nature's evolutionary path is both weird and awesome.
All sorts of creatures, from insects to full-grown alligators, become the entree of snake meals. Pictures of snakes eating that make them look as if they swallow their meals whole are completely accurate, but it's only part of the story. The process that the snake's body goes through in order to be able to accomplish this task is fascinating and complex.
The Snake Locates Its Prey's Head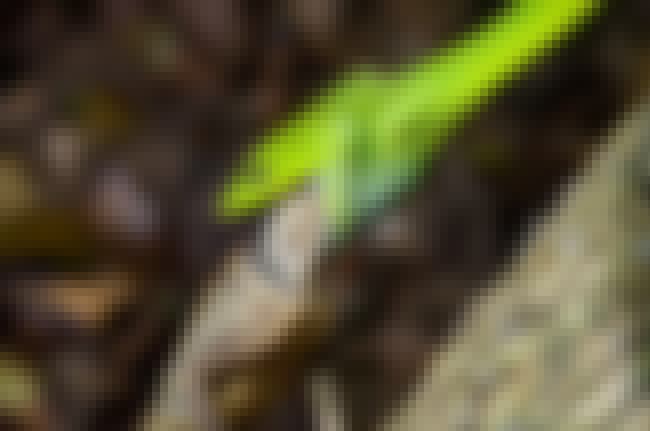 When a snake finds suitable prey, the first thing it does is locate its head. Snakes eat most of their food head-first, which makes swallowing appendages and limbs relatively easy, since they'll just fold against the torso.
The Snake Stretches Its Jaw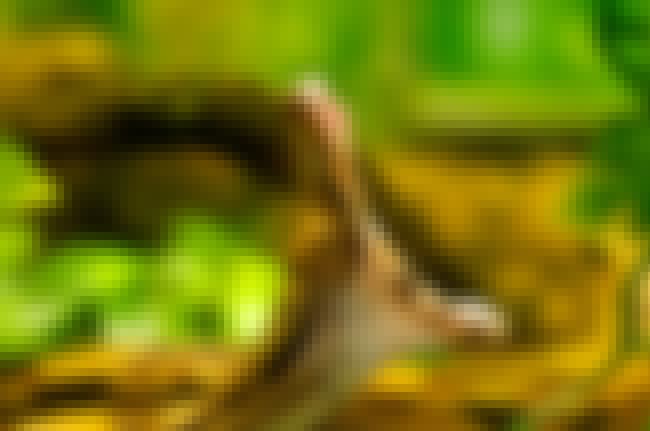 You may have heard that snakes dislocate their jaws. That's a myth; such a move would be highly destructive to a snake's body. Rather, snakes have jawbones that are loosely connected and attached together with very elastic ligaments. This allows a snake to stretch its mouth large enough to consume prey much larger than the size of its mouth in its resting state.
Its Powerful Jaw Bone Clamps Down Tight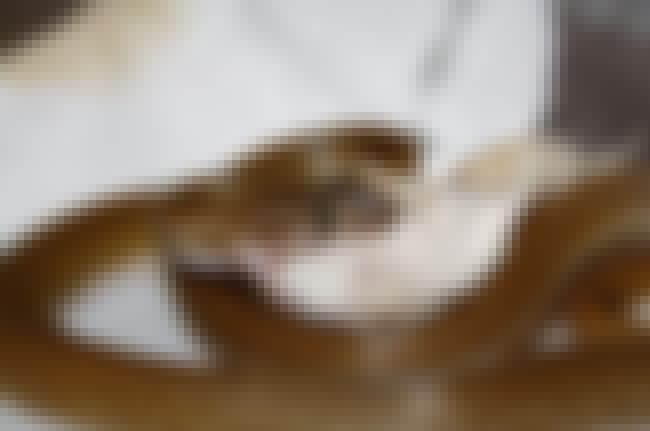 To consume the food, the snake uses its entire mouth to clamp down tightly on its catch. Snakes do not have the proper teeth to chew their food. Instead, their jaws will continue to expand around whatever is in their mouths until it has been completely engulfed.
If The Snake Is Venomous, It Injects The Venom Into Its Prey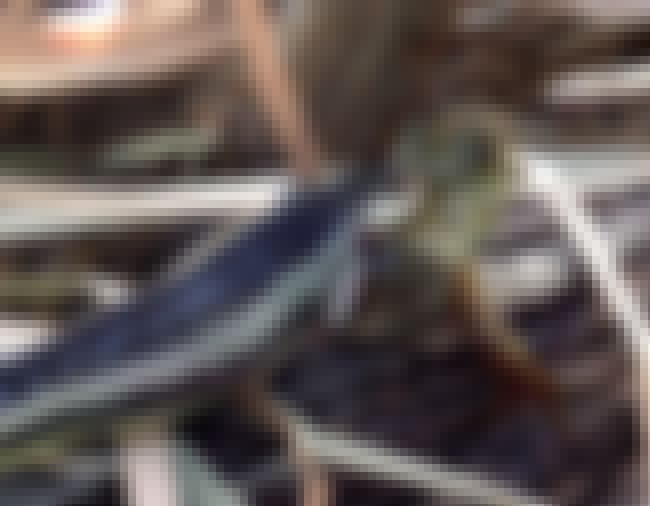 If a snake is venomous, it uses toxins to immobilize its prey. The snake uses its fangs to inject the poisonous liquid produced in a sac in its head; it takes effect almost immediately after entering the prey's bloodstream. The venom goes beyond causing paralysis and death, as proteins in some especially toxic venom assist in pre-digesting prey.