Money

Tips And Tricks For Cash-Strapped Students Who Want To Live Like Royalty

347 votes
84 voters
9.3k views
20 items
List Rules Vote up the most genius tips
As a student, you need to have a very specific set of skills. You must learn to write a 20-page paper in under 24 hours, avoid adequate sleep for as long as possible, and convince your professors that you have never missed a single class. You also often have to adapt to surviving off of nothing but frozen meals and ramen noodles, struggling to live on the little (if any) income that you have.
But it doesn't have to be this way. You don't need to live a lifestyle controlled by how little money you have - you just need to live cheaply and smartly. These money-saving tips can put any broke college student on the path to surviving off of as little money as possible, while still being able to save for the future - and having a good time while doing it.
Ask Stores For Their Damaged Produce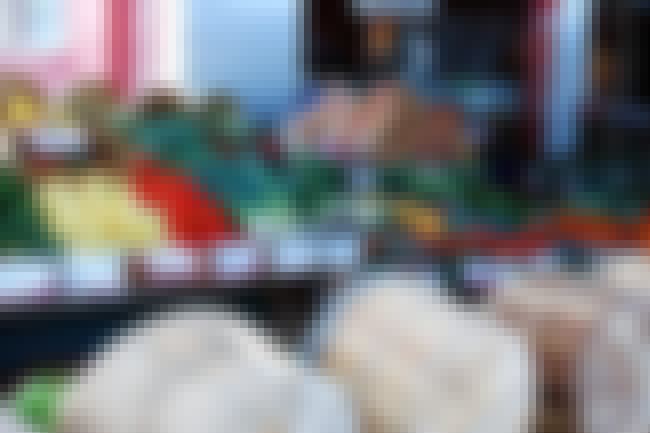 Ugly food is usually still good food, even if vendors don't want to put it out on the sale display. It's worth asking the folks at your local farmer's market if there is any bruised or "ugly" produce that you can have for free, and some supermarkets may even have a discounted section for their less-tempting stock items.

Agree or disagree?
Snag Free Samples At Wholesale Clubs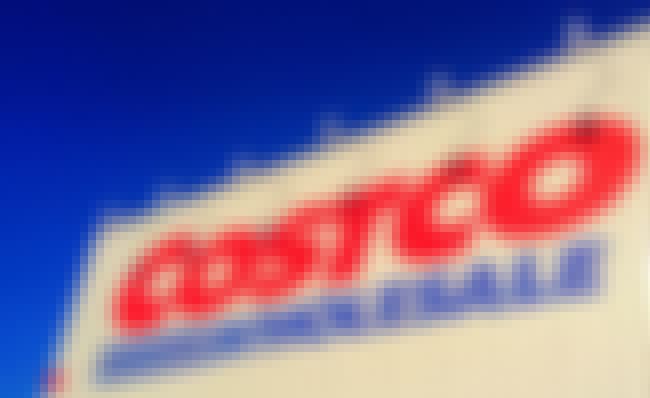 Wholesale clubs like Costco are the ultimate destination for buying all your necessities in bulk, but it is also the mecca of food samples. Yes, getting a membership costs money, but you know what's free? Telling the workers at the front that your mom is already inside. Once you're in, you can sample every morsel they have to offer until your belly is full.

Agree or disagree?
Scope Out Student Discounts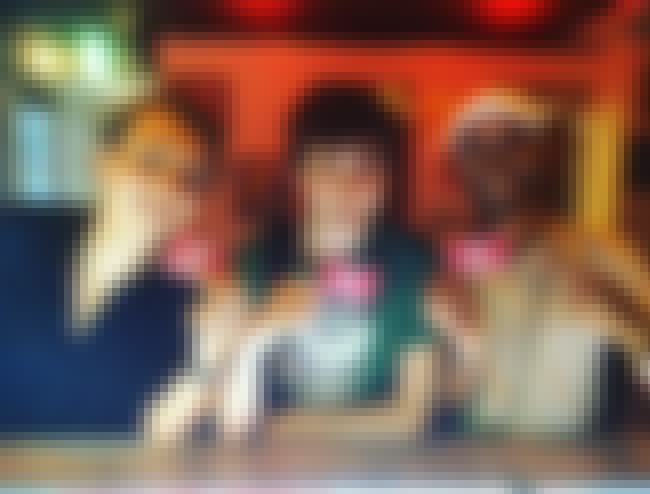 College students may be burdened with part-time jobs, insane tuition costs, and the stress of living on their own, but they do have one thing no one else has: student discounts. So, take advantage of that student ID and ask about student discounts literally any time you buy anything. Seriously, you may be surprised by just how many places offer reduced prices, but you often have to ask.

Agree or disagree?
Make Your Own Awesome Coffee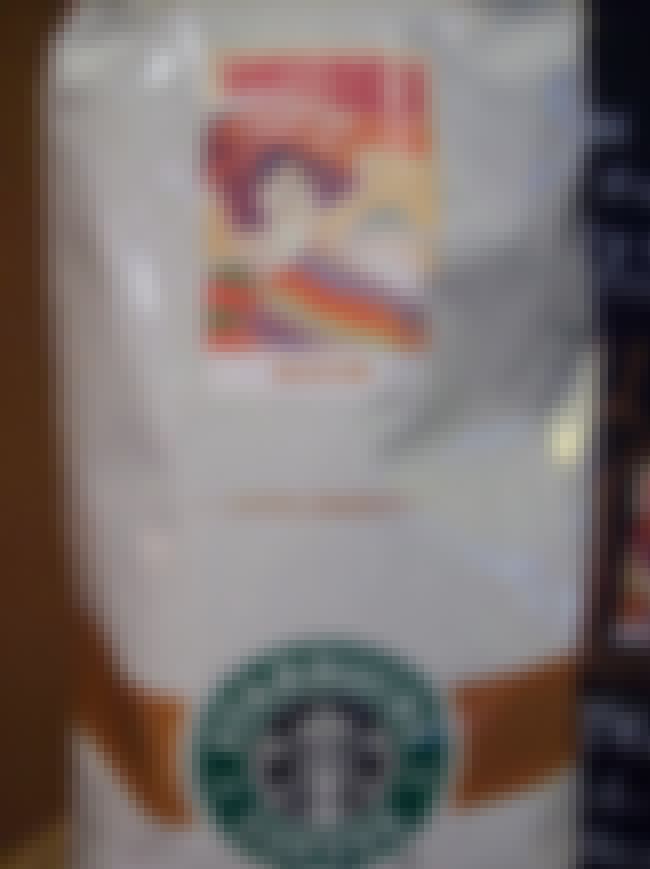 One of the biggest money suckers is buying a cup of coffee every day. It somehow always seems to taste better when it's from a cafe, but that has more to do with the style of brewing than the fact that someone else is making it. Go buy your own bulk coffee beans and a grinder, and pick whatever brewing method works best for you - a french press, a Chemex, a stovetop espresso maker - whatever feels right. You will save a ton of money in the long run, and will learn how to make some impressively delicious home brew.
Agree or disagree?