Weird History
How All the Departed US Presidents Have Died

Updated June 14, 2019
592.4k views
39 items
The death of a president is always a big deal, whether it is unexpected - such as John F. Kennedy's assassination - or predictable, like Ronald Reagan's death after suffering from Alzheimer's disease for ten years. While former presidents always get the full memorial Monty, the death of a sitting president can cause political upheaval as the successor takes the reigns. But just how many US presidents have died? Sure, you probably have a rough idea, but do you know the circumstances of their deaths and the legacy they left behind?
Looking to the past is crucial to understanding the present. And knowing how all the US presidents died - especially the ones that died in office - can shed some light on our current political situation. In total, 39 US presidents have passed on. Keep reading to learn about all the US president deaths that have happened since the inception of our country.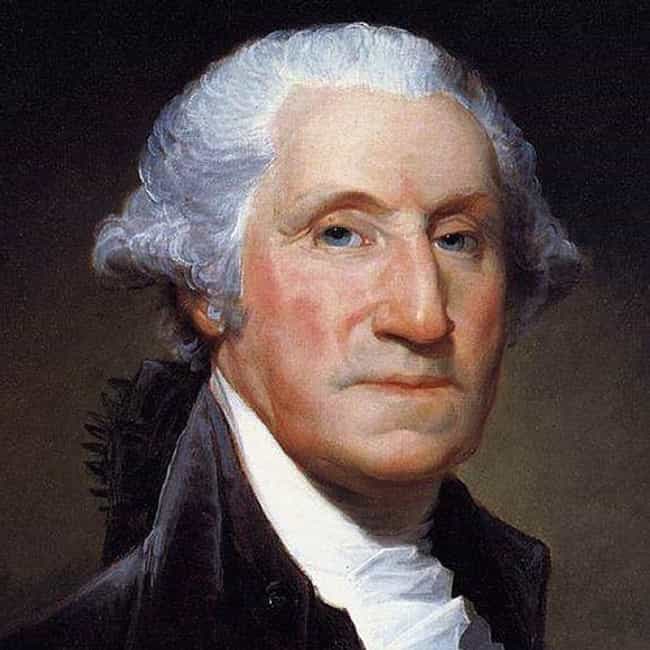 George Washington died at the age of 67 on December 14, 1799, in Mount Vernon, VA. His exact cause of death is still a mystery, but it was likely epiglottitis. Shortly before his death, Washington presented his wife with two wills, instructing her to burn one and execute the other.
Birthplace: Virginia, United States of America
Presidency: 1
V.P.: John Adams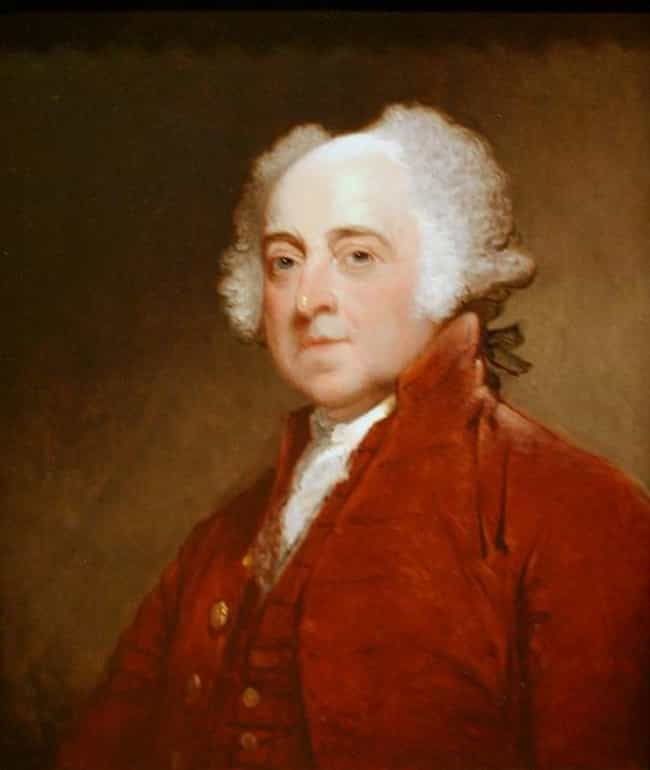 John Adams died at the age of 90 on July 4, 1826, of heart failure in Quincy, MA. It was the 50th anniversary of the signing of the Declaration of Independence. His last words were "Thomas Jefferson still survives," a reference to his successor, a former adversary who had become a close friend. At that time, he was not aware of the fact that Jefferson had died a few hours earlier.
Birthplace: Braintree, Massachusetts, United States of America
Presidency: 2
V.P.: Thomas Jefferson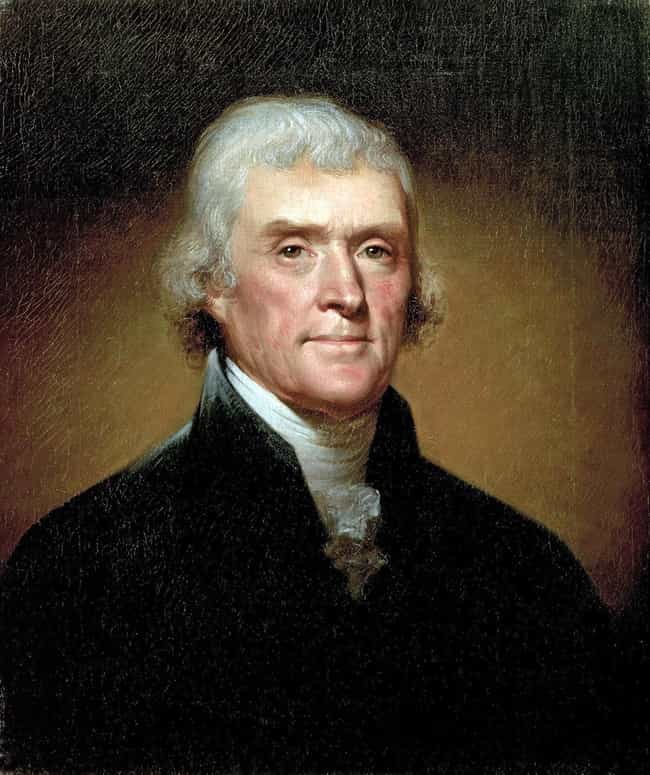 Thomas Jefferson died at the age of 83 on July 4, 1826, in Charlottesville, VA. Jefferson was suffering greatly at the end, though we only know for sure about his collection of symptoms, not his exact diagnosis. He was having trouble urinating, had severe diarrhea, kidney damage, and a kidney infection. It's possible that all these things simply overwhelmed his body's ability to fight off disease, but some speculate that it was actually prostate cancer that caused his death. He died with $100,000 in debt.
Birthplace: Shadwell, Virginia, United States of America
Presidency: 3
V.P.: Aaron Burr, George Clinton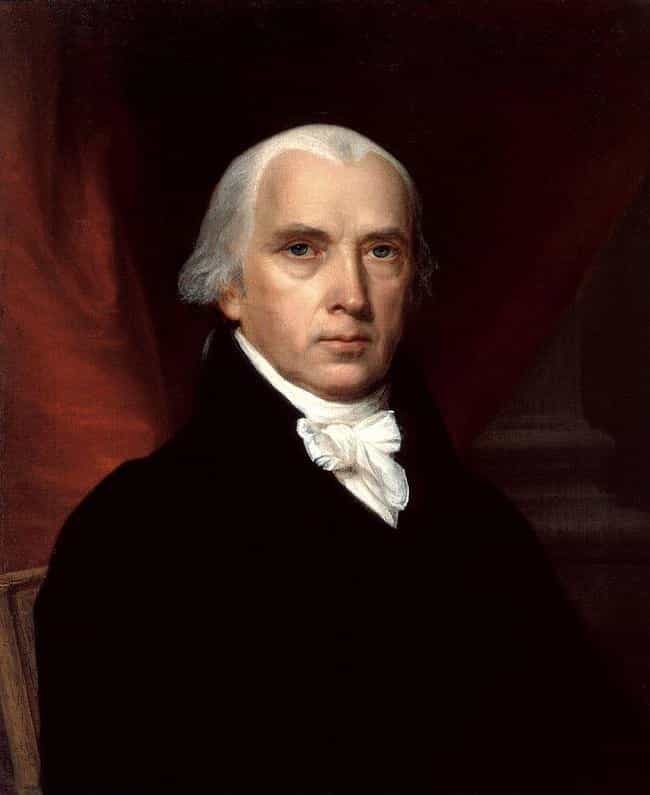 James Madison died at the age of 85 on June 28, 1836, from heart failure in Orange, VA. After his death, a statement he had written two years previously was made public, saying "the advice nearest to my heart and deepest in my convictions is that the Union of the States be cherished and perpetuated."
Birthplace: Port Conway, Virginia, United States of America
Presidency: 4
V.P.: Elbridge Gerry, George Clinton