Interesting
These Pictures Reveal How Everyday Products Are Censored In The Middle East

No one likes censorship, but every culture has their own expectations of what is and isn't appropriate. Sometimes seemingly unnecessarily censored pictures come across as funny, but it's important to remember that those images were changed for a reason. When it comes to how things are censored in the Middle East, images are mainly changed to cover up extra skin.
How does the Middle East censor images? With a little bit of creativity and a lot of Photoshop. Sultry album covers from pop stars stars like Katy Perry, Lady Gaga, and Christina Aguilera are altered to change the women's outfits. Even brand logos, like the famous siren image for Starbucks, might be reimagined.
Censorship in the Middle East might seem funny to Western consumers, but it reflects a much different view of the world. Everything from albums to inflatable pools is subject to scrutiny, so companies around the world must comply with these censorship laws or risk being banned from the country. Take a peek into the world of Middle Eastern censorship and see what you think.
Lady Gaga With A Bigger Bowling Ball And Leggings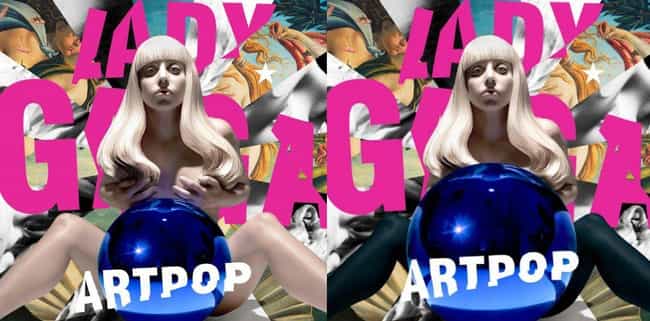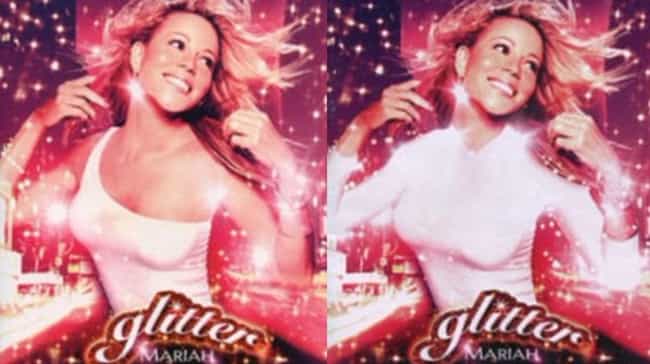 Intex Pools, Now With A Beach Ball Mom