movie quotes

How to Be a Latin Lover Movie Quotes

67 votes
51 voters
1.7k views
8 items
Follow
Embed
List Rules Vote for your favorite How to Be a Latin Lover movie quotes!
How to Be a Latin Lover movie quotes help tell the story portrayed in the film about an older man who forced to reevaluate his life when his sugar mama dumps him. The comedy film was directed by Ken Marino using a screenplay by Chris Spain and Jon Zack. How to Be a Latin Lover opened theatrically on April 28, 2017.
In How to Be a Latin Lover, Maximo (Eugenio Derbez) has lived a lavish lifestyle for the past 25 years as the husband of wealthy older woman, Peggy (Renée Taylor). So when Peggy dumps him for younger car salesman Remy (Michael Cera), Maximo's world shatters. He's never worked a hard day in his life, now has no where to live and no way to support himself.
So Maximo, on the advise of gigolo friend Rick (Rob Lowe), moves in with somewhat estranged sister, Sara (Salma Hayek), and her young son, Hugo (Raphael Alejandro). So while helping to take care of a young boy is not exactly what Maximo wanted in life, he does find an interest in teaching Hugo about how to charm ladies, including when Maximo tries to charm Hugo's classmate's grandmother, Celeste (Raquel Welch).
How to Be a Latin Lover opened in theaters alongside other spring 2017 movies including The Circle, The Promise, Gifted, and Going in Style.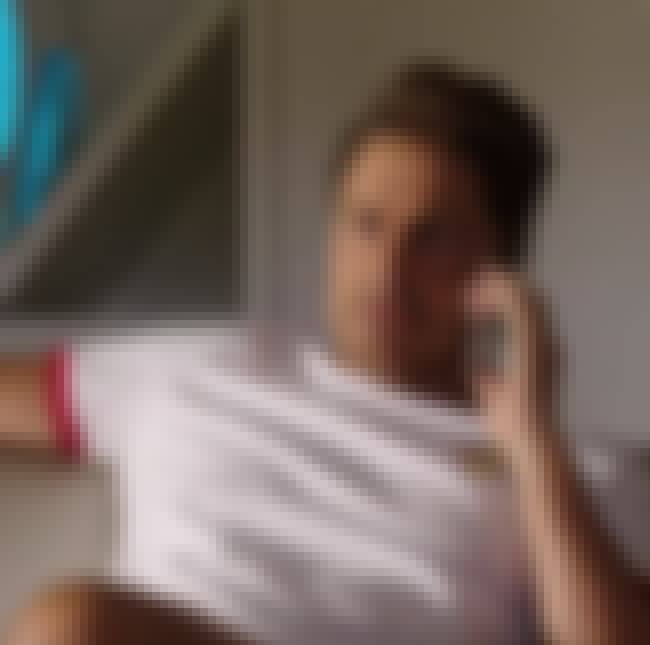 Rick: Guys like you and me, we do whatever it takes to come out on top.
Rick tries to give Maximo some words of encouragement during his time of need. However, both are oblivious to how they found their success as neither have worked a hard day in their lives.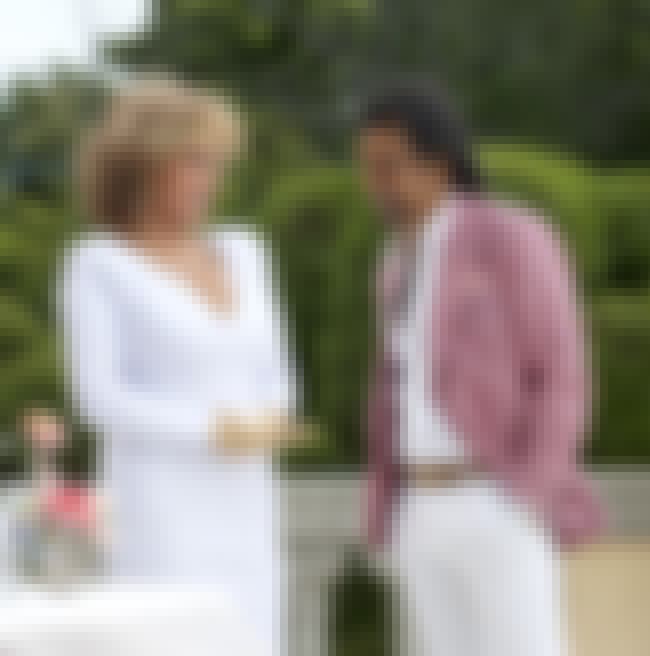 She Doesn't Even Know I Exist
Sara: I am trusting you with my car and I am trusting you with my son.
...
Hugo: Wait, wait, wait
Maximo: A friend of yours?
Hugo: She doesn't even know I exist.
Maximo: Who is she?
Hugo: Oh that is Arden's grandmother.
Maximo: She is perfect.
Hesitantly, Sara gives Maximo her car and her son, Hugo, for the day. Maximo isn't really into doing carpool or other tasks, but does see something he likes, Arden's grandmother Celeste.
Maximo: Peggy dumped me. I have no money, no home, no helicopter.
Rick: You could always try staying at your sister's.
...
Maximo: Hey, hey, hey, Sara!
...
Maximo: Hey, it's Hector!
Sara: His name is Hugo.
With no place to live and no means to support himself, Maximo shows up at his sister, Sara's, home in these How to Be a Latin Lover movie quotes. Though clearly, he hasn't been close to her in quite a while.
Maximo: I can teach you how to use your skills of seduction to get what you want.
...
Maximo: Feel your sexiness because you know what all the ladies are thinking.
Hugo: What are the ladies thinking?
Maximo: He must be great in bed.
Hugo: I'm great in bed.
Maximo: What?
Hugo: I don't pee or anything anymore.
In an attempt to teach Hugo how to get Arden to notice him, Maximo presents his seduction skills to the boy. But as evidenced in these How to Be a Latin Lover movie quotes, their definitions of things, like being good in bed, are staggering.