astrology

How To Be An Astrologist In 2 Weeks

3.0k views
8 items
Follow
Embed
Everyone reads their horoscope whether they're willing to admit it or not. There are countless traditional horoscope writers out there, but I'm not one of them. Every Monday I publish twelve short satirical narratives on my blog Odd Astrology and on Ranker. My horoscopes are written to amuse people by exploring their existential messes using an irreverent sensibility. You can reach me at blugirli@yahoo.com or oddastrology.blogspot.com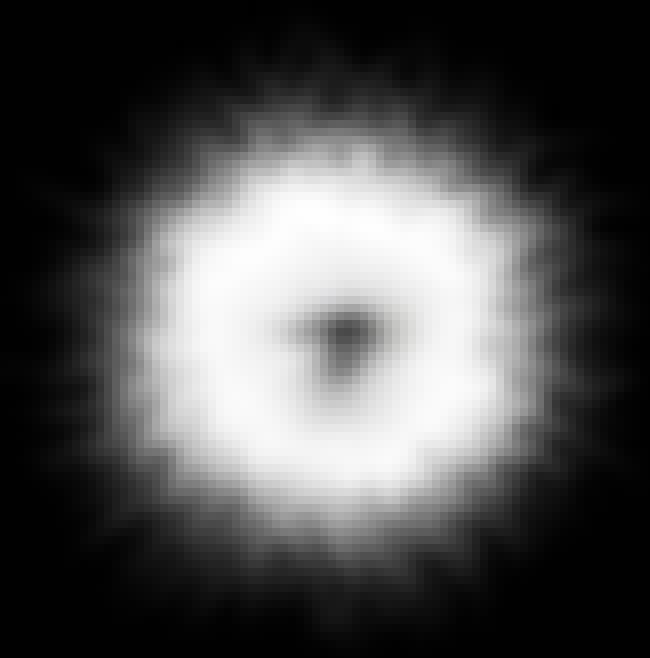 To become an astrologist in two weeks you need the gift of psychic abilities. In my opinion if you have the gift: get into it. If you don't have the gift: get out of it. However if you don't have psychic gifts, don't fret. You can easily join the ranks of academic astrologers who write impenetrable articles about theoretical asteroids.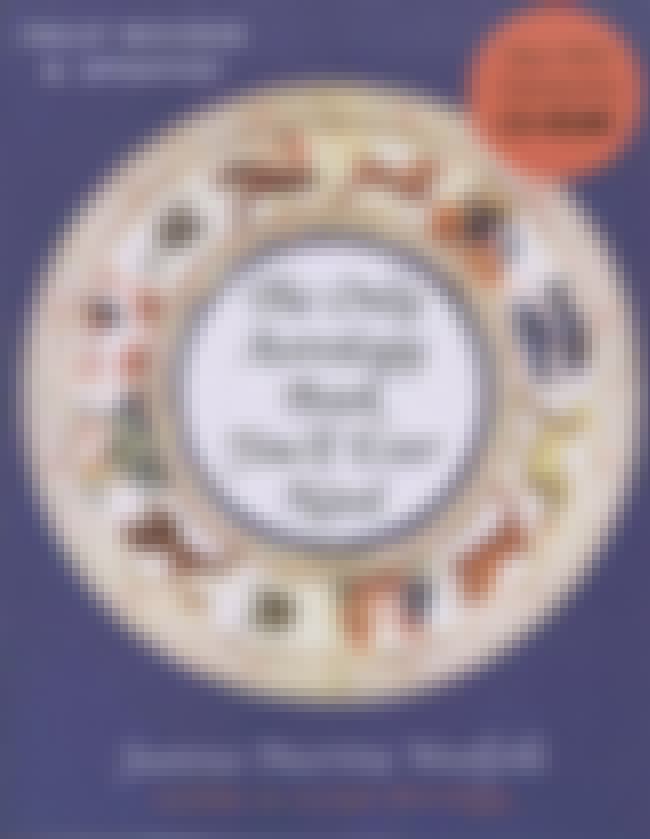 Go to an online forum and bug those academic astrologers for a list of good astrology books. Try to get your books either from a library or some cheapo store. Remember you can't hang a shingle on your door calling yourself an astrologist until you can speak astrologeuse.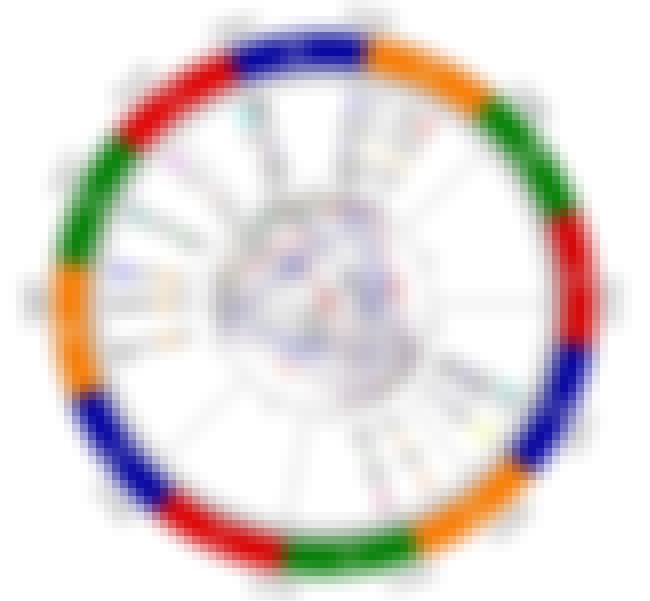 In order to construct a natal chart go to www.astro.com and type in a person's birth date, time of birth, and location of birth. Out pops a natal chart.