games

The Best Ways to Beat Carnival Games

11.4k votes
3.3k voters
3.5M views
23 items
Follow
Embed
With these helpful tips, you can win at carnival games and trump ancient carny tricks. Every summer, colorful lights and the smell of fried dough lure you to a state fair or local carnival, where you just might be tempted to play a carnival game, especially if your heart's set on a giant stuffed SpongeBob.
Before you plunk down your hard-earned cash to test your strength or match wits with carnies in the ring toss, know that the odds are never in your favor. It's like The Hunger Games that way. You'll have a better chance at some games than others, and some (like the one with the bowling pin you have to knock over) are just physically impossible.
Did you know that the game where you use a ring on a fishing line to stand up a beer bottle is probably the easiest to win? Or how about the secret to knocking down the cats in the cat rack? We collected pro tips to help you knock down milk jugs, sink baskets, flip coins onto a plate, and many more.
Step right up and read all about it, then vote for your favorite tip that you can use to win big at your next carnival!
Throw Hard When You Play Balloon Darts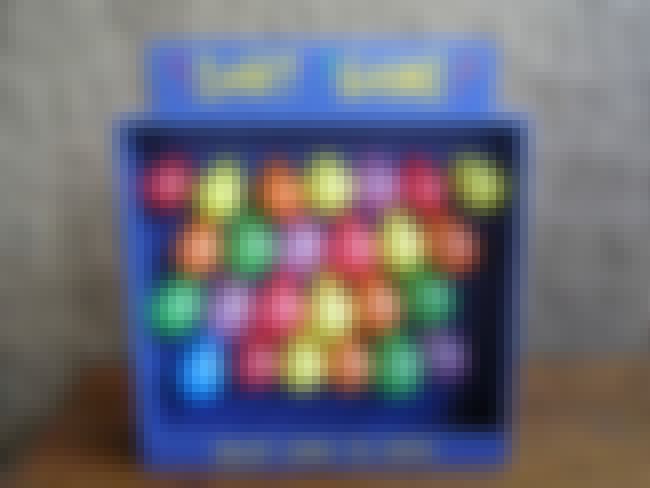 If you want to pop a balloon and win your boo a prize by playing balloon darts, you need to remember a few things. The balloons are underinflated and the dart tips are dull, so throw the dart as hard as you can. And the best prizes are almost always behind the balloons on the edges, since most people tend to aim at the middle.

Is this helpful?
Use Gentle Backspin for the Basket Toss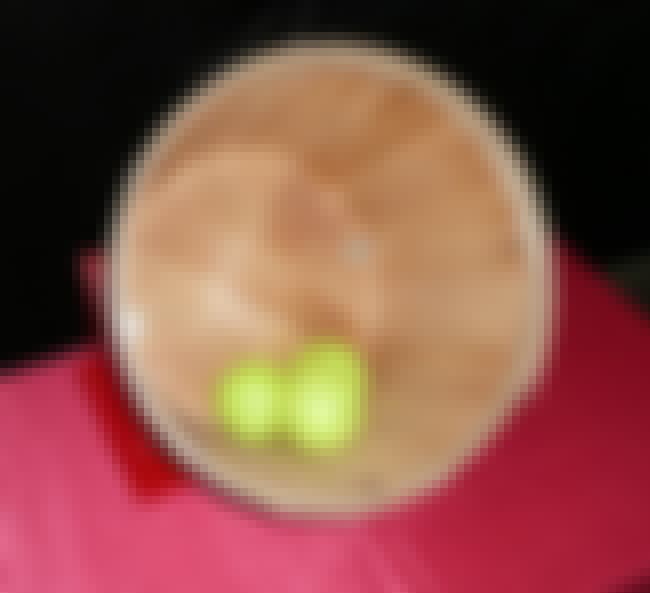 The basket toss seems deceptively easy, but it's not. You should l
ean over to get as close to the basket as you are allowed. Toss the ball gently using some backspin. Aim for the inside upper lip of the basket.

Is this helpful?
Aim at the Bottom in the Milk Bottle Toss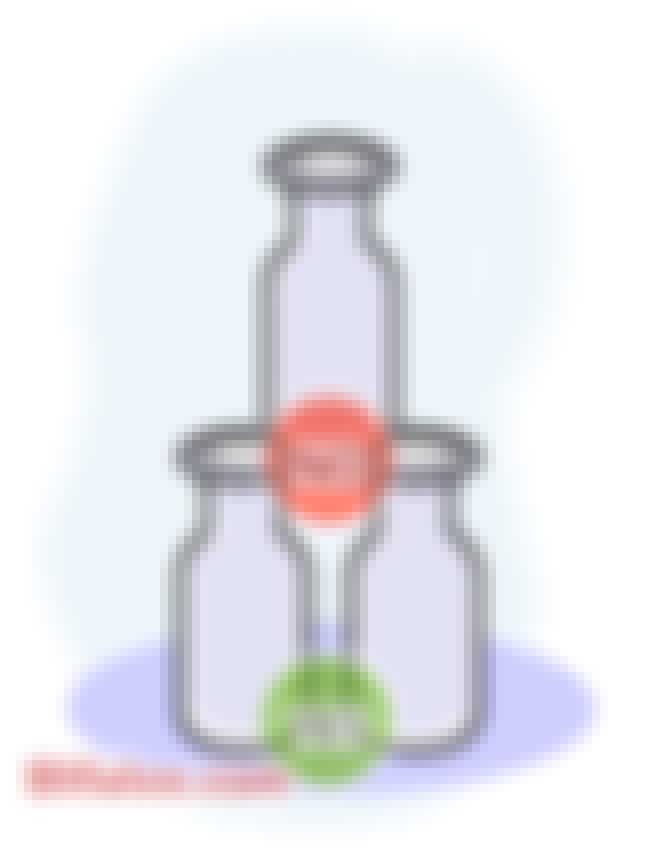 For the milk bottle toss, know that the bottles are weighted down and extra heavy. In order to knock them down, aim between the two bottles at the bottom, not the intersection of all the bottles.

Is this helpful?
This Game Tests Your Accuracy, Not Your Strength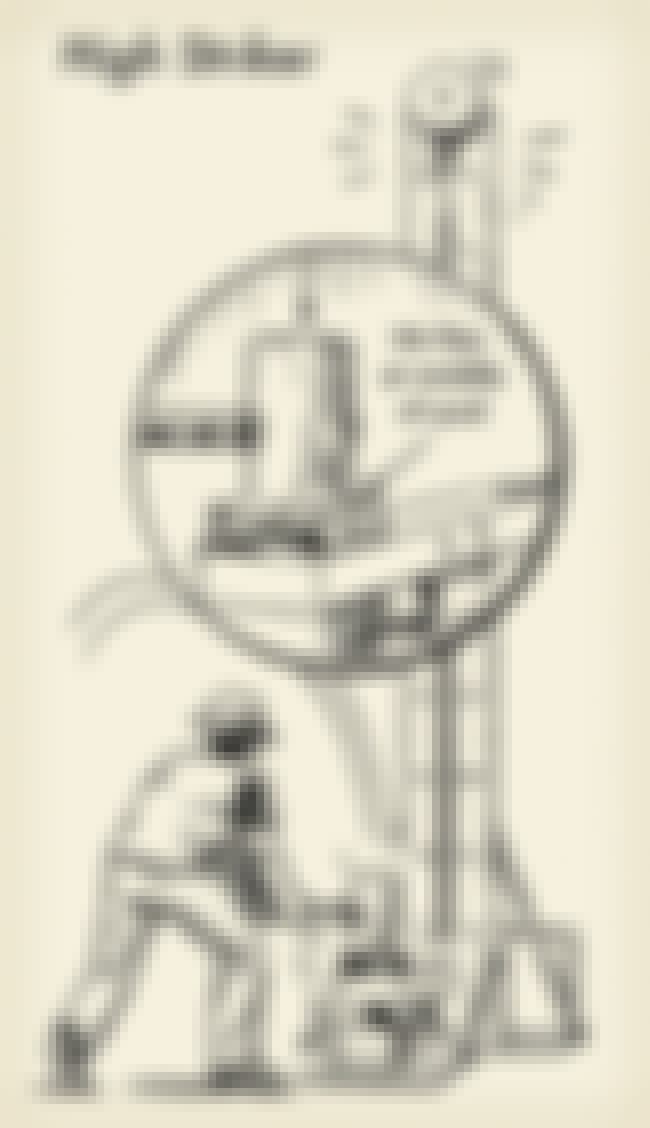 You don't have to be built like Vin Diesel to win a big teddy bear during one of those test-your-strength games, the ones where you try to ring a bell by hitting a target with a mallet. It's all about accuracy, not strength. Hold the mallet as far down the handle as you can, judge how far away you can stand, and hit the target dead center.

Is this helpful?