computers

How to Build a Kick Ass Workstation for $5200 (April 2008)

4.6k views
9 items
Follow
Embed
I've built many computers for many people over the years. Here's how I built my current workstation.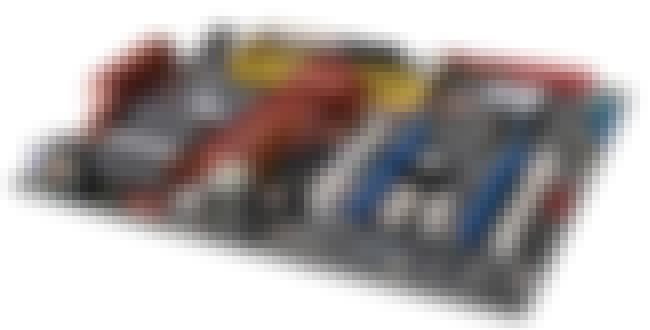 1
ASUS P5E with Intel X38 chipset
This has proven to be a rock-solid motherboard. It has two PCIe x16 slots, which both run at x16 speed - this was a major requirement, so I could drive the two quad monitor video cards at x16 speeds. Speed matters. The board has not had any stability issues to speak of, I run windows XP 32-bit on it and I don't usually have to reboot for 2 or 3 weeks - usually only for system updates/patches. A bargain at $86.99

Core 2 Quad Q9300 Yorkfield 2.5GHz - 95Watt. It overclocks to 3.0GHz but I like it fine at 2.5GHz.It runs a little cooler at the normal speed and as a result my room is a few degrees cooler. Price in April 2008 was $299.99
3
4GB RAM - 240pin DDR2 1200 (PC2 9600)
A comfortable amount of RAM. I've mainly been using Windows XP 32bit, so it really only utilizes a max of 2.5GB. 4GB is for my vista 64bit partition which doesn't see much use during day-to-day development. My next system will be Windows 7 with lots more RAM. 4GB in April 2008 was $229.98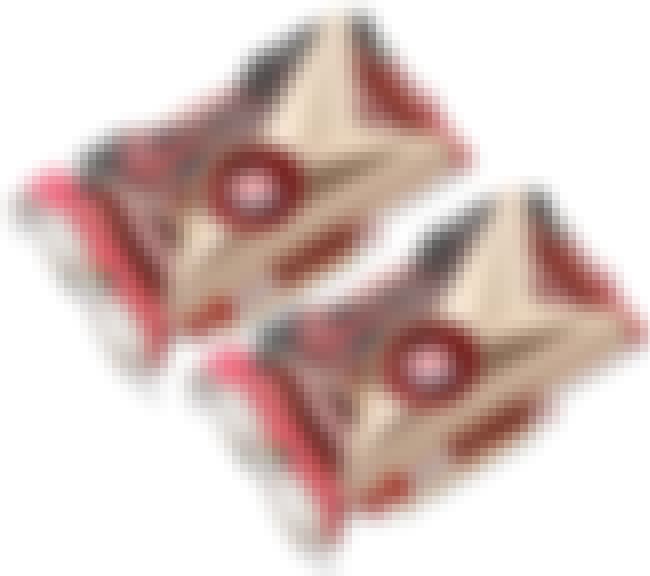 4
VisionTek Radeon HD2600XTx2 Quad-DVI outputs 1GB RAM 256-bit GDDR3 PCIe x16 Video Card
Each card has 4 DVI outputs, and each plugs into a true PCIe x16 slot on the motherboard. These cards are pretty good. Fast. Google Earth on 6 screens works very well on these cards. It does play some games across screens though the magic driver versions/game settings combination can be difficult to find. Looking forward to the next generation of ATI cards. This was pricey at $359 each card, $719 total for two cards.