Hacks

Ingenious Ways To Eat For Free All Year Long

1.8k votes
549 voters
29.6k views
14 items
List Rules Vote up the tips you're planning to try next time you're hungry.
Most people assume that you need a lot of money to eat out all the time. However, that's because most people don't know how to get free food. In reality, there are a ton of free food hacks that allow you to eat your fill without forking over any cash.
One of the more obvious ways to eat for free involves the free food deals you're eligible for on your birthday. Other methods take a little more ingenuity, and you occasionally have to do research ahead of time to avoid being poisoned. If you're low on cash, or if you just like to challenge yourself, then these tips on scoring free food will definitely come in handy.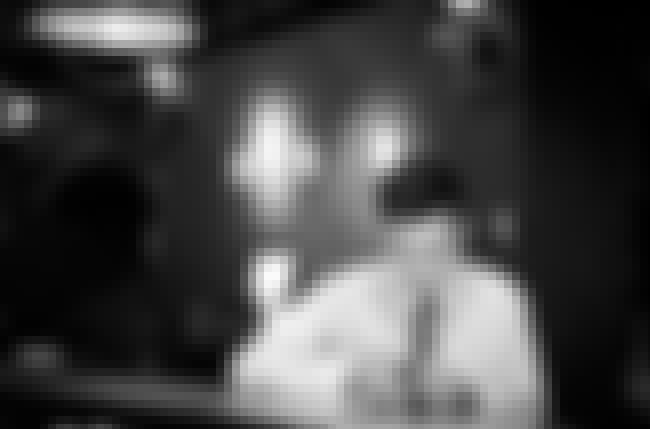 Some agencies will pay mystery diners to go out to eat. The diner's goal is to check up on the quality of a restaurant's food and service, and many restaurant owners actually pay mystery diners to assess their teams.
The mystery diner collects a paycheck, but also receives a free meal in exchange for a detailed report on their experience.

Would you try this tip?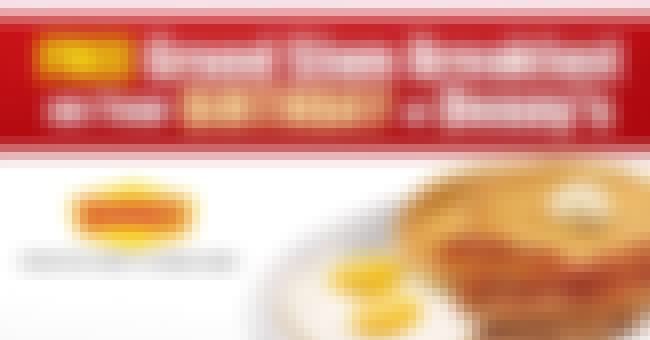 If it's your birthday, you have lots of opportunities to eat for free. Most people already know that you can get a free Grand Slam breakfast at Denny's on your birthday, but you can also score a birthday freebie at Baskin-Robbins, Red Lobster, Arby's, and dozens of other places.
In some cases, a restaurant will send you a coupon for your birthday, which you can then use anytime. If you play your cards right, you can get three free meals on your birthday, plus several more throughout the year. Talk about a belated gift to yourself.

Would you try this tip?
Shop At A Waste Supermarket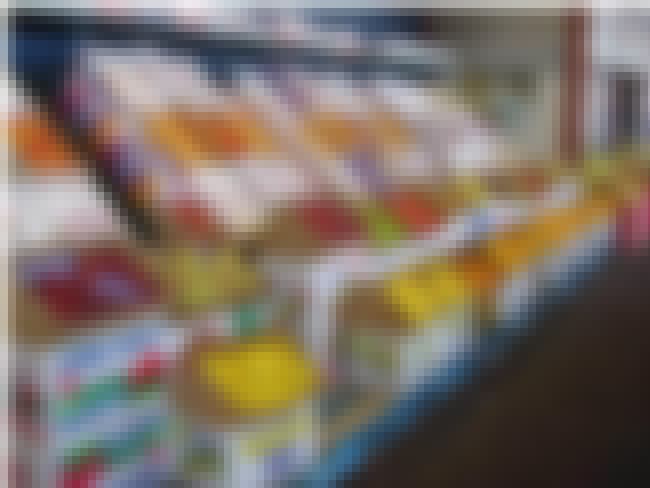 If you happen to live in a participating country, you can get free food by shopping at a "Waster Supermarket." Established in the UK in 2013, The Real Junk Food Project opened a series of stores/cafes that sell otherwise disposable food products, such as overstocked items from supermarkets.
Instead of throwing these items out, the company offers food to the public on a "pay as you feel" basis. Customers can pay with money, or they can provide work or services in exchange for the food. The Real Junk Food Project is hoping to expand their spread to include US locations as well.

Would you try this tip?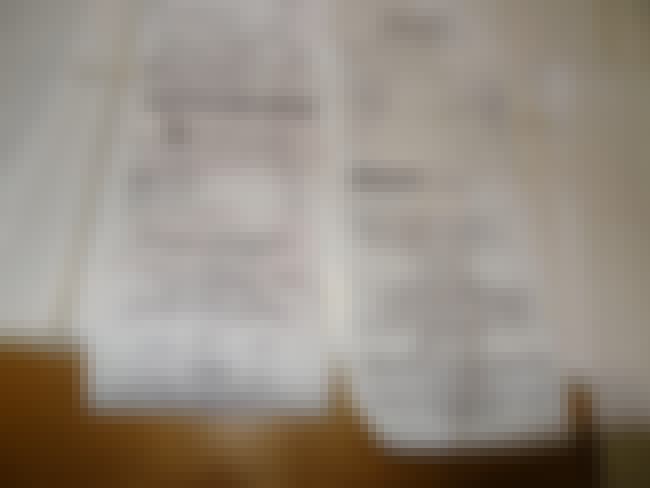 Ever notice how some receipts include the name of a website where customers can fill out a survey for the chance to win a prize? Well, they're legit, and can pay off with a smattering of free stuff. If it's a supermarket receipt, chances are that the prize is free groceries. Non-food stores have prizes like this as well, such as Home Depot's prize of a $5,000 gift card.
However, the bigger the prize, the more people are likely to enter, so it's much harder to win the most sought after prizes.

Would you try this tip?