Graveyard Shift
10 Ways To Bust Out Of Hell: A Practical Guide

Updated June 14, 2019
28k views
10 items
Not to rain on your parade, but there's a good chance when you die you're going to end up in Hell. This isn't a judgment on you or anything - it's merely statistics. If you haven't lived a life of piety you're probably going to Hell, but that's okay - because this is a quick look at the many ways you can get out of Hell. As long as there's been a concept of something beyond death, there have been people cooking up ideas about Hell. Some people say they know where the gateway to Hell is, some people claim they have gone to hell. But can you get out of Hell?
Most of the people who have escaped from Hell had help from demi-gods or they were able to make a trade to keep out of the underworld for a little bit longer. It takes a lot of luck and even more perseverance. After all, you're in Hell, a prison built for an angel that God hated the most. Do you really expect to waltz out of there? If you're going to be escaping Hell anytime soon, you've got to have a plan. Study this guide on how to escape from Hell and don't forget to thank us when you're sitting pretty in a non-Hell zone.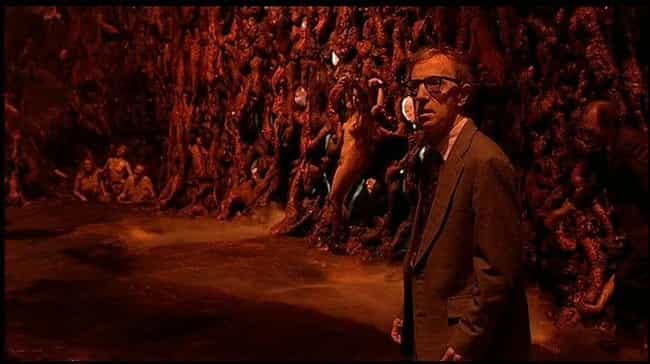 No matter what you're doing, it's important to stay positive. But if you're in Hell, you should try especially hard to turn that frown upside down. According to Erin Pavlina, a "renowned intuitive counselor," if you find yourself in literal Hell you have to "kindly ask the demon with the pitchfork to stop poking you..." and "Stop beating yourself up. Forgive yourself for your transgressions. Accept the consequences of your actions. Allow yourself to be loved once again." After you stop acting like such a Debbie Downer, you can leave Hell. It's like Pavlina always says, "When you die, if you really want to, you can decide that you deserve some kind of punishment."
You Must Descend The Chasms Below Satan's Waist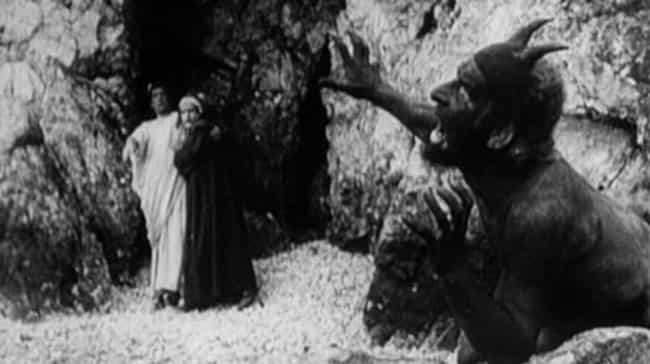 One of the most well known escapes from Hell is brought to you by Dante, who chronicled a trip through nine circles of Hell, and a climactic escape. But how did he do it? In Dante's Inferno, Satan exists in the ninth circle of Hell, which is as far down as you can go, and it's in the center of the Earth. Satan is trapped from the waist down in ice, so all Dante and Virgil have to do is climb down his fur and through his navel into the southern hemisphere. They end up on the Mountain of Purgatory which is basically the opposite of Jerusalem. If that seems confusing, it's okay, remember that everyone living in Medieval times was terrible with maps.
Get Tossed Out Of Hell By A Divine Entity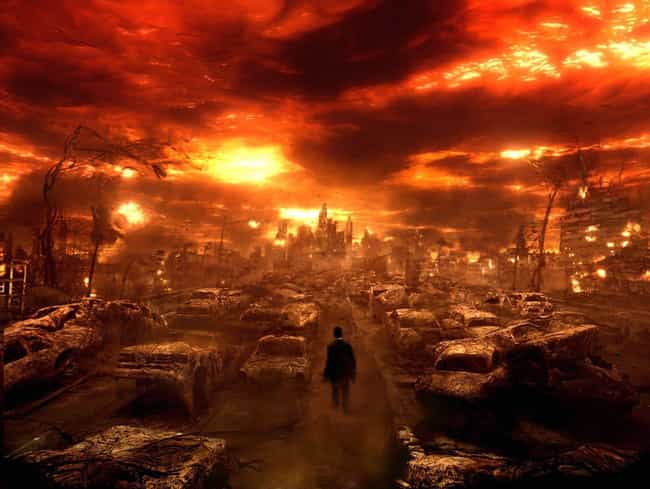 Being thrown out of Hell like it's the cosmos' most exclusive nightclub isn't the same as escaping, but if you're stuck in the pit you should try to get out any way you can. When Matthew Botsford was shot in the head during an Atlanta gun battle in 1992, he said he went to Hell. Botsford describes it thusly: "Utter darkness enveloped me as if thick, black ink had been poured over my eyes." He said he was "hung over an abyss" as he was blasted with fire, and that a divine entity grabbed him by the waist and said, "It's not your time," before heaving him out. Admittedly this isn't so much of an escape as it is a stroke of luck.
Get An Angel To Help You Out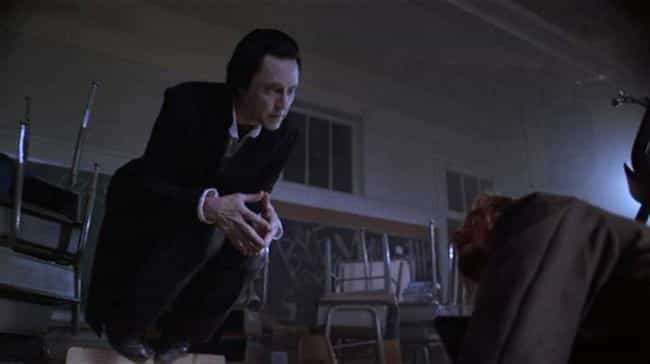 When Kenneth Hagin went to Hell, he thought he was stuck there for good. When he arrived at the gates, a creature grabbed him by the arm to escort him into one of the many fire pits located in Hell. But luckily there was someone watching out for him because "a voice spoke from far above the blackness, above the earth, and above the heavens." Hagin doesn't know who it was, or what it said - the voice didn't speak English - but it caused the creature to take its hand off of Hagin. Then something really crazy happened. "I did not turn around, but an unseen power, like suction, pulled me up, away from the fire, away from the heat, and back into the shadows of the absorbing darkness. I began to ascend until I came to the top of the pit and saw the lights of the earth." Then Hagin slipped back into his body and carried on with his life.