Total Nerd The Best Ways To Get Discounted Video Games

23 votes
9 voters
12 items
Follow
List Rules Vote up the methods for scoring cheap games that you've had the most success with.
The list of video games you absolutely have to play grows longer every day, and unfortunately, new games aren't getting any cheaper. If you want to play every AAA title that's released, budgeting becomes very important. You'll need to know where to find the cheapest video games, how to get discounted video games, and what times of the year are best to go on huge spending sprees.
If you're shelling out $60 for every game that promises to redefine the shooter genre, you'll be broke in a week. Worse than that, your sadness will probably cause your kill/death ratio to suffer, which is universally shameful. Thankfully, there are tons of ways to score premium items at a discount, or even for free, and video games are no exception.
Amazon Prime Members Get 20% Off All Video Game Pre-Orders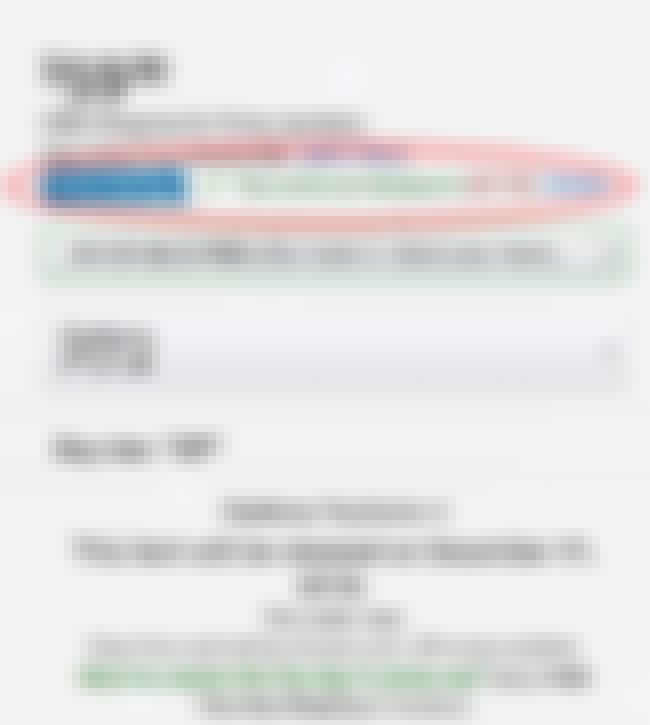 There was a time when Amazon Prime members could get 20% off of all new games purchased online. Unfortunately, they've since rolled that back a bit, but it's still possible to get a 20% discount on any pre-orders you place for new titles. Sure, you might not get to read many reviews before the game comes out, but 20% off is a massive discount, even if the game turns out to be less than stellar.
As long as you only pre-order surefire winners you know you'll love, you should be fine. Besides, after four purchases, you've saved enough money to purchase another preordered game basically for free.

Does this work for you?
GameStop Has Piles Of Cheap Games If You Go In-Store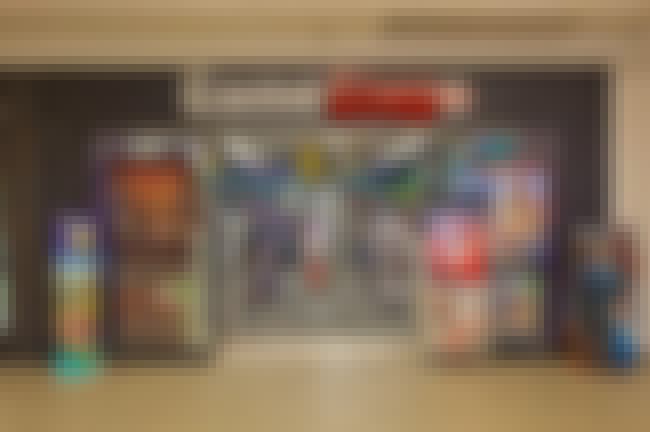 These days, increasingly fewer people are actually purchase games from GameStop, but it can still be worth it to take a gander inside one of their retail locations every once in a while. Maybe the biggest incentive to step back inside the store is their massive collection of cheap PS3/Xbox 360 games.
GameStop has largely moved on from that console generation, but they still have a huge stock of older games. Some of them they can still make money on, but many of them they just throw in a bin marked $10 or less. Those games can be a real steal for anybody willing to take the time to manually scroll through the options.
GameStop's prices are often higher online, so it's worth venturing out into the real world to score some deals. Generally, 360 games that aren't backwards compatible on Xbox One are more discounted, but Microsoft has been steadily adding new backwards compatible games for the past few years, so there's a good chance the $3 copy of The Darkness you picked up will one day be playable on current-gen hardware. Additionally, retail locations are run by humans, who are totally capable of making mistakes, so it's possible to find games that have been listed for less than their established values by accident.
Does this work for you?
Yard Sales Are A Gold Mine For Old Games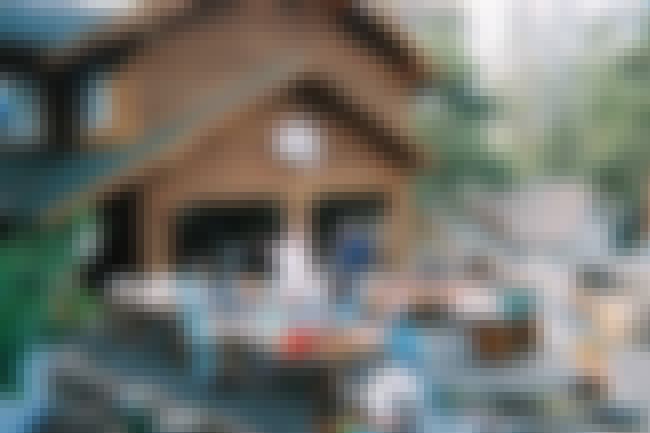 Older generations have always been a little behind the times when it comes to entertainment. Video games are no different, and even though they've probably been the primary purchasers of games for their kids, most parents have no idea how much used games are worth. After all, it's not uncommon to see used DVDs on sale for a dollar or less, so why should video games be any different? They're all media discs, right?
While you probably won't find this year's new Call of Duty game at your neighbor's garage sale, older games are often set out next to the rest of the "old toys," and you usually don't have to haggle too much to get a good price.

Does this work for you?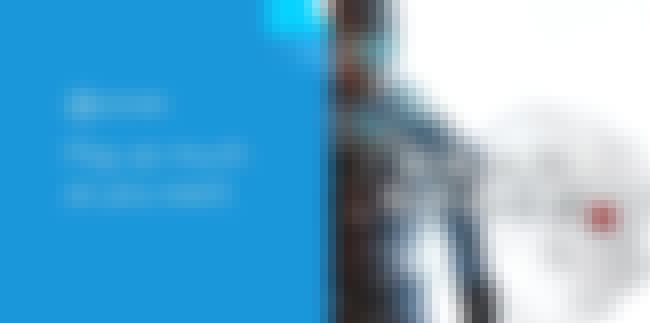 Even though Electronic Arts is basically the real-life final boss from every video game you've ever played, they have put out a lot of really sweet games. Rather than going out and purchasing every new iteration of Madden, you could just sign up for their "Access Pass."
For $5 a month, you get unlimited access to huge hits like Titanfall 2 and Battlefield 1, and purchasers can even receive discounts on games if they decide they want to go ahead and buy them forever. If nothing else, it's a great way to try a game out without fully committing to it.
The catalog is pretty extensive, and it's always growing as new games release. Since the monthly price averages out to $60 a year, it's a no-brainer for anyone planning to buy more than one EA game every 12 months.

Does this work for you?