Tips
The Best Ways To Get Discounted Video Games

Updated April 17, 2018
94 votes
26 voters
1.7k views
12 items
List Rules Vote up the methods for scoring cheap games that you've had the most success with.
The list of video games you absolutely have to play grows longer every day, and unfortunately, new games aren't getting any cheaper. If you want to play every AAA title that's released, budgeting becomes very important. You'll need to know where to find the cheapest video games, how to get discounted video games, and what times of the year are best to go on huge spending sprees.
If you're shelling out $60 for every game that promises to redefine the shooter genre, you'll be broke in a week. Worse than that, your sadness will probably cause your kill/death ratio to suffer, which is universally shameful. Thankfully, there are tons of ways to score premium items at a discount, or even for free, and video games are no exception.
back to page 1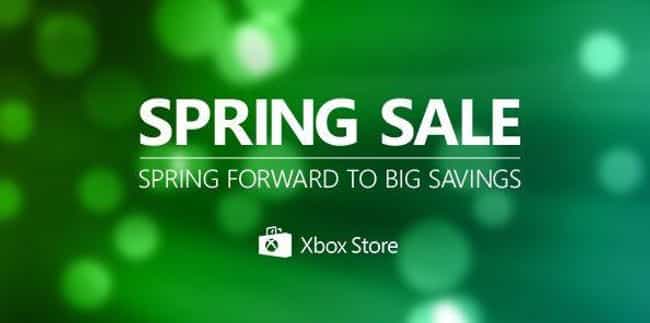 Most Americans are aware of the large sale that happens on the Friday after Thanksgiving each year. Black Friday is a fantastic time to pick up new games (and just about anything else) for dirt cheap prices, but many game retailers also host several other massive seasonal sales each year.
For example, Steam has four major sales per year, while companies like Sony and Microsoft frequently have things like spring sales or other holiday sales that can last for a month at a time. Even if a sale isn't currently happening, it's worth waiting a bit to see if one will happen soon, especially if there's a game that you only sort of want to play.
6
People Will Pay You Real Money For Steam Trading Cards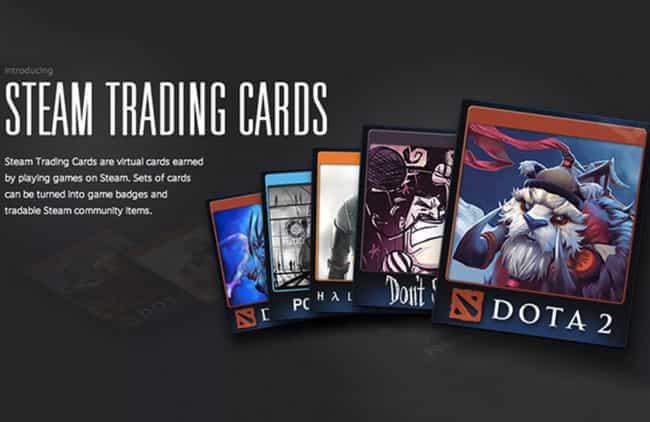 Steam has a system where players can acquire "trading cards" by playing certain games. No one game will give you all of its cards, so players are forced to barter with others to get a complete set. Sometimes that means trading, but other times, people are willing to down to fork over cold hard cash, which can be used to purchase more games.
The kicker is, you don't actually have to physically play a game to collect the cards. Steam doesn't care if you're participating in the game you have open on your desktop, it just tracks amount of time it's open. That means you can open up a game, take a shower, go to bed, and come back to a bunch of steam trading cards sitting in your account. If you're still a little confused about how it all works, PC Gamer wrote a helpful guide to get the money ball rolling.
7
Keep Up With Gaming Websites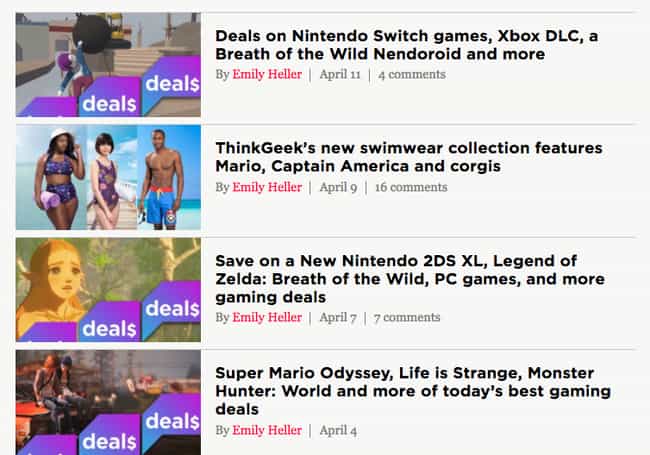 Sites like Kotaku, IGN, Polygon, and GameInformer are always posting about game sales. If you're on the hunt for a new game, check those sites regularly. Whenever a sale is posted, most gaming sites immediately write a news story about it, and try to promote it to all of their readers. Be one of those readers, and you'll save some money.
If you don't trust the professionals, sites like Reddit or Cheap Ass Gamer can help players find truly niche deals. Both offer threads dedicated to finding game sales, and the best deals tend to rise to the top of any particular forum.
Some of these community-driven sites are even frequented by Humble Bundle or Amazon employees who are hoping to draw attention to their special sales. It takes a little effort to hunt down the right threads and the users you trust, and it can yield some serious long-term rewards.