Total Nerd You Can Get So Much Cool, Free Stuff At Conventions If You Play Your Cards Right

51 votes
14 voters
1.5k views
11 items
List Rules Vote up the tried-and-true techniques you've relied on to score free merch at cons.
If you're a regular con-goer, you already know about all the swag you can get at conventions, but what's the best way to maximize your take?
Cons vary in size, but larger ones like San Diego Comic-Con have hundreds of booths, dozens of which give away freebies. It's easy to get overwhelmed, so stick to your guns, and keep that desire to get as much free stuff as possible burning.
You can't just walk into a con expecting to collect all the free goodies by meandering aimlessly. No, you need a well-thought-out plan that details how to get free stuff at conventions without working too hard. Study up, and all the limited edition buttons and posters will be yours!
Participate In Marketing Stunts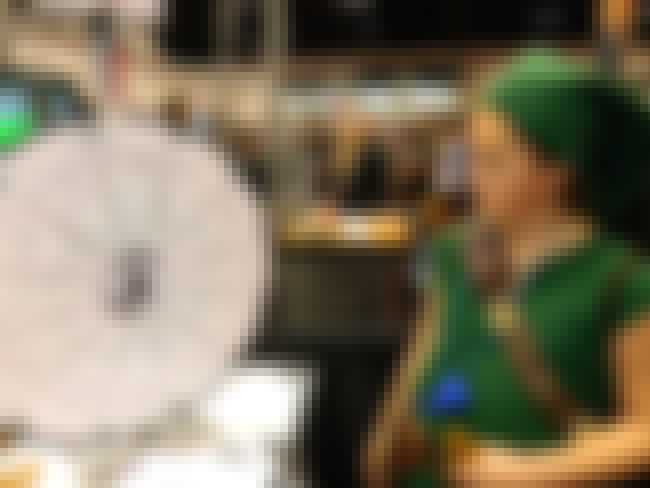 If they want you to spin a big wheel or answer trivia questions, do it. They'll give you something for your time. At the New York Comic-Con there's a HarperCollins book wheel; spin the wheel, get a free book. It's hard to see the downside in that.
You might even get extra lucky and be asked to test a new game, in which case you'll get some branded merch as compensation. That's basically getting paid to test unreleased video games.

Does this work?
If you engage with a brand, they're likely to give you something in return, even if it's just a button. You have to offer up some personal info, but you'll be rewarded with a bunch of free stuff, and nothing's stopping you from opting out of an email subscription once you get home.
Better yet, give them your archaic Hotmail address (or whatever acts as your spam-catcher) and you never have to worry about emails piling up.
Listen To Booth Attendants' Spiels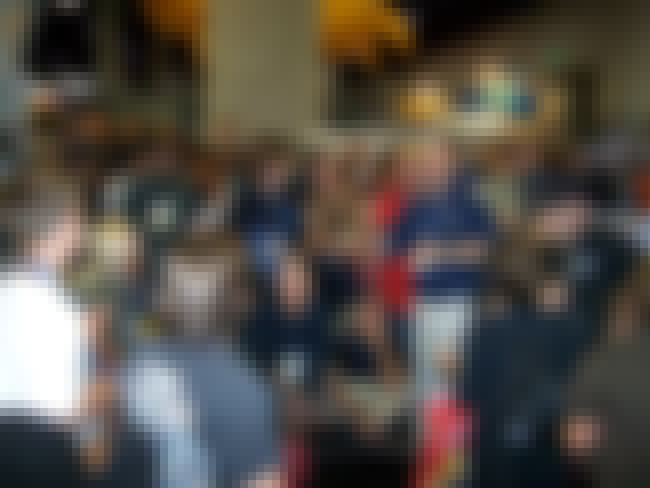 A ton of booth attendants are forced to give short presentations on whatever new product or service they represent, and these demonstrations are often accompanied by giveaways. Rarely do the spiels run longer than five minutes, so why not nod along to get some goodies?

Does this work?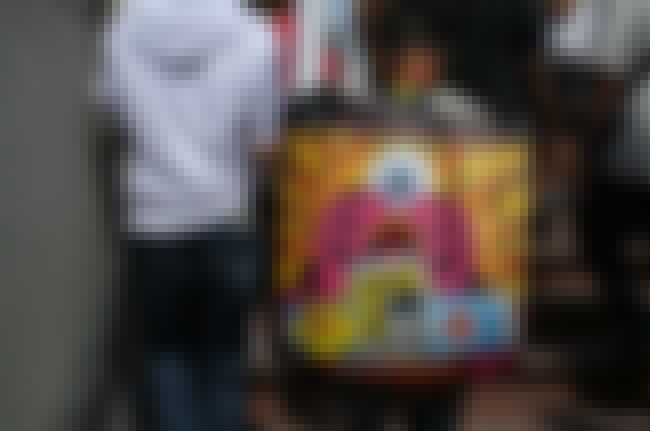 A ton of different booths hand out swag bags, whether they be empty totes emblazoned with the company's logo or plastic satchels stuffed with goodies. Either way, the bag is going to act as a magnet for people at other booths to throw stuff at you.
If you're walking around with a not-yet-full bag, don't be surprised if someone calls out to help you fill it.

Does this work?