Advice
Awesome Things You Can Get For Free Online

Updated January 24, 2018
1.5k votes
650 voters
34.1k views
12 items
List Rules Vote up the swag you'll be snagging.
There's not a person alive who doesn't love free stuff. And though many naysayers suggest that there's no such thing as a free lunch, this list of awesome things you can get for free online is proof that, some things are free of charge. There are countless websites that offer free things, mostly in the hopes that you'll fall madly in love with their respective products and become a regular customer. But whether or not you become a devoted shopper isn't really the point. The point is free stuff!
If you're curious about getting online freebies, the process is fast and easy. Most of the brands on this list want you to sign up for their newsletters or special loyalty programs, but these are small prices to pay for a potentially awesome freebie that could save you a few bucks. Some of these items might even change your life (Godiva chocolates, for example, have that power).
Check out this list of free stuff you can get online, and start ordering your cool freebies today.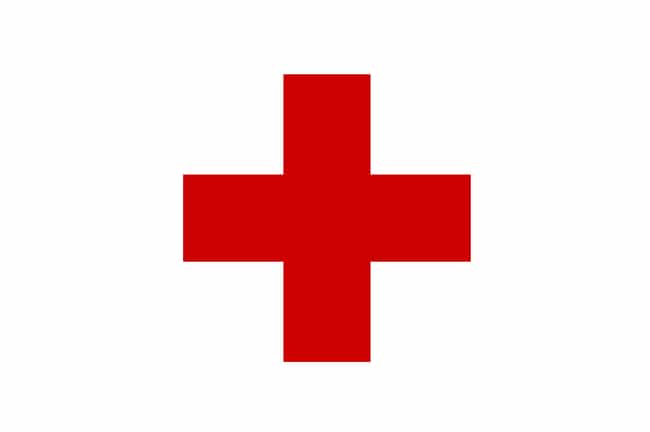 Because natural disasters are becoming more and more commonplace, it's always a wise idea to have a stock of emergency supplies. A good first aid kit should be at the heart of any emergency preparedness planning. And now, you can get one for free. Florida Hospital just asks for your basic contact information, and they'll send you a first aid kit at no cost to you. A hospital invested in keeping you and your family safe and healthy is a rare and mystical occurrence.
Will you be treating yourself to this?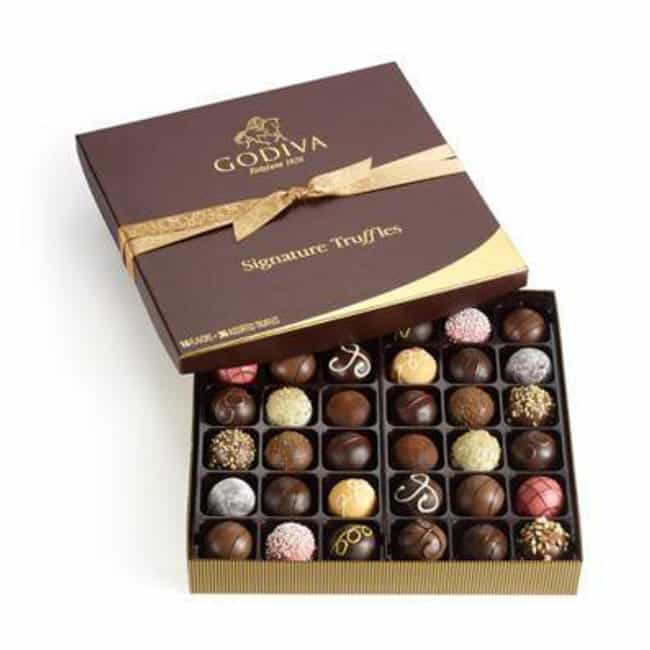 Enrolling in the Godiva Rewards Club will save you money on purchases and give you access to exclusive products and offers. Oh, and you get free chocolate every month (at participating locations)! Just go to the Godiva website and enter your information. It's that easy!
Will you be treating yourself to this?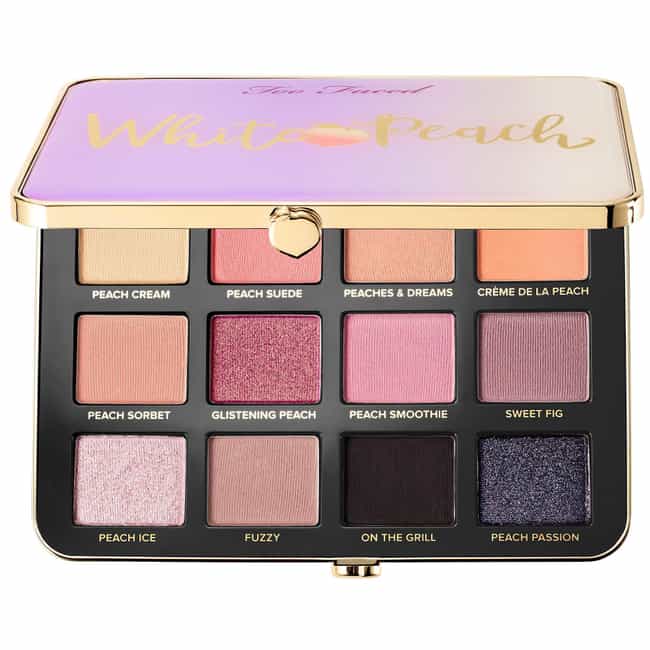 When it comes to makeup, Sephora is the ultimate retailer. Now, you can see if Sephora is right for you when you sign up for their Beauty Insider club. You will get a free gift on your birthday, but if you see something else that piques your interest, you can always ask for a free sample. Sephora loves to introduce customers to new products, so don't be shy about requesting freebies.
Will you be treating yourself to this?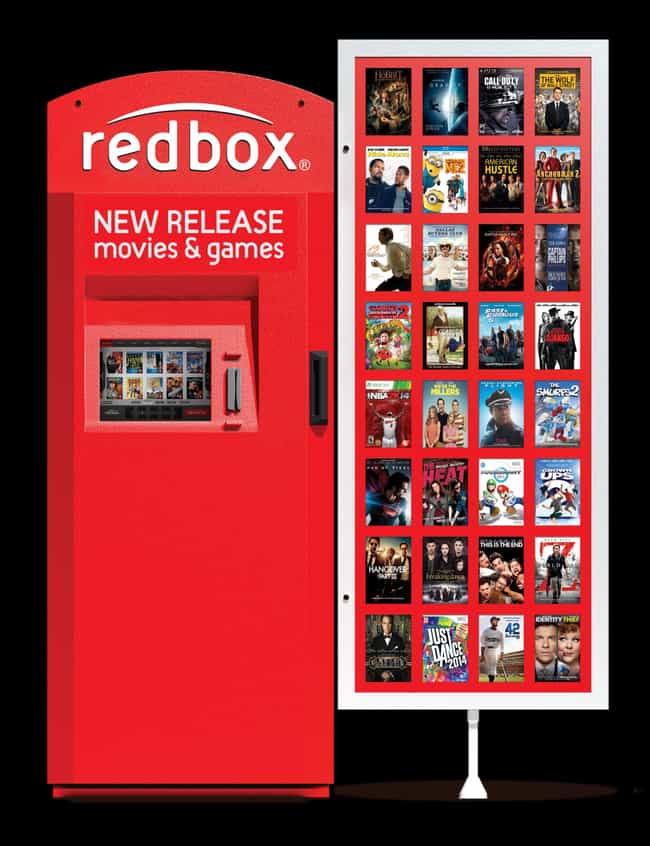 For those who haven't totally given in to online streaming services, companies like Redbox make it fast, affordable, and super-convenient to pick up and drop off DVD movies. Enroll in The Redbox Text Club, and you'll start receiving unbeatable offers right away. One of those offers is a free movie rental. There are also various coupons and promo codes that can get you free flicks from Redbox.
Will you be treating yourself to this?