Living
Step By Step: How To Achieve The Perfect Cut Crease

Updated October 17, 2019
11.5k views
10 items
Perfect cut creases are all the rage among makeup junkies everywhere. But what is a cut crease and how does one go about pulling it off? Well, basically, it's a really beautiful makeup look that's achieved with various shades of eyeshadow that float right in the crease of your eye like a superbly blended sunset.
Here you'll find step-by-step instructions on how to get the perfect cut crease, complete with photo demonstrations from a killer tutorial by Denitslava Makeup. In order to slay this eye makeup look, you'll need to arm yourself with your favorite eyeshadow palette, some primer, liner, mascara, and an assortment of makeup brushes.
These simple steps will help you look like the blended babe you truly are.
Start Off With Your Favorite Primer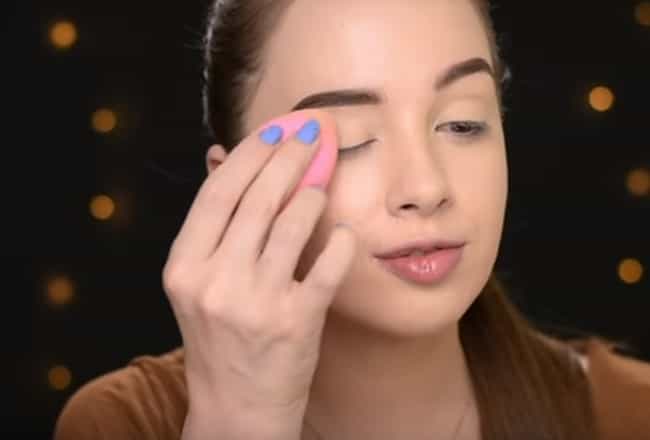 After applying foundation, smooth your favorite primer all over the eyelids. In case you're not familiar, primer is a magical makeup product that locks eyeshadow in place, regardless of oil or fallout. After all, there's nothing worse than pulling off a killer lid look only to have it smear all over your face as the night wears.
Apply The First Shade To Upper Crease Area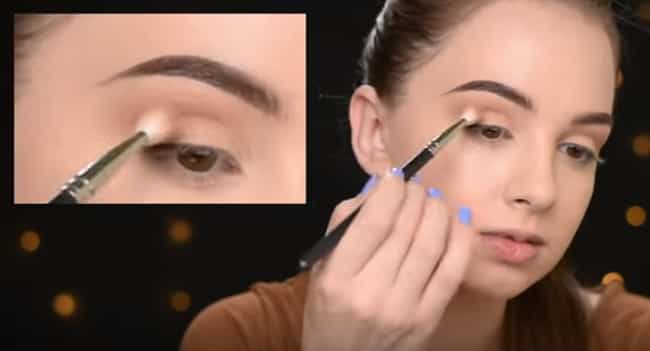 To execute the perfect cut crease, you'll want to select three colors to use. Complementary colors work best, but feel free to step out of the box and pick some wackier shades too. Once you've got your choices, apply the lightest shade to the upper crease with a fluffy blending brush.
Buff In A Slightly Darker Shade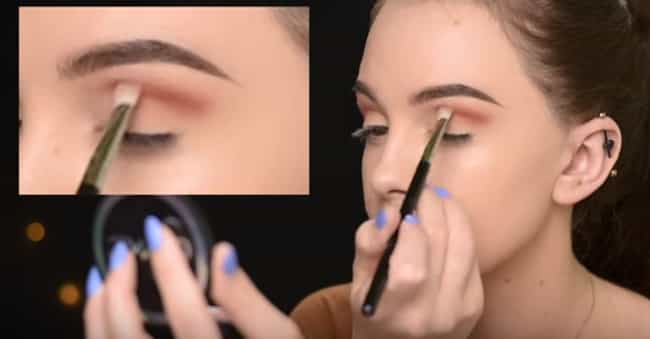 After you've blended so much that your wrist cramps, get ready for the second, slightly darker shade. Buff that color towards the upper part of your crease with a separate makeup brush. Now blend some more. The fluffy brush you used to apply the first shade is perfect for blending the two colors together. Get rid of all harsh edges.
Bust Out Your Darkest Shade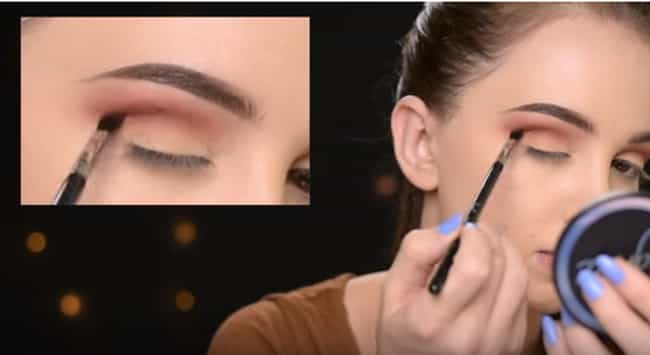 Now it's time to bring out the third and darkest shade. Use a thin brush to apply the deep color to the center of your crease. That first brush is going to come in handy again so you can blend all three shadows.