Culture
All The Genius Ways To Hide The Dank Smell of Weed

Updated September 6, 2019
10.3k votes
4.5k voters
552.7k views
14 items
As more and more states are jumping on the marijuana legalization wagon, the age old problem of how to get rid of the smell of weed is heavy in the air. Perhaps you're interested in partaking yourself and understand the various complications of doing so in public, whether your state has jumped on said bandwagon or not. Or maybe you've got a roommate who continually presents everyone in the house with the issue of how to get rid of the smell of pot.
Regardless of the situation, here you'll find some helpful tips and tricks on how to remove the smell of weed, whether your a novice, professional, or innocent by-stander. These time honored techniques range from simply DIY items you can make at home to heavy duty air purification systems for the serious smoker.
Whatever your needs may be, rest assured that here you'll find something that'll help as far as getting your stealth on and leaving the air in your smoking environment as good as new.
1
Make A Filter From A Toilet Paper Roll, Dryer Sheets, And A Paper Towel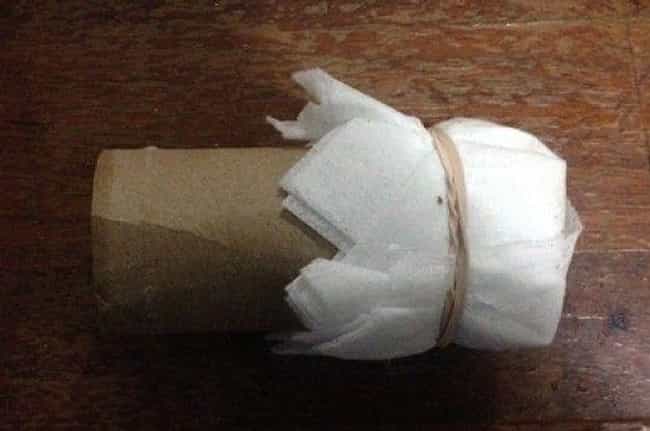 If you're looking to make a DIY smoke filter, then a sploof is the way to go. Simply put some dryer sheets in a toilet paper roll and put a paper towel over the end, held in place by a rubber band.
Blow your smoke into the opposite end and you've got yourself a cheap, handy air purifier.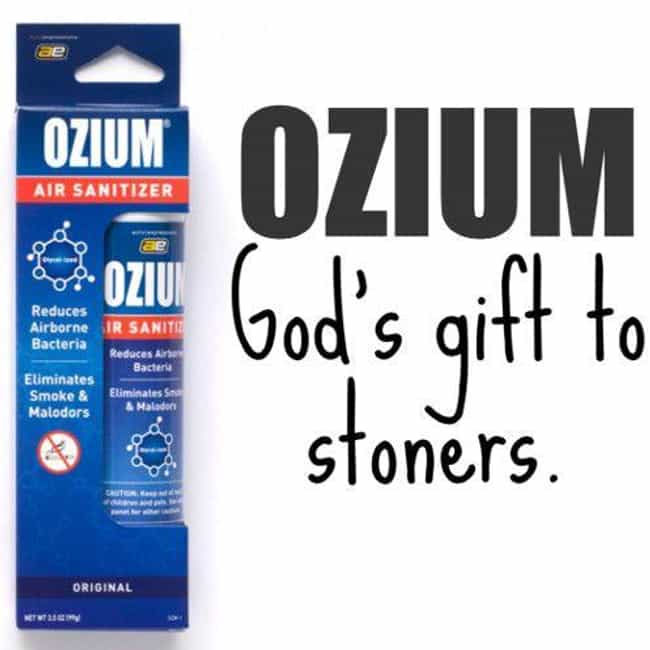 Among the most obvious ways to cover up the smell of lingering smoke is to use some air spray (and for good reason). Febreeze or Ozium are both relatively cheap and simple ways to reduce the airborne evidence of weed relatively quickly.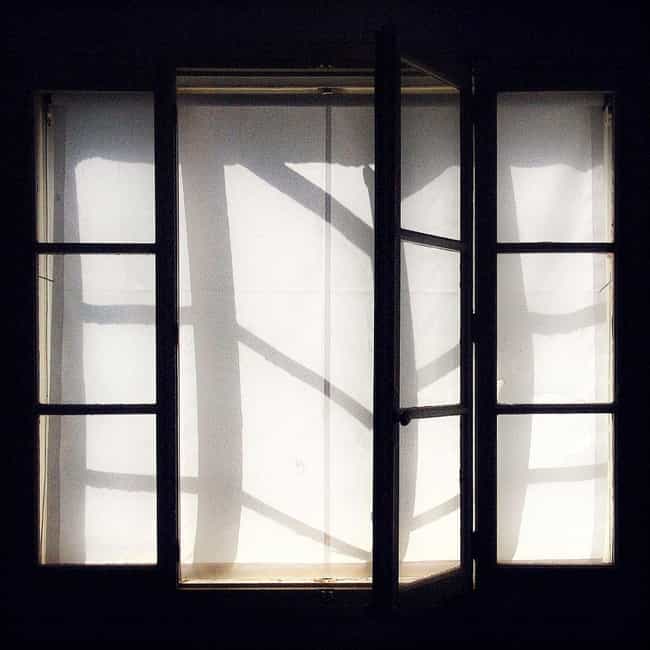 As any good stoner will tell you, the window method is an art in itself, as proper technique is essential for making sure oncoming winds don't simply blow the smoke back into your room. Start by making sure that the window is merely cracked rather than fully open so you can blow the smoke out into a controlled area and cut down on the risk of blow-back.
If you have a fan you can place in front of the window, position it so it's facing away from you. Blow smoke into the back of the fan and let it disperse out the window into the wild.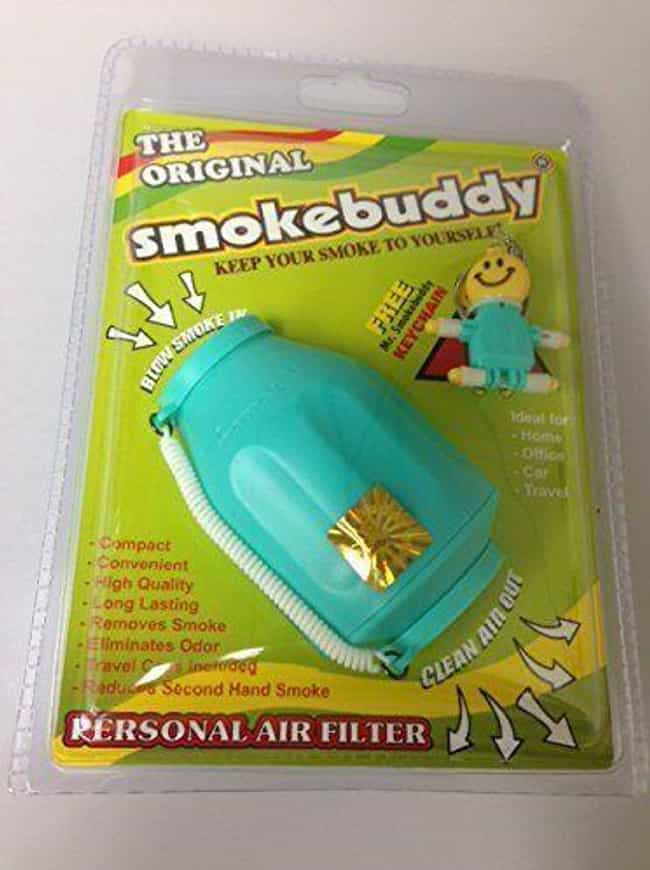 If you're looking for a cheap, compact solution you can carry with you anywhere from the car to the office, then a product like the Smoke Buddy may be for you. Just blow your smoke into this bad boy and the charcoal filter inside will make sure nothing comes out the other end but fresh air.